Introduction
Amidst the rising cost of living, the discourse on the 2023 California minimum wage is garnering attention. Starting January 1st, 2023, California will proudly join the League of pioneering states, increasing its minimum hourly rate to an impressive $15. This remarkable feat comes after five years of unwavering dedication and diligent efforts.
In this blog post, we'll discuss how this new rule will affect us as individuals and communities over time – from economic impact studies to best practice strategies when discussing minimum wage rates with coworkers and clients. Buckle your seat belts – it's going to be an interesting ride!
What is the Minimum Wage in California?
In 2023, the minimum wage in California is $15.50 each hour for all businesses, no matter what their size. This increment was because of a typical cost of living change provision in the state's minimum wage policy.
Be that as it may, a few urban communities and districts in California have a higher minimum wage than the state's rate. For instance, as of July 1st, 2023, the minimum wage in Berkeley is $18.07, and in Emeryville, it is $18.67.
It is important to note that California's minimum wage rate is significantly higher than the federal minimum wage of $7.25 per hour for 2023 in the United States. California employees are entitled to the higher state-level minimum wage.
Employers should be aware of the different minimum wage rate in their respective cities and counties and ensure compliance with the applicable minimum wage law. Failure to pay the required state minimum wage can lead to claims for unpaid wages under California minimum wage law. Additionally, California employers should review and update their practices and policies to ensure compliance with the various local minimum wage increases taking effect across California.
How to Lower Restaurant Labor Costs in 2023?
Restaurant owners are constantly seeking ways to reduce labor expenses while maintaining the level of service their patrons anticipate. Discovering inventive solutions to this dilemma is crucial for the prosperity of any establishment.
One effective strategy is to implement automation wherever possible, such as using self-service kiosks for ordering or investing in a kitchen management system that can streamline food preparation.
Additionally, cross-training employees and optimizing schedules can ensure that each staff member is utilized to their fullest potential.
Lastly, reducing employee turnover by providing a positive work environment and implementing fair compensation practices can lead to long-term savings in training and hiring costs.
By taking these steps, an employer can navigate the industry's changing landscape and continue to serve customers with excellence.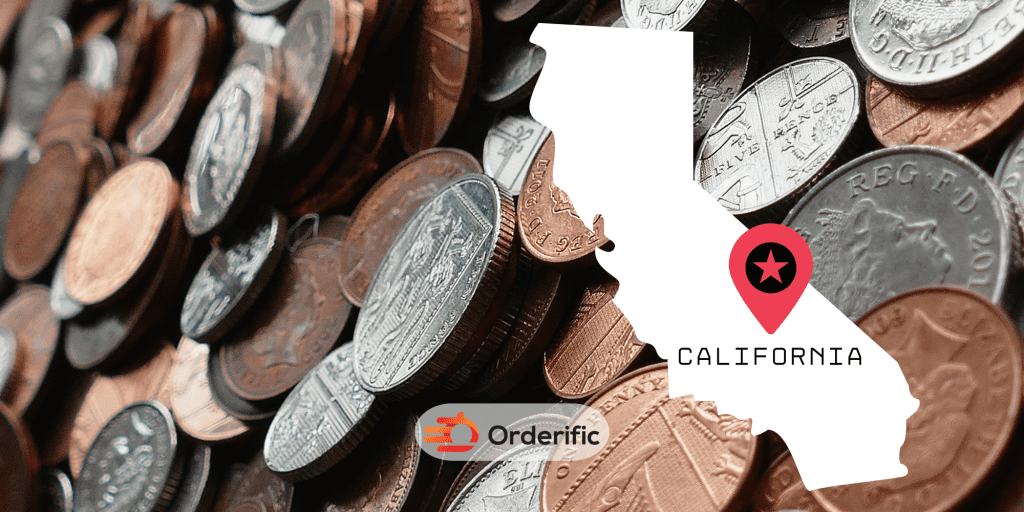 How can California Small Businesses and Restaurants comply with Minimum Wage Laws?
With California's escalating cost of living, it has become imperative for small businesses, restaurants and any small employer to prioritize adherence to minimum wage laws. By doing so, they can steer clear of expensive penalties and prevent high employee turnover.
To fulfill these requirements, various strategies can be employed. These include establishing transparent pay policies, conducting regular compliance audits, and investing in employee training and development. By implementing these measures, organizations can enhance their overall performance and meet the necessary standards.
Furthermore, businesses have the option to explore alternative compensation strategies, such as providing benefits or bonuses instead of monetary compensation. This approach allows for greater flexibility and can be a valuable incentive for employees.
Small businesses and restaurants can attract top talent and foster a positive workplace culture by prioritizing fair pay and proactive compliance.
How can California Small Businesses and Restaurants offer their Employees Fair Wages?
Small businesses and restaurants in California encounter a shared obstacle when it comes to compensating their employees. Establishments in high-cost-of-living states face the challenge of providing equitable and viable wages. However, effective strategies are available to address this issue proactively and efficiently.
One strategy is to place emphasis on efficiency and implement cost-cutting measures. By doing so, resources can be reallocated towards higher wages while maintaining overall productivity and effectiveness.
Another option is to partner with local organizations and initiatives that aim to support fair labor practices.
Ultimately, it will take creative and proactive thinking from small business owners to ensure that their employees are compensated fairly while maintaining financial stability for the establishment under California labor law.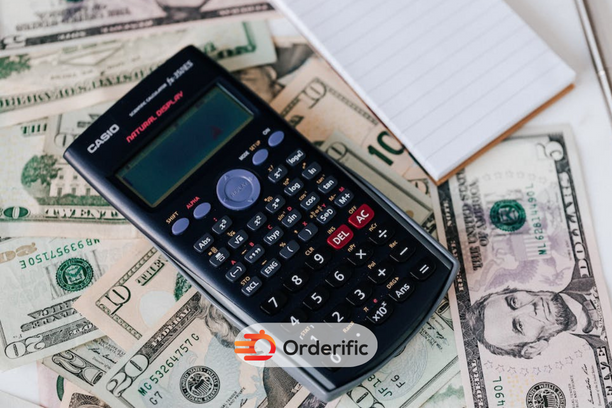 How can you Make Sure that you're Compliant with State Labor Laws?
As an employer, staying informed and adhering to state labor laws is paramount. To ensure compliance, it is advisable to seek guidance from a seasoned labor lawyer who can provide expert advice on the pertinent laws and regulations.
Regularly reviewing your company policies and procedures is crucial to ensure their alignment with current state laws. Take a proactive approach by providing comprehensive employee training on workplace regulations and diligently maintaining accurate records to ensure compliance with wage and hour requirements.
Additionally, consider participating in industry organizations or reaching out to state labor departments for resources and support. By implementing these measures, you can safeguard your business and employees while keeping in line with state labor laws.
Conclusion
In conclusion, navigating labor laws, particularly those pertaining to minimum wage, is vital to running a successful business in California. Businesses can establish a balanced, positive work environment by utilizing effective strategies to manage labor costs, ensuring compliance with state labor laws, offering fair wages, and staying informed about the latest developments in wage legislation.
This, in turn, can boost employee satisfaction, reduce turnover, and help their business thrive in an ever-changing landscape. Remember, an investment in your employees is an investment in the future of your business.

Read Orderific's blogs for more such informative content.
FAQs
Minimum wage laws in California can be confusing for employees and employers. Here are some frequently asked questions to help clarify.
Q. What is the current minimum wage in California?
Ans. As of January 1st, 2021, the minimum wage in California is $13 per hour for employers with 25 or fewer employees and $14 per hour for employers with 26 or more employees.
Q. Does the minimum wage apply to all workers?
Ans. Yes, the minimum wage applies to all workers in California, regardless of their immigration status.
Q. Are there any exceptions to the minimum wage laws in California?
Ans. Certain employees, such as outside salespeople and some students and individuals with disabilities, may be exempt from California's minimum wage laws.