Introduction
An Alcohol Server Certificate, often referred to as alcohol server training or Alcohol handlers certificate, is much more than just a piece of paper—it's your ticket to becoming an indispensable part of the hospitality industry. This essential certification is a must-have for any server, bartender, or anyone involved in the sale and service of alcoholic beverages. The course involved in obtaining this certification equips you with the knowledge and skills you need to serve alcohol responsibly—and it's not just about pouring drinks.
You'll learn about everything from checking IDs to understanding the effects of alcohol consumption. Plus, it's not just about complying with the Alcoholic Beverage Control (ABC) Board's rules and regulations—having this certificate can also be a key factor in securing your liquor license and can even make you a more attractive candidate for jobs in the industry. So if you're ready to take your career in the hospitality industry to the next level, our responsible serving course is the perfect place to start.
An Alcohol Server Certificate, Required In Certain States, Shows A Person Is Trained In The Safe Service Of Alcohol.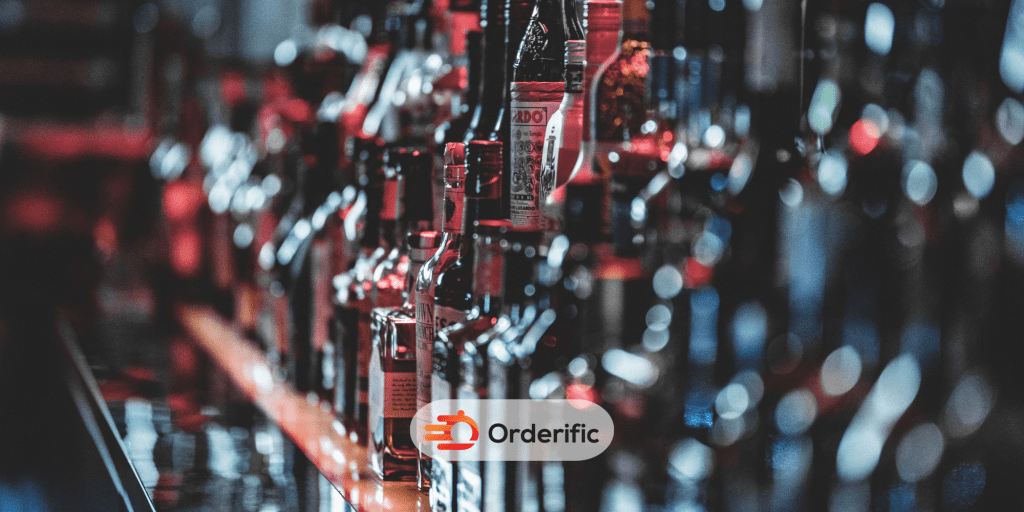 An Alcohol Server Certificate is a vital qualification for those serving or selling alcoholic beverages, providing essential knowledge about responsible alcohol service. The certificate not only ensures adherence to state laws and Alcoholic Beverage Control Board regulations but also amplifies job prospects in the hospitality industry. Furthermore, it's an integral requirement for obtaining a liquor license. Enroll in a responsible serving course and elevate your career to new heights.
Why Is Alcohol Server Training Important?
Alcohol server training is a crucial component of the broader hospitality industry. It is not just about learning how to pour a beer or mix a cocktail. The training delves deeply into understanding the impact of alcohol on the body, identifying signs of intoxication, dealing with difficult situations, and most importantly, promoting responsible drinking habits. This training is not only about adhering to the laws and regulations, it's about fostering a safe and enjoyable environment for your patrons. As an alcohol server, your role extends beyond serving drinks – you're a guardian of public safety. By undergoing this training, you demonstrate your commitment to your job, the wellbeing of your customers, and the reputation of your establishment. In many ways, the alcohol server training stands as a testament of your dedication towards professionalism and responsibility in the hospitality industry.
Who Needs An Alcohol Server Certificate?
The Alcohol Server Certificate isn't exclusive to bartenders or those directly serving drinks at a bar or restaurant. It's essential for anyone involved in the sale, service, or consumption supervision of alcoholic beverages. By earning this certificate, you signify your understanding of the complex dynamics of alcohol service and your dedication to ensuring safe and responsible alcohol consumption. It reflects your ability to handle challenging situations, uphold legal requirements, and ultimately, enhance the overall customer experience in the hospitality sector.
Can You Get Your Alcohol Server Certificate Online?
Absolutely, you can acquire your Alcohol Server Certificate online. In the current digital era, obtaining this vital certification has never been more convenient. Various accredited programs offer comprehensive online courses that cover all aspects of responsible alcohol service. These courses, often inclusive of interactive modules, quizzes, and final exams, are designed to provide a thorough understanding of alcohol laws and obligations, handling intoxicated patrons, and promoting responsible drinking. The best part is, these courses can be taken at your own pace, allowing you to balance your work and studies effectively. Upon completion, you can typically download and print your certificate,An error occurred during generation. Please try again or contact support if it continues.
Alcohol Server Training
In the hospitality industry, having an Alcohol Server Certificate isn't just about compliance with laws and regulations—it's a testament to your competence, dedication, and responsibility. Obtaining this certification demonstrates your thorough understanding of the intricate dynamics of alcohol service. It underscores your ability to deal with challenging situations involving alcohol consumption, uphold legal obligations, and ultimately enhance the customer experience. But remember, the training isn't just about pouring drinks. It extends to understanding the physiological effects of alcohol, identifying signs of intoxication, and fostering responsible drinking habits.
Becoming certified in alcohol service goes beyond the bar scene. In fact, anyone involved in the sale, service, or supervision of alcohol consumption can benefit from this certification. This includes wait staff, liquor store clerks, and event volunteers, to name a few.
In today's digital age, obtaining this crucial certification is more convenient than ever. With a plethora of online courses available, you can gain comprehensive knowledge about responsible alcohol service at your own pace. These courses cover everything from understanding alcohol laws to handling intoxicated patrons and promoting responsible drinking. So, Upon completion, you'll typically have immediate access to your certificate—signifying your readiness to excel in any role that involves alcohol service.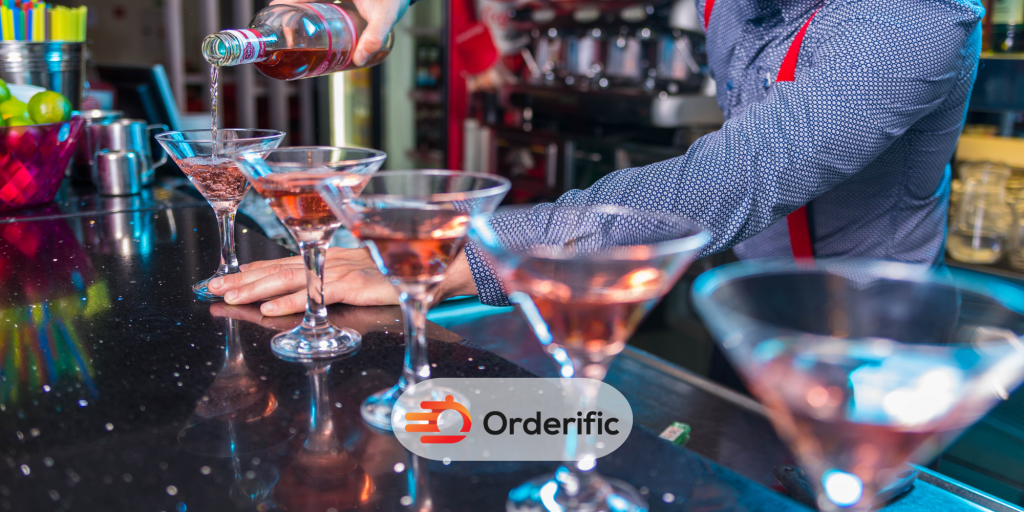 Conclusion
In conclusion, an Alcohol Server Certificate is more than a formal requirement—it's a badge of responsibility, knowledge, and competence in the field of alcohol service. Hence, It plays a vital role in promoting safe drinking practices, understanding the obligations under alcohol laws, and enhancing the customer service experience in the hospitality industry. Whether you're a bartender, a waiter, a liquor store clerk, or even a volunteer at an event serving alcohol, obtaining this certification can significantly boost your career prospects. Furthermore, To make matters even easier, you can take advantage of online courses that allow you to learn at your own pace. So, With the training complete and your certificate in your hand, you'll be ready to take on any role involving alcohol service with confidence and professionalism.
Hence, If you're ready to take the next step in your hospitality career, why wait? Visit Orderific to book a demo today and embark on your journey towards obtaining an Alcohol Server Certificate. Because when it comes to alcohol service, knowledge isn't just power—it's responsibility.
FAQs
What is an alcohol handlers certificate, and who typically needs to obtain one?
An alcohol handlers certificate is a certification showing someone is trained in safe alcohol service; it's typically needed by anyone involved in the sale, service, or supervision of alcohol.
How does the process of obtaining an alcohol handlers certificate usually work?
The process usually involves enrolling in, and completing, a state-approved course either in-person or online, after which you receive your certificate.
What topics or skills are covered in the training for an alcohol handlers certificate?
The training covers responsible serving, checking IDs, understanding alcohol effects, and handling intoxicated patrons.
How does having an alcohol handlers certificate impact individuals working in the hospitality or service industry?
Having an alcohol handlers certificate increases job prospects and demonstrates knowledge of safe and responsible alcohol service.