Have you ever looked at a menu and wondered, "What's the difference between a brasserie, bistro, and French restaurant?" You're not alone. These popular dining establishments have distinct atmospheres and menus that can be quite confusing for diners. But fear not! We're here to help you decode the culinary distinctions between these three types of restaurants.
What is a Brasserie?
A brasserie is a type of restaurant that originated in Belgium and France. It's known for its casual atmosphere and traditional French cuisine such as steak frites, onion soup, and croque-monsieur. The word "brasserie" comes from the French word for brewery, as these restaurants often serve their house-made beer.
Brasserie Hours
Brasseries are typically open all day, from breakfast to dinner. They have a lively and bustling atmosphere, with a mix of locals and tourists enjoying good food and drinks. The decor is often simple yet elegant, with dark wood furniture and traditional bistro-style chairs.
Brasserie Menu
The menu at a brasserie is typically diverse, with options ranging from classic French dishes to more modern and international fare. However, meat and seafood dishes are the stars of the show, so be sure to indulge in some escargots or coq au vin during your visit.
Ambience of Brasserie
Brasseries have a warm and inviting atmosphere, with friendly staff and casual yet attentive service. The ambiance is often lively, making it the perfect spot for a group dinner or a relaxed date night.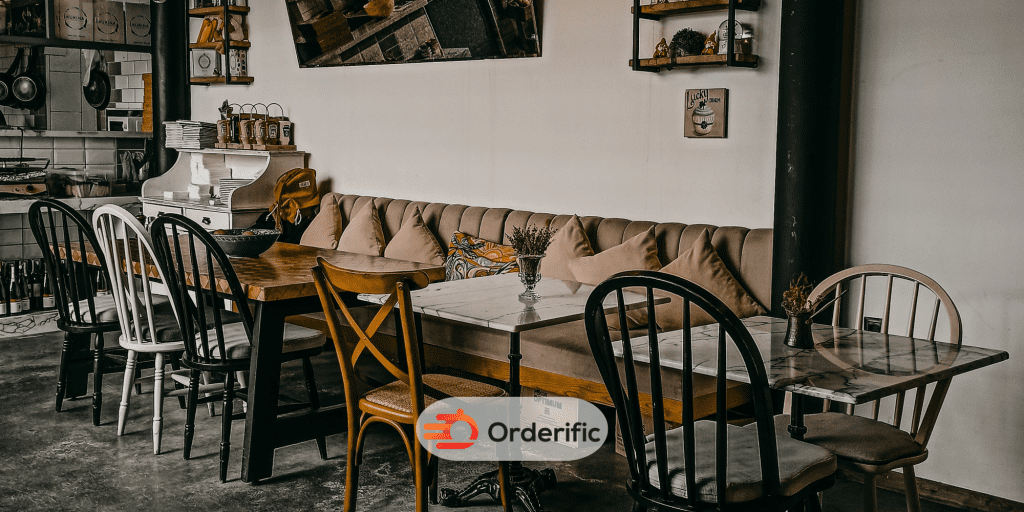 What is a Bistro?
A bistro, another type of French restaurant, is typically smaller than a brasserie and offers a more intimate dining experience. Originally, these were small establishments in Paris that served affordable, simple meals to the working class. Over time, bistros have evolved, but they still kept their reputation for providing hearty and uncomplicated dishes in an unhurried setting.
Bistro Hours
Bistros are usually open for dinner and may also serve lunch. They tend to have a cozy, intimate atmosphere with low lighting and soft music playing in the background.
Bistro Menu
The menu at a bistro is often more limited than that of a brasserie, but it still features classic French dishes with simple ingredients. You'll find dishes like boeuf bourguignon, moules frites, and crème brûlée on the menu. Pro tip: Order a carafe of house wine to complete your bistro experience.
Ambience of Bistro
The ambiance at a bistro is all about cozy elegance. The decor is usually rustic and charming, with candlelit tables and French music playing softly in the background. Bistros are perfect for a romantic dinner or an intimate meal with friends.
What about French Restaurants?
French restaurants, in the classical sense, are often considered fine dining establishments and are renowned for their sophisticated ambiance and meticulously crafted dishes. Originating from France, these restaurants are characterized by their emphasis on quality ingredients, expert preparation techniques, and impeccable service. These establishments typically offer an extensive menu featuring a variety of regional French dishes, ranging from delicate hors d'oeuvres to elaborate main courses and decadent desserts. Some French restaurants also offer tasting menus, allowing you to experience a selection of their best dishes.
French Restaurant Hours
French restaurants usually operate during lunch and dinner hours, with some offering a late-night menu. It's not uncommon for these restaurants to have a dress code, reinforcing their upscale setting.
French Restaurant Menu
The menu at a French restaurant promises an exquisite culinary journey. You might find dishes such as foie gras terrine, coquilles Saint-Jacques (scallops), or tarte tatin featured. Much attention is given to the presentation of each dish, embodying the French principle of 'eating with the eyes' as much as the mouth.
Ambience of French Restaurants
The ambiance in French restaurants leans toward the elegant and formal. Expect fine china, crystal glassware, white tablecloths, and subdued lighting. The service is professional and attentive, and the staff will likely be well-versed in the menu, ready to recommend the perfect wine pairing for your meal. French restaurants are ideal for celebrating special occasions or when you want to treat yourself to an exceptional dining experience.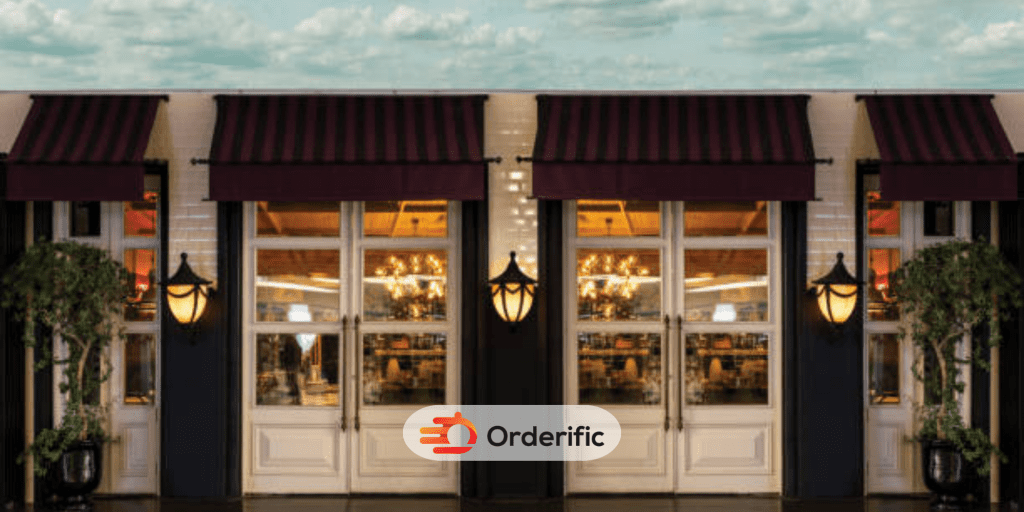 Tips for Dining in French Eateries?
When dining at a French eatery, whether it be a brasserie, bistro, or a high-end French restaurant, it's important to come with an open mind and a readiness to savor the culinary experience. These establishments take great pride in their food and service, and each dish is prepared with careful attention to detail. One tip to enhance your experience is to try something new. French cuisine is wide-ranging and has many unique flavors and dishes that you might not come across otherwise. Go for that escargot or frog legs; it's all part of the French dining experience!
Additionally, don't hesitate to seek advice from the staff. Especially in French restaurants, waiters are often knowledgeable about their menu and can provide excellent wine pairing suggestions or explain unfamiliar dishes. It's also worth noting that dining in French establishments tends not to be rushed – meals are to be leisurely enjoyed, course by course. So sit back, relax, and let the French dining experience take you on a unique culinary journey.
Conclusion
In summary, brasseries, bistros, and French restaurants all offer their own unique dining experiences. Whether you're in the mood for a casual yet lively atmosphere at a brasserie, an intimate meal at a bistro, or a fine dining experience at a French restaurant, there is something for everyone. So next time you're choosing where to dine, remember these subtle differences and let your taste buds guide you. Bon appétit!
Click here for more insightful and informative content with Orderific. To start experiencing the great benefits Orderific can bring to your business, click here now. Try Orderific!
FAQs
What does a brasserie mean?
A brasserie is a type of restaurant that originated in Belgium and France, known for its casual atmosphere and traditional French cuisine.
What is an example of a brasserie?
An example of a brasserie is Balthazar in New York City, known for its classic French dishes and bustling atmosphere.
What is a bistro?
A bistro is a type of French restaurant that offers an intimate dining experience and simple yet hearty dishes.
What is a French restaurant?
A French restaurant is a fine dining establishment known for its sophisticated ambiance, impeccable service, and meticulously crafted dishes.
What is the major difference between a brasserie, bistro, and French restaurant?
The major difference between a brasserie, bistro, and French restaurant lies in their atmosphere, menu offerings, and dining experience.