Imagine a place where the aroma of freshly brewed coffee dances in the air, where each sip takes you on a journey to a world of flavor, and where the ambience wraps you in a warm embrace. Welcome to Cafe Paradiso, where your coffee dreams come true and every moment feels like a small slice of heaven. 
In this article, we'll delve into the delights that Cafe Paradiso offers, from its inception to the exquisite offerings that have made it a haven for coffee enthusiasts.
Cafe Paradiso isn't just a cafe; it's a symphony of flavors meticulously orchestrated to create a sensory masterpiece. Every cup of coffee tells a story – a story of carefully selected beans, expert roasting, and a passion for perfection that resonates with each sip.
Where Is Cafe Paradiso Located?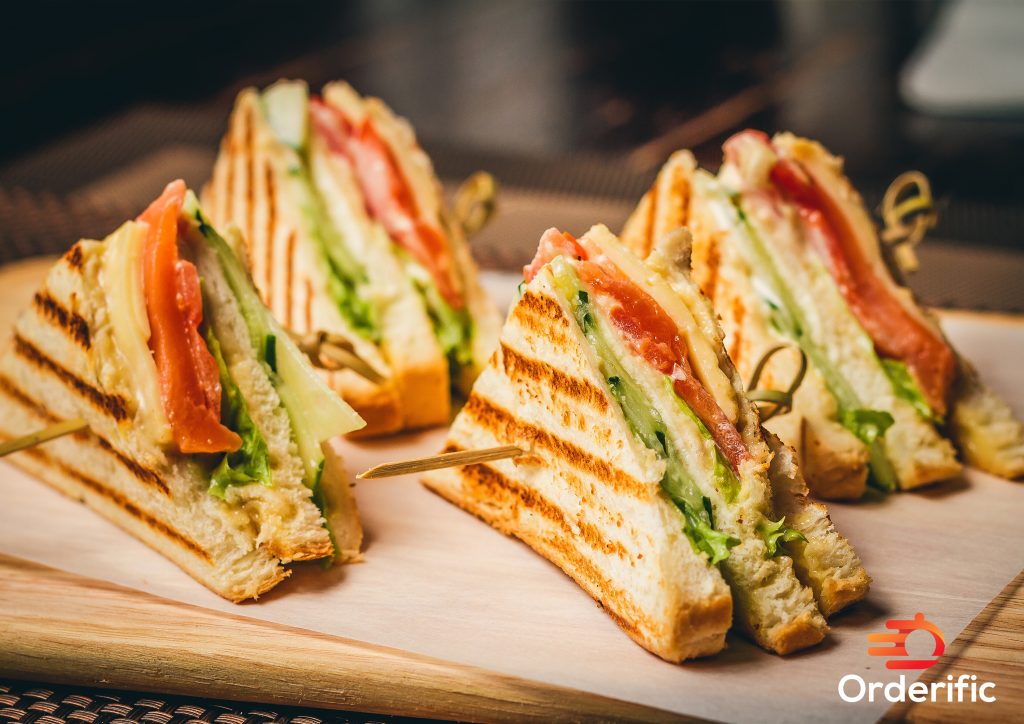 In a bustling world full of commotion and cacophony, finding a peaceful nook where one can unwind seems like a quest for a needle in a haystack. But for those in the know, there's a delightful haven, conveniently tucked away in the midst of the vibrant town of Fairfield, IA: Cafe Paradiso.
Situated strategically, yet possessing a sense of seclusion, this cafe is more than just a location; it's a destination. At every corner of our town, you'll find landmarks, popular shops, and maybe even nearby restaurants. But Cafe Paradiso? It has the charm of standing out while simultaneously blending in. As one walks the streets, the subtle aroma of freshly brewed coffee, hints of hazelnut, and the faint scent of warm pastries provide a gentle nudge, guiding your senses towards this treasure.
For those unfamiliar with the town, you might wonder, "Where can I find this Cafe Paradiso everyone keeps talking about?" Well, any local would tell you, or better yet, show you the way, emphasizing how the visit is an experience not to be missed.
When Was Cafe Paradiso Founded?
Every iconic establishment has an origin story, and Cafe Paradiso is no exception. A visionary by the name of Steve Giacomini stood at the cusp of creating something exceptional. Like many of us, he had a dream. But unlike most, this dreamer was determined to convert that vision into reality. The idea was not just to start another coffee shop but to create a sanctuary for the soul, a place where the warmth of a cup could merge seamlessly with heartfelt conversations and memories.
The early days were challenging, as they are for any budding enterprise. Starting a restaurant business, especially in a town filled with discerning customers, was no walk in the park. But what set Cafe Paradiso apart from the very beginning was Steve's undying passion. It was this passion that saw the cafe through its initial hurdles. Every setback became a lesson, every challenge a stepping stone.
With time, Cafe Paradiso's roots dug deeper into the town's fabric. Its foundation was no longer just bricks and mortar but the countless memories shared within its walls. Birthday parties, business meetings, quiet reading sessions, animated discussions on the latest news – Cafe Paradiso witnessed them all.
Items that Cafe Paradiso Offers
Step into Cafe Paradiso, and you're immediately greeted with a medley of delightful aromas and sights. The menu here is an elegant tapestry of culinary innovation, each item crafted with precision and passion. Let's embark on a delectable journey through some of its offerings.
Starting with the cornerstone: coffee. Each cup at Cafe Paradiso promises an exquisite journey. From the robust and aromatic espresso, a favorite for the purists, to the delicate hazelnut blend that offers a comforting nutty undertone, there's a brew for every palate.
But the café is not just about caffeine. Dive into a world of pastries, where the flaky layers of croissants meet the creamy texture of a well-made tiramisu. Lemon-infused delights contrast with rich chocolate cakes, ensuring every sweet tooth finds its match.
Hungry for more? Their savory selection doesn't disappoint. Sandwiches, generously filled with fresh ingredients ranging from capers to cheeses, offer a hearty bite. For those seeking a more fulfilling meal, their pasta dishes, ranging from classic aglio e olio to creamy alfredos, showcase a balance of flavor and finesse.
Conclusion
Cafe Paradiso is more than a cafe; it's an experience, a journey, and a piece of paradise. Its commitment to crafting moments of joy, one cup at a time, has transformed it into a beacon of delight for visitors of all ages.
Whether you're seeking the perfect brew, a delectable pastry, or a soul-satisfying meal, Cafe Paradiso is a testament to how passion and dedication can create a haven that transcends the ordinary.
In case you want more content like this, visit Orderific right now!
FAQs
Where Can I Find the Nearest Cafe Paradiso?
Cafe Paradiso is conveniently located in the heart of our town, making it an accessible retreat for all. Its central location ensures that you're never too far from a sip of heaven.
What Is the Best Seller of Cafe Paradiso?
While every creation at Cafe Paradiso is a masterpiece, the Tiramisu cake stands as a crowd favorite.
Do They Have an Option for Home Delivery?
With their efficient home delivery service, you can savor your favorite treats without leaving your haven.
What Makes Cafe Paradiso Better Than the Other Cafes?
Cafe Paradiso isn't just a place to grab a quick coffee; it's an embodiment of passion, dedication, and an unyielding commitment to quality.