With the cost of living on the rise, the spotlight is now on California's 2023 minimum wage adjustments. Commencing on January 1st, 2023, California will proudly join the ranks of pioneering states, elevating its minimum hourly wage to an impressive $15. This remarkable achievement follows five years of steadfast commitment and diligent work.
Within this blog post, we will delve into the implications of this new regulation on individuals and communities over time. We will explore everything from economic impact studies to recommended strategies for discussing minimum wage rates with colleagues and clients. So fasten your seatbelts; it promises to be an intriguing journey ahead!
The Upcoming Minimum Wage Increase in California
For the 12 months from July 1, 2022, to June 30, 2023, the department's calculations showed that the CPI increased by 6.16 percent compared to the 12 months from July 1, 2021, to June 30, 2022, meaning the minimum wage will increase by 3.5 percent, to $16 per hour on January 1, 2024.
The upcoming increase in California's minimum wage to $16 per hour is a significant milestone that will benefit many employees in the state. However, it's crucial to note that this change also presents challenges for businesses, especially small ones, as they have to adjust their budgets to accommodate this rise. As we navigate this transition, it's essential to keep an open dialogue among all stakeholders to ensure it's implemented effectively and sustainably.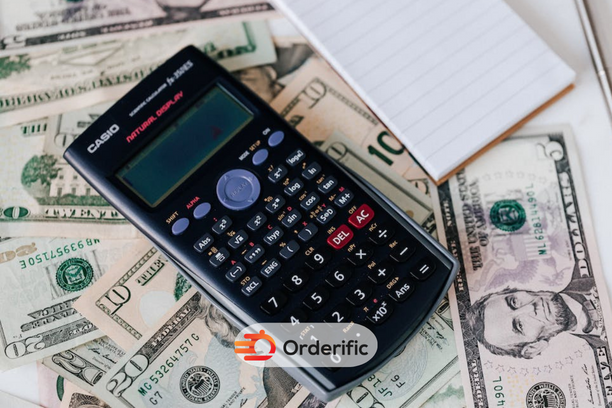 How the Minimum Wage Increase Will Affect Workers
The increase in the minimum wage to $16 per hour implies a significant uplift in the living standards of California's lowest-paid workers. This wage increase will provide many full-time employees with additional revenue, thereby aiding them in meeting their daily living expenses, investing in their families, and providing a buffer against any unforeseen financial uncertainties. Not only will this wage hike contribute to the reduction of wealth disparity, but it also holds the potential to boost the morale of these workers, thereby fostering a more productive and satisfied workforce.
However, while the wage increase will undeniably benefit employees, it is important to consider the potential drawbacks. Some employees may find themselves facing reduced hours or even job cuts, as businesses try to balance their books in light of increased labor costs. Additionally, there could be a knock-on effect on the prices of goods and services as businesses pass on the increased labor costs to consumers. Thus, while the wage increase brings with it substantial benefits, it also presents challenges that employees and society need to be prepared to navigate.
How the Minimum Wage Increase Will Affect Businesses
For businesses, the upcoming increase in the minimum wage to $16 per hour poses both opportunities and challenges. On the one hand, businesses may witness improved employee morale and productivity, as well as reduced staff turnover, all of which can enhance their overall performance and reputation. The wage increase can act as an incentive for employees to work harder, boosting the quality of their output. Moreover, businesses that are seen as paying fair wages can attract and retain better talent. Also they are likely to be view favorably by customers who prefer to support ethical businesses.
On the other hand, the wage increase may exert pressure on businesses, particularly smaller ones, due to the escalated labor costs. To accommodate the additional expenses, they may have to make tough decisions such as reducing staffing levels, cutting back hours, or increasing the prices of their goods or services. In some cases, businesses may also need to explore ways to streamline their operations or invest in automation to ensure their continued viability. Businesses need to plan and devise strategies to manage the impact of the raised minimum wage effectively.
Comparing California's Minimum Wage to Other States
California's minimum wage is $15.00 per hour, which is above the average Federal minimum wage rate (currently $7.25). It is also higher than many other states such as Arkansas ($11.00), Florida ($11.00), and Missouri ($12.00).
In comparison, Washington has the highest minimum wage rate at $15.74 per hour, and New York has $14.20 per hour. These figures demonstrate that California is on track to be one of the leading states when it comes to wages for the lowest-paid workers.
The Debate Over the Minimum Wage Increase
The debate over the increase in California's minimum wage to $16 per hour has sparked intense discussion among economists, policymakers, businesses, and workers. Proponents argue that the wage hike is a necessary step towards wage equity, providing low-income workers with a livable wage, reducing poverty levels, and potentially stimulating economic activity through increased consumer spending. They point out that the cost of living in California is significantly higher than in many other states, necessitating a higher wage floor.
On the contrary, critics express concerns that the wage increase may result in unintended consequences, particularly for small businesses operating on thin profit margins. They worry that these businesses might not be able to absorb the increased labor costs and could be forced to reduce their workforce, cut hours, or in worst-case scenarios, close their operations. Moreover, some argue that a higher minimum wage could lead to higher prices for consumers, potentially offsetting some of the benefits for low-wage workers. This ongoing debate highlights the need for careful analysis and thoughtful policy-making. This ensure the benefits of higher minimum wage are maximized, and potential downsides are mitigated.
Preparing for the Minimum Wage Increase: Tips for Workers and Employers
As we move closer to the January 1, 2023 deadline when the minimum wage increase is set to take effect, both workers and businesses need to equip themselves with the knowledge and tools necessary to make this transition go smoothly.
For employees, they need to be aware of their rights and ensure they are paid according to the applicable rate. They should also be mindful of any changes to their working conditions or job duties. This is for result from the wage increase and make sure accurately represented in any contract.
For employers, it is important to plan and take stock of potential challenges that may arise from the minimum wage increase. Businesses should review their current costs, adjust budgets accordingly, explore ways to boost productivity and discuss the changes and their implications with staff. Above all, employers should ensure they are up-to-date on all relevant regulations and maintain open communication with their employees throughout the process.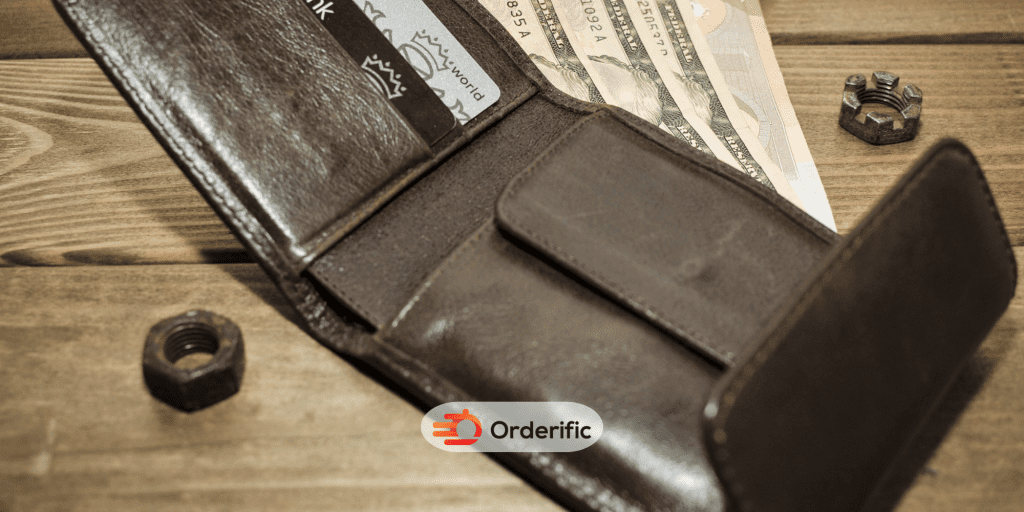 Conclusion
The upcoming increase in California's minimum wage to $16 per hour is a landmark achievement that will bring much relief to the lowest-paid workers in the state. While the wage hike brings many benefits to individuals and communities, it also presents both challenges and opportunities for businesses. The key to navigating this transition lies in open communication between all stakeholders, careful planning, and an understanding of the potential implications for workers and businesses alike.
The success of this change hinges on our collective willingness to work together in pursuit of a fairer society that provides more people with access to a livable wage and a healthier standard of living.
Find more informative content with Orderific here. For the many ways Orderific can improve your business, start trying it out here. It's Orderific time now!
FAQs
When is California's minimum wage scheduled to increase in 2023?
The minimum wage in California is set to increase from $15.00 per hour to $16.00 per hour starting on January 1st, 2023.
What will California's minimum wage be in 2023?
The minimum wage in California will be $16.00 per hour starting on January 1st, 2023.
How does California's minimum wage compare to other states?
It is higher than the federal minimum wage rate, and it's also higher than many other states such as Arkansas ($11.00), Florida ($11.00), and Missouri ($12.00).
What industries in California typically pay minimum wage?
The minimum wage is commonly paying in industries such as food service, retail, hospitality, and childcare.
What are the arguments for and against raising California's minimum wage?
Proponents argue that raising the minimum wage can improve the economic stability of low-income workers, reduce poverty levels, and stimulate economic activity.