Welcome, fellow foodies and culinary enthusiasts! This is the place where the worlds of gastronomy and words collide, offering up a serving of wisdom from some of the world's most acclaimed Chef Quotes. The kitchen, for them, is not just a place to prepare meals; it's a canvas where they artistically express their passion for food and their deep understanding of how flavors, textures, and ingredients weave together to create unforgettable dining experiences.
These chefs' quotes not only provide a glimpse into their philosophies and love for cooking but also serve as a source of inspiration and motivation for those of us who are embarking on our culinary journeys. So, whether you're a professional chef, an aspiring cook, or simply a lover of good food, these words of wisdom are sure to ignite your passion and deepen your appreciation for the art of cooking.
The Artistry of Culinary Expression: Captivating Chef Quotes
When asked about his culinary philosophy, the renowned French chef, Paul Bocuse, once said, "I believe that good food is the foundation of genuine happiness." His words capture the essence of cooking as not just a means to satiate hunger, but a form of artistic expression that brings joy to both the creator and the consumer.
Another culinary icon, Julia Child, had a similar outlook. She famously said, "The only real stumbling block is fear of failure. In cooking, you've got to have a what-the-hell attitude." Her quote is a reminder that cooking is an adventure, where the journey is just as important as the destination. It encourages budding chefs to take risks, experiment with flavors, and embrace the learning process.
Wisdom from Culinary Icons: Famous Chef Quotes That Inspire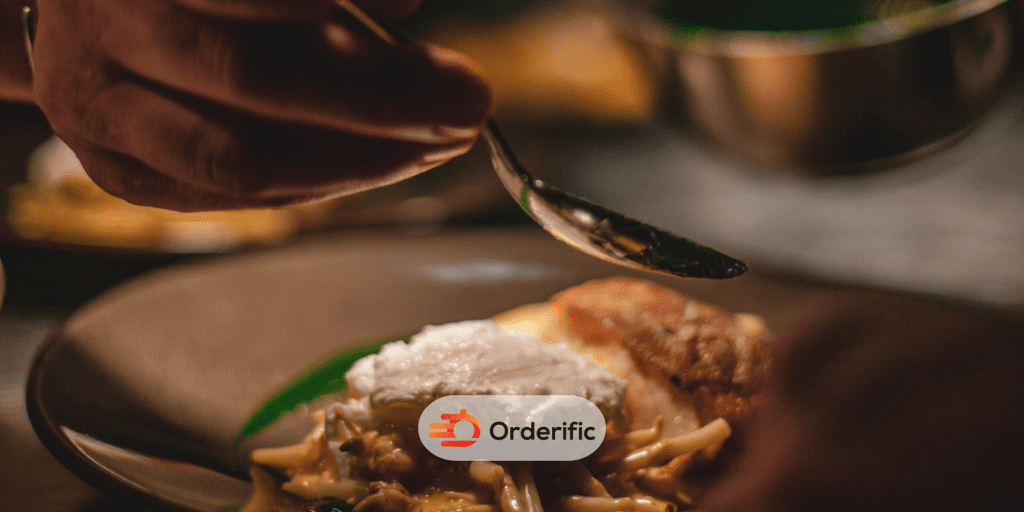 Celebrated British chef, Gordon Ramsey, known as much for his fiery temper as for his culinary expertise, once said, "Cooking is about passion, so it may look slightly temperamental in a way that it's too assertive to the naked eye." This quote is a reflection of his cooking style, which, while often seen as aggressive, is born out of a deep-seated passion for culinary excellence and an unwavering commitment to quality.
On the other side of the spectrum, we have Thomas Keller, a pillar of modern American cuisine. His philosophy is reflected in his words: "A recipe has no soul. You as the cook must bring soul to the recipe." This quote speaks to the heart of what it means to be a chef, emphasizing that it's not merely about following a set of instructions, but about putting a piece of yourself into every dish you create. Keller's approach to cooking showcases the profoundly personal and emotional connection that a chef has with their food.
Passion and Dedication: Chef Quotes on Cooking with Heart
Anthony Bourdain, the late chef, author, and television personality, was a champion of culinary passion and dedication. He once said, "Food is everything we are. It's an extension of nationalist feeling, ethnic feeling, your personal history, your province, your region, your tribe, your grandma. It's inseparable from those from the get-go." Bourdain's words underscore the deep-seated emotional connection that chefs have with their food, highlighting that cooking is not just about flavor and presentation, but also about heritage, identity, and personal history.
In the same vein, the multi-Michelin-starred chef Alain Ducasse echoes, "Cooking is about love. It's about giving time and everything you have to the people you love." For Ducasse, cooking is a labor of love, a means of expressing care and affection. This quote serves as a beautiful reminder that the best meals are those that are made with heart, where the love, dedication, and care of the chef are the most essential ingredients. These quotes bring to light the fact that the true essence of cooking lies in the passion and dedication of the chef, transforming ordinary ingredients into extraordinary dishes.
Embracing Creativity: Quotes from Innovative Culinary Artists
Ferran Adria considered one of the most innovative chefs of our time and the mastermind behind the world-renowned El Bulli, is known for his imaginative approach to cooking. He once said, "Cooking is a language through which you can express harmony, creativity, happiness, beauty, poetry, complexity, magic, humor, provocation." Adria's quote encapsulates his boundary-pushing culinary philosophy, which views cooking as a medium for expressing a host of emotions and experiences, demonstrating the true potential of food as a creative outlet.
Massimo Bottura, the renowned Italian chef behind Osteria Francescana, is another culinary artist known for his creativity and transformational approach to traditional Italian cuisine. His inventive perspective is echos in his words: "Tradition and innovation are not in conflict; they are one single story, the story of evolution." Bottura's quote underlines the importance of respecting culinary traditions while continually seeking to reinvent and reimagine them, a balance that embodies the artistry of innovative culinary expression.
Humor and Insight: Light-hearted Chef Quotes to Savor
In the world of cooking, where precision and technique are highly value, it's easy to forget the lighter side of things. But these memorable quotes from renowned chefs remind us to have some fun in the kitchen. Chef, television personality, and author Anthony Bourdain once joked, "Your body is not a temple; it's an amusement park. Enjoy the ride." This quote is a playful reminder to not take cooking too seriously and to enjoy the journey, regardless of its ups and downs.
In a similar vein, Irish celebrity chef, Darina Allen, quips, "Never trust a skinny chef." This lighthearted quote pokes fun at the idea that chefs must be thin to be good at their craft. It's a tongue-in-cheek reminder that the focus in cooking should always be on flavor and satisfaction, not on conforming to societal standards.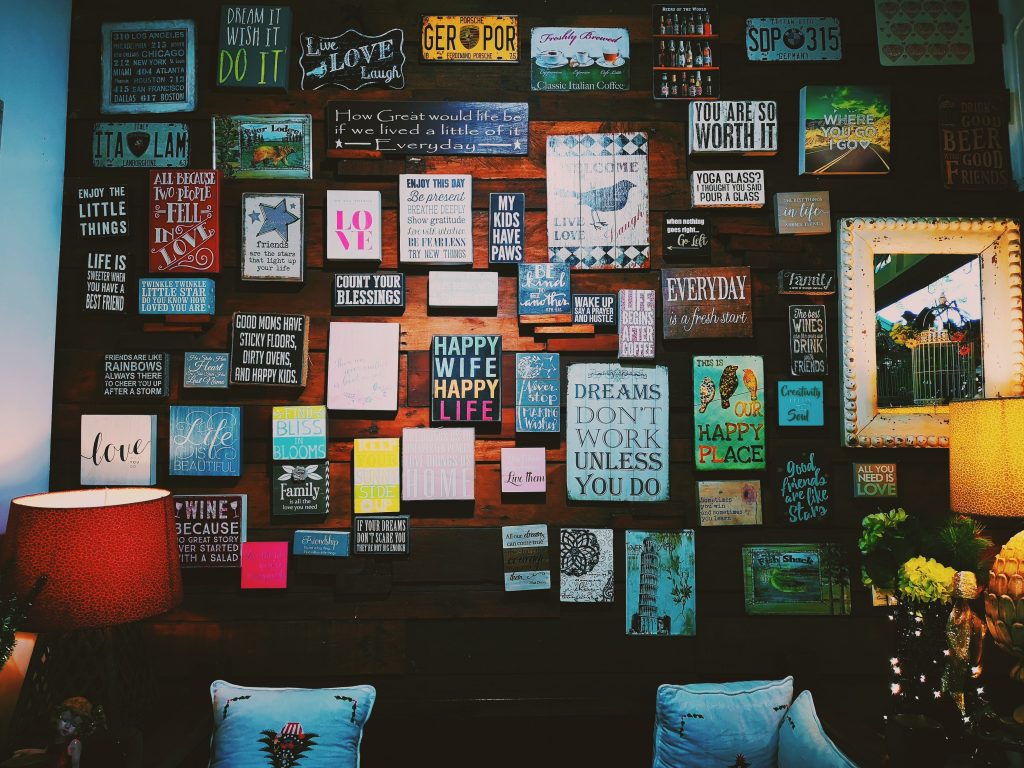 Conclusion
As we savor the wisdom of these culinary masters, we are reminded that cooking is far more than a mechanical task; it's an art form, a creative outlet, a means of expression, and an act of love. These quotes serve as a testament to the power of food to bring joy, evoke memories, honor traditions, and bridge cultures. They remind us that the art of cooking is about creativity, passion, and dedication. It's about putting a piece of yourself into every dish you create, about taking risks, and about always striving for excellence.
So, whether you're a professional chef, an aspiring cook, or just someone who loves good food, take these words to heart. Let them inspire you, motivate you, and ignite your culinary passion. Remember that every meal is an opportunity to create something beautiful, to tell a story, to express love, and to bring joy. Happy cooking!
Let's find out more with Orderific here! Also don't forget to take advantage of Orderific's benefits for your business. Click here to get involved!
FAQs
Why are chef quotes so popular in the culinary world?
Chef quotes are popular in the culinary world because they encapsulate the wisdom, passion, and dedication of some of the most renowned chefs in the industry.
How can chef quotes inspire aspiring cooks?
Chef quotes can inspire aspiring cooks by offering insight into the mindset and approach of successful chefs, providing motivation and encouragement to pursue their culinary dreams.
Are there any famous chef quotes from ancient times?
While there may not be specific quotes from ancient times attributed to chefs, the concept of cooking as an art form has been present throughout history.
What do chef quotes reveal about their cooking philosophy?
Chef quotes reveal that cooking is not just a task, but an art form and a means of expression for chefs.
What can home cooks learn from these chef quotes?
These chef quotes can provide home cooks with valuable insights into the art of cooking.