Welcome to the world of cloud kitchens, where culinary innovation meets convenience! If you've ever craved a delicious meal delivered right to your doorstep, dark kitchens are here to make that dream a reality. In this guide, we'll delve into the fascinating realm of ghost kitchens, exploring their rise, benefits, and impact on the food delivery industry. Embrace the food revolution with us as we uncover the secrets of this modern ghost kitchen concept that is transforming how we dine.
Cloud Kitchens Lead the Way in the Food Delivery Industry: A Disruptive Force
In the ever-evolving food industry landscape, cloud kitchens have emerged as a disruptive force. Also known as ghost kitchens, virtual kitchens, or delivery-only kitchens, these innovative establishments have no dine-in facilities. Instead, they focus solely on preparing delectable dishes for delivery to hungry customers. Dark kitchens optimize operational costs and streamline the food delivery process by eliminating the need for a physical restaurant space.
What is a Dark Kitchen? Unveiling the Culinary Enigma
One concept stands out as a culinary enigma within the realm of cloud kitchens – the dark kitchen. Dark kitchens, called delivery-only or ghost kitchens, are facilities dedicated solely to food preparation for online orders. Operating behind the scenes, these kitchens stay "in the dark" without a dine-in area or direct customer interaction. The rise of dark kitchens has revolutionized the restaurant industry, offering new opportunities for restaurant operators to expand their reach and cater to the booming demand for food delivery.
The Workflow and Rise of the Dark Kitchen: A Seamless Culinary Symphony
The workflow of a dark kitchen is a seamless culinary symphony, where every step is carefully orchestrated to ensure efficient operations. Every detail is optimized for speed and accuracy, from receiving online orders to food preparation and packaging. This streamlined approach allows dark kitchens to handle a high volume of orders, making them a game-changer in the fast-paced world of food delivery.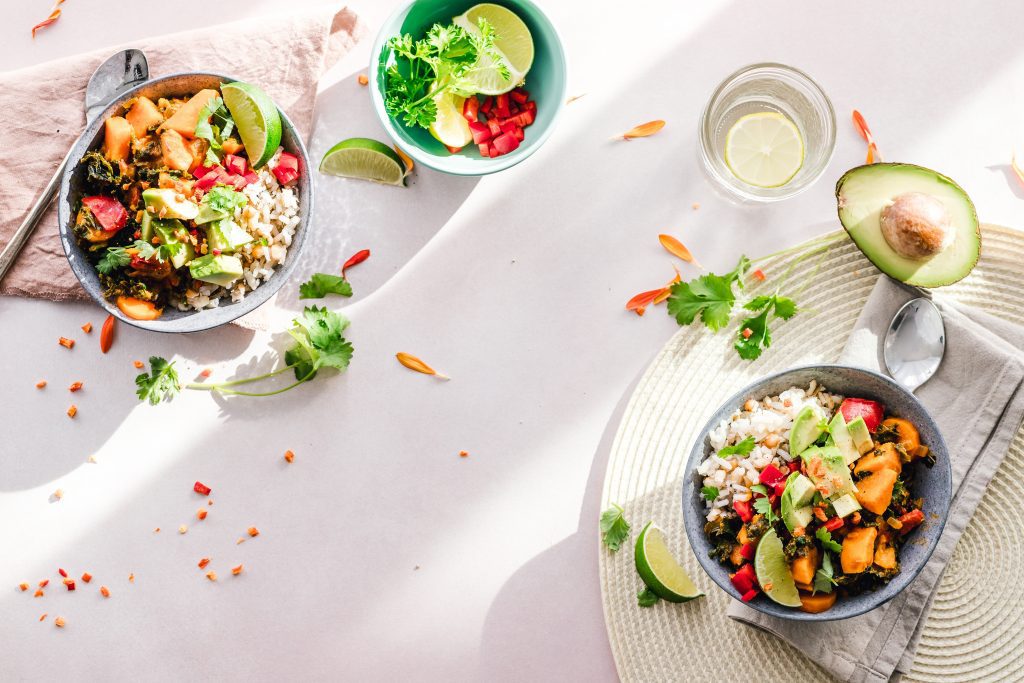 Could Dark Kitchens Be The Future of Restaurants? A Paradigm Shift
As the restaurant industry adapts to the changing consumer preferences and the surge in food delivery, cloud kitchen business model has emerged as a viable solution for the future of dining. These nimble and agile kitchen spaces enable restaurants to expand their reach without the constraints of brick-and-mortar locations. By focusing solely on delivery, restaurant operators can tap into new markets, test innovative concepts, and adapt quickly to changing trends.
The Pros and Cons of Dark Kitchens: Sweetheart Kitchen
As with any business model, dark kitchens have their share of advantages and challenges. Sweetheart Kitchen, a renowned cloud kitchen company, provides an excellent example of the pros and cons of this approach. On the positive side, dark kitchens offer lower overhead costs, increased flexibility, and faster delivery times. However, the lack of direct customer interaction and potential operational complexities may pose some challenges. Finding the right balance and optimizing operations can lead to a successful dark kitchen business venture.
The Popularity of Cloud Kitchen – The Modern Kitchen Concept: Reinventing the Culinary Landscape
The popularity of cloud kitchens stems from their ability to reinvent the culinary landscape. In a fast-paced world where convenience is paramount, dark kitchens offer quick, delicious meals delivered straight to your door. The food industry has witnessed a surge in online food delivery, and ghost kitchens are at the forefront of this revolution. Whether you crave freshly prepared sushi, mouthwatering burgers, or wholesome salads, virtual kitchen has it all.
How Cloud Kitchens Save Restaurants During Pandemic: Resilience in Uncertain Times
The traditional restaurant industry faced unprecedented challenges during the pandemic, and cloud kitchens emerged as a beacon of resilience. As dine-in services were restricted, restaurants swiftly pivoted to dark kitchen models to keep their businesses afloat. Ghost kitchens allowed restaurants to continue serving their loyal customers and reach new ones despite the uncertainties of the pandemic.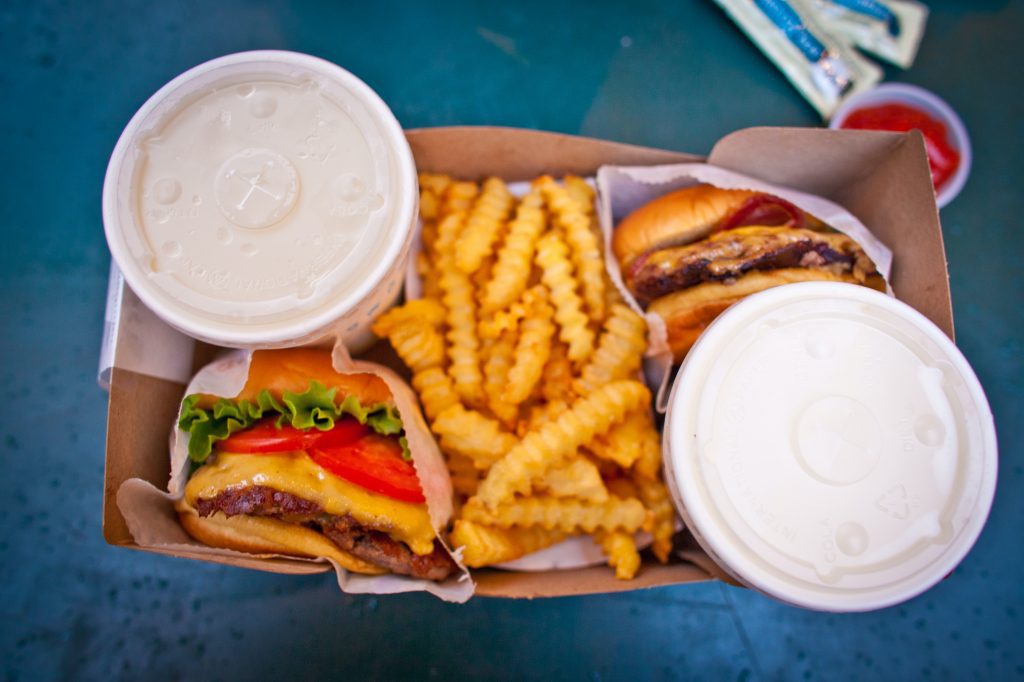 Marketing Tips for Food Distribution Companies: Navigating the Food Delivery Landscape
Effective marketing strategies are essential to stand out in the competitive food distribution landscape. Utilize social media platforms to engage with your audience, showcase mouthwatering visuals of your dishes, and offer exclusive deals to entice customers. Collaborate with food aggregators and online delivery platforms to expand your reach and focus on building a solid brand identity that resonates with your target audience.
Conclusion: Savor the Flavors of Cloud Kitchens
As we conclude our journey into cloud kitchens, we invite you to savor the flavors of this culinary revolution. The dark kitchen concept has transformed how we experience food delivery, from dark kitchens to virtual restaurants. Whether you're a restaurant operator seeking to expand your reach or a food lover searching for delectable delights, ghost kitchens offer tempting options to satisfy your cravings.
In case you want more content like this, visit Orderific right now!
FAQs: Answering Your Burning Questions About Cloud Kitchens
What are the Benefits of a Cloud Kitchen?
Cloud kitchens offer numerous benefits, including lower overhead costs, increased flexibility, and optimized food delivery processes.
How Do Cloud Kitchens Work, and Who Can Use It?
Cloud kitchens function as delivery-only facilities, focusing on preparing and packaging food for online delivery orders.
How to Start a Cloud Kitchen?
Starting a cloud kitchen requires careful planning, including selecting a strategic location, investing in kitchen equipment, and developing a compelling menu.
Are Cloud Kitchens and Dark Kitchens the Same?
Cloud and dark kitchens are often used interchangeably, referring to delivery-only kitchen spaces.
What is the Future of Cloud Kitchen?
The future of cloud kitchens looks promising, with the food business industry continually evolving.