Colorado, renowned for its picturesque landscapes and dynamic cities, places a high value on the diligence of its workforce. This commitment is exemplified through its dedication to maintaining an equitable minimum wage. Effective January 1, 2022, Colorado witnessed an increase in its minimum wage, brought about by the Fair Labor Standards Act. This substantial adjustment directly influences both employees and employers throughout the state.
The purpose of this piece is to provide an extensive exploration of the alterations to Colorado's minimum wage in 2022. It encompasses the current wage rates, the rationales underpinning these adjustments, and the implications for Colorado's labor force and its employers. Whether you are an employee seeking insight into your rights or an employer striving for compliance, this article serves as your comprehensive guide to understanding Colorado's minimum wage for the current year. Join us as we delve into the details!
Colorado Minimum Wage 2022: An Overview of the Update
In January 2022, Colorado's minimum wage reached $12.56, surpassing the federal minimum wage by $5.31. This deliberate choice reflects the local government's commitment to raising the minimum wage annually since 2007, applying uniformly to all Colorado employees without exceptions.
Employers in Colorado must also provide overtime compensation for employees exceeding 40 hours per week. Hourly workers are entitled to one and a half times their regular wage for these additional hours, and salaried employees can anticipate overtime pay if their roles necessitate working more than 40 hours per week.
This increase in the minimum wage is the result of a voter-approved amendment to Colorado's Constitution, ratified in November 2020. The amendment stipulated a minimum wage increase to $12.32 per hour by January 2021 and outlined subsequent annual adjustments based on inflation until 2026.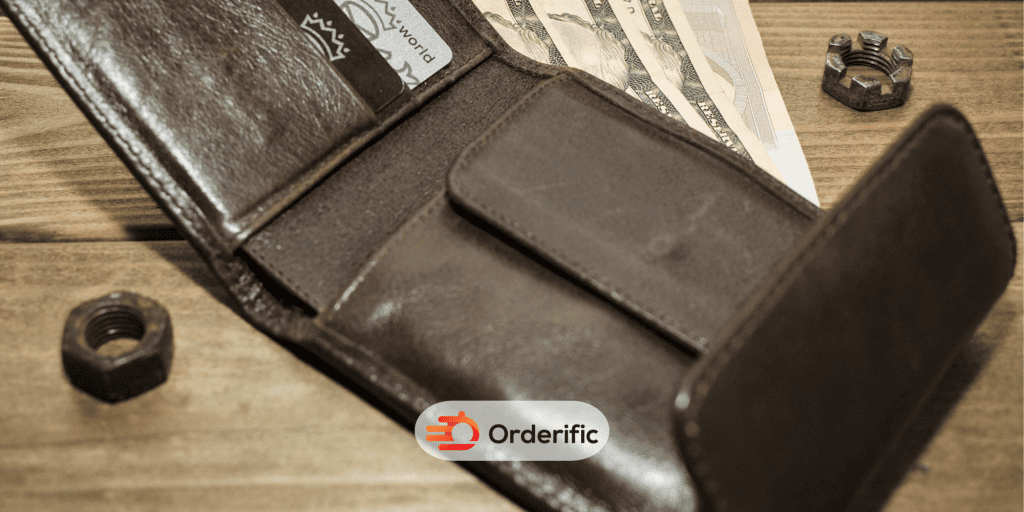 How is the Colorado Minimum Wage Determined?
The Colorado minimum wage is determined by the Consumer Price Index (CPI). This index measures the average price of goods and services in a given region, allowing for reliable comparisons of varying locations. The CPI helps to inform yearly changes in Colorado's minimum wage through an equation, calculating the precise amount to attune to inflation and safeguard against economic decline.
The adjustment to the minimum wage rate in Colorado has far-reaching implications for both workers and businesses. For employees, this increase can result in an improved quality of life due to the higher wages they receive for their labor. This is especially true as prices tend to rise with inflation, so a steady minimum wage allows workers to keep up with these changes.
The Impact of the 2022 Minimum Wage Increase on Workers
For workers, the rise in the Colorado minimum wage in 2022 signifies a significant stride toward economic stability. Employees earning minimum wage will witness a direct increase in their income, potentially providing relief from the financial strain. This could result in improved living conditions, better access to healthcare, and an overall enhancement in the quality of life. Furthermore, the increased wages could lead to a reduced dependency on social safety nets, thus instilling in workers a sense of self-sufficiency and independence.
However, the impact of this wage increase is not only limited to those earning the minimum wage. The elevation of the wage floor could exert upward pressure on wages across various income levels. Workers earning slightly above the minimum wage may experience a wage hike as employers strive to maintain a competitive wage structure. Additionally, increased consumer spending power could stimulate local economies, leading to job creation. Ultimately, this wage increase could have a ripple effect, contributing to the overall economic growth of Colorado.
Navigating the Effects on Small Businesses and Employers
For small businesses and employers, managing the increase in the Colorado minimum wage in 2022 presents its unique set of challenges. While an elevated wage floor may lead to enhanced worker morale and productivity, it inevitably results in higher labor costs. Businesses, particularly small and medium-sized enterprises (SMEs), may need to reevaluate their operational budgets to accommodate these additional expenses. This may involve exploring strategies to boost efficiency, automating certain tasks, or potentially adjusting product pricing.
At the same time, business owners must recognize that the increase in minimum wage can have positive outcomes. The enhanced purchasing power of their employees could stimulate consumer demand, potentially leading to increased sales and profit margins. Additionally, paying higher wages could contribute to lower employee turnover, reducing costs associated with hiring and training new staff. By viewing the minimum wage increase as an investment in their workforce, businesses can navigate these changes strategically and sustainably.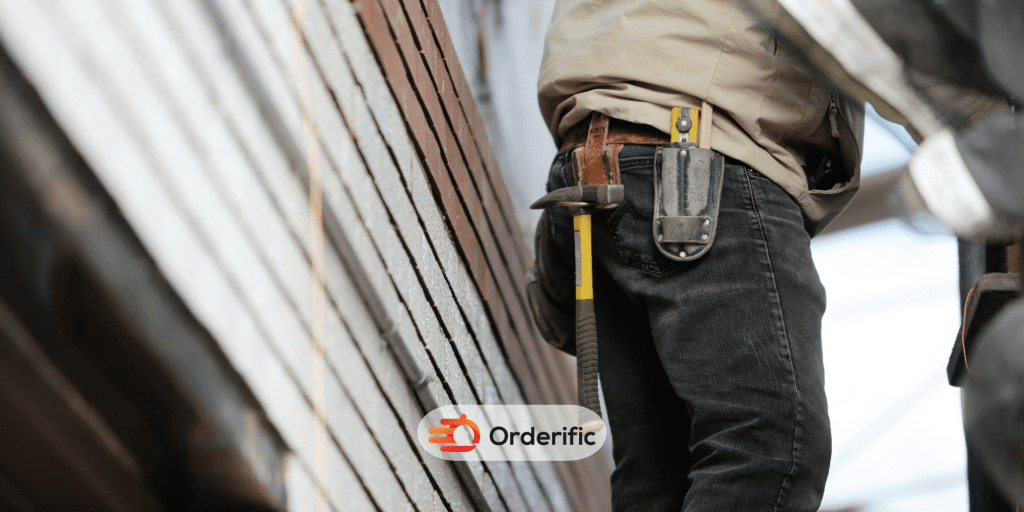 Compliance and Legal Considerations for Employers
Compliance with the new Colorado minimum wage in 2022 is of paramount importance for employers to avoid legal repercussions. Employers must ensure they meet or exceed the new pay rate for all their employees, regardless of whether they are hourly or salaried workers. Additionally, overtime compensation rules must be duly followed, with any work exceeding 40 hours per week compensated at one and a half times the worker's standard wage rate. Employers should also stay cognizant of the announced annual adjustments to the minimum wage, ensuring their payroll is updated accordingly.
Legal considerations extend beyond merely adhering to the updated wage rate. Employers must maintain accurate and up-to-date records of their employee's wages and hours worked, as required by the Fair Labor Standards Act. Employers must also be aware of regulations regarding youth employment, as Colorado has specific rules about the employment of minors. Lastly, employers should also ensure all obligatory posters regarding labor laws. This includes information on the current minimum wage, is prominently displayed in the workplace. Employers uncertain about any aspect of compliance should consider seeking legal counsel to mitigate the risk of non-compliance penalties.
Conclusion
The updated Colorado minimum wage in 2022 is a crucial step toward economic stability for the state's citizens. It has the power to improve the quality of life of those earning hourly wages and can lead to improved job security for employees across various income levels. For businesses, this change could potentially create growth opportunities or necessitate operational shifts. Employers must be particularly vigilant when it comes to their compliance with the state's labor laws, both for the safety of their employees and to avoid potential legal repercussions.
Given the magnitude of this change, Colorado's citizens and business owners alike should strive to stay informed on the implications of this minimum wage increase. Doing so allows all stakeholders in the economy to capitalize on its positive impacts and adjust operations accordingly.
Find more informative content with Orderific here. For the many ways Orderific can improve your business, start trying it out here. It's Orderific time now!
FAQs
What was the previous minimum wage in Colorado before 2022?
The minimum wage in Colorado before 2022 was $12.32. This was determined by the voter-approved amendment to the state's constitution in November 2020.
How much has the minimum wage increased in 2022?
The minimum wage in Colorado increased to $12.56 per hour in 2022, representing an increase of $0.24 over the previous rate of $12.32.
When did this minimum wage go into effect?
The new minimum wage rate of $12.56 went into effect on January 1, 2022.
Are there any exemptions to the updated minimum wage law?
No, all workers in Colorado are subject to the new minimum wage regardless of age or occupation.
What is the Consumer Price Index (CPI)?
The Consumer Price Index (CPI) is a metric used to measure the change in prices of goods and services in a particular region over time.