Introduction
In the ever-evolving world of digital technology, eCard systems have emerged as a stylish and personalized way to express sentiments to loved ones, friends, and colleagues. As an innovative alternative to traditional greetings, eCard systems offer a wide array of customizable templates for every occasion, creating a unique and memorable gifting experience. Gift cards, whether physical or digital, have gained remarkable popularity for their convenience and versatility. The gift card balance can be easily checked and managed with just a simple card number, enhancing the customer experience.
From a small business perspective to a customer's point of view, eCard systems offer a seamless, user-friendly, and engaging platform to exchange greetings, making every occasion memorable. Whether you're a business owner looking to expand your customer base or a customer searching for the perfect gift, the world of eCard systems welcomes you with open arms. So, explore, enjoy, and let your greetings resonate digitally!
What Are eCard Systems, And How Do They Work?
eCard systems are digital platforms that allow for the creation, distribution, and redemption of electronic greeting cards and gift cards. These systems work by generating unique card numbers that correspond to specific gift card balances or greetings. The card number can be shared with the gift recipient via email, text, or social media, eliminating the need for physical gift cards.
For the customer, the convenience is unparalleled. They can easily check their gift card balance, access special offers, or redeem promo codes right from their device. Moreover, eCard systems often provide the ability to store gift cards in Apple Wallet, further enhancing user experience.
The versatility of eCard systems extends beyond just gift cards and greetings. Businesses can also utilize them to create loyalty cards, offer rewards, and even manage transaction processing. As a customer, whether you're searching for the perfect gift or a business owner seeking to increase customer engagement, these systems provide a comprehensive solution.
Which eCard Systems Offer The Best Customization Options?
In the realm of eCard systems, customization is key. There are several platforms that lead the charge in offering a diverse range of personalization options, allowing you to create truly unique digital greetings. The likes of Blue Mountain eCards, American Greetings, and Hallmark eCards provide an extensive library of pre-designed cards which you can customize to your heart's content. Whether you want to add a personal message, adjust the look and feel, or even add your own images, these platforms make it possible.
For those seeking a highly individualized experience, JibJab offers an innovative twist. It allows you to incorporate your photos into animated greeting cards, bringing an element of fun and surprise to your digital gifts. Meanwhile, Punchbowl, another leader in the space, pleases customers with its array of stylish designs and the ability to mimic the look of a traditional paper card digitally.
In terms of gift cards, GiftCards.com and Gyft stand out. They offer a wide range of brands and allow you to customize the gift card according to the recipient's preferences. All these platforms exemplify how eCard systems can offer top-notch customization, providing a unique and personalized way to send your best wishes and sentiments.
How Can eCard Systems Enhance Your Digital Greetings?
eCard systems not only revolutionize how we send greetings, but they also enhance the digital gifting experience. They add a personal touch to the digital realm, enabling customers to infuse their sentiments into customizable designs. The convenience of checking gift card balances or accessing special offers right from a device elevates the user experience. From animated cards to the mimicry of traditional paper cards, platforms like JibJab and Punchbowl offer a diverse range of options. Whether you're a customer seeking the perfect gift or a business aiming to boost engagement, eCard systems provide a comprehensive and interactive solution.
How Can eCard Systems Help You Save Time And Resources?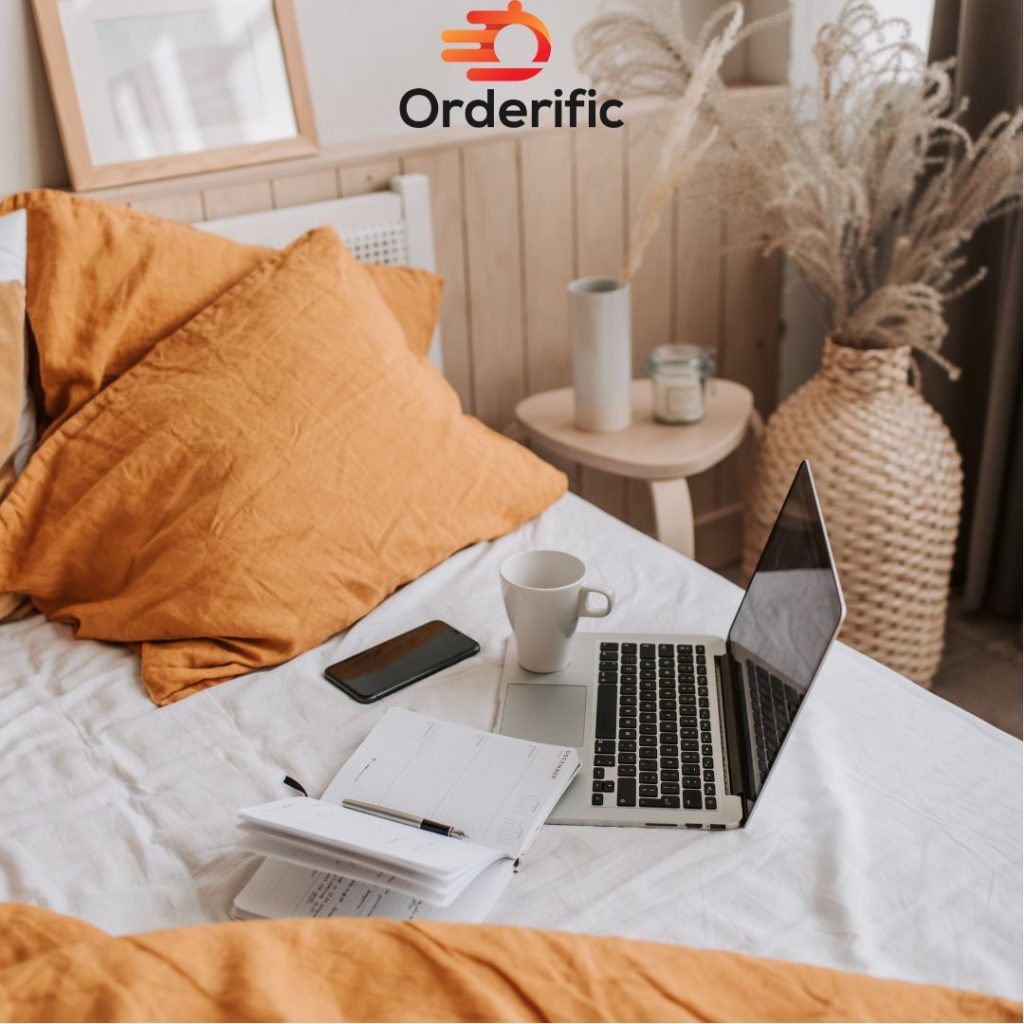 eCard systems are not just about convenience and customization, they are also about efficiency. As a customer, you can save time browsing through physical stores for the perfect gift card. Simply choose and customize your digital greeting in a matter of minutes. For business owners, eCard systems eliminate the need for physical card production, reducing costs. Additionally, with features like loyalty programs and transaction management, these systems save resources by simplifying business processes.
Advantages Of Creating eCards
eCards Are More Eco-Friendly
In a world increasingly concerned with environmental sustainability, eCards offer a green alternative to traditional paper cards. By choosing digital over physical, we significantly reduce paper waste and the energy consumption associated with card production and distribution. For the eco-conscious customer, embracing eCard systems is not just a convenient choice, but also a responsible one.
They Are Easier To Personalize And More Versatile
The beauty of eCards lies in their versatility and personalization. They offer a wide range of customizable features that cater to individual preferences. From adding custom messages to your own images, eCards allow you to create one-of-a-kind digital greetings. They are also versatile in usage, suitable for any occasion, making them a preferred choice for many.
They Can Be Created And Sent Super Fast
Unlike traditional greeting methods, eCards can be created and dispatched in a matter of minutes. This near-instantaneous process is not only convenient but also saves valuable time, especially in last-minute situations. It allows for a spontaneous expression of sentiments, ensuring that you never miss an opportunity to make a loved one feel special. The flexibility of eCard systems truly revolutionizes the way we celebrate and share joy, making it a preferred choice for customers and businesses alike.
eCards Allow You To Add Multimedia Content
eCards offer the unique advantage of multimedia integration, breathing life into your digital greetings. This feature allows users to add not just text, but also images, audio, and even video elements to their cards. Whether it's a catchy background tune, a heartfelt voice note, or a clip of a cherished moment, multimedia eCards create a rich, dynamic, and engaging user experience. They are the perfect blend of emotion, creativity, and technology, making every greeting an unforgettable one.
Send Free Greetings To As Many People You Want
One of the most compelling advantages of eCards is their cost-effectiveness. Most eCard systems offer a range of free templates, allowing users to send heartfelt greetings without incurring any cost. This feature is especially beneficial for those who want to send holiday greetings or event invitations to a large number of people. With eCards, expressing your sentiments won't break the bank, making them an affordable and accessible choice for all.
Conclusion
In conclusion, the world of eCard systems opens up a realm of innovative and personalized ways to express sentiments. These digital platforms not only provide convenience and versatility, but also foster creativity and personalization. Whether you're a customer seeking the perfect gift or a business aiming to increase engagement, eCard systems offer a compelling solution. They revolutionize the traditional methods of gifting and greetings, making every occasion memorable. Moreover, they stand as a testament to the convergence of technology and emotion, paving the way for a more engaging, interactive, and sustainable future of digital greetings. So why wait? Embrace the world of eCard systems and step into the future of digital gifting. To learn more about how eCard systems can enhance your business, Book a demo with Orderific today. Experience the future of digital greetings firsthand.
FAQs
How to cash from my eCard?
Cashing from your eCard depends on the specific policy of the eCard provider; some may allow it while others may not.
Can I use an eCard System for a small business?
Yes, eCard Systems are highly beneficial for small businesses.
Do I need a license to own an eCard System?
No, you don't need a license to own an eCard System.
Is it easy to set up an eCard System?
Yes, setting up an eCard system is generally straightforward and user-friendly.