Welcome, dear reader! In the realm of business, employee management is pivotal. It's the engine that drives a harmonious and high-performing workplace. When executed effectively, it can propel a business to new heights, fostering a culture of productivity, positivity, and mutual respect.
But what exactly constitutes employee management? It's much more than just delegating tasks or managing payroll. At its core, employee management entails understanding your team's strengths, being accessible, recognizing their performance, and constantly striving for improvement. In the following sections, we'll delve deeper into these aspects to help you become an adept manager. Let's get started!
What is Employee Management?
Employee management, in its simplest terms, is the process of effectively managing the individuals who make up a company's workforce. It involves various functions such as recruitment, onboarding, performance monitoring, payroll administration, and ensuring the welfare of employees. The ultimate goal is to create an environment that motivates employees to contribute their best towards the achievement of organizational objectives.
It's important to understand that effective employee management is not a one-size-fits-all proposition. The approach varies based on factors like company culture, employee personalities, and the industry in which you operate. Regardless of these variables, the underlying principles remain the same: fostering open communication, acknowledging good performance, providing growth opportunities, and treating each employee as a unique individual with their own set of skills and aspirations.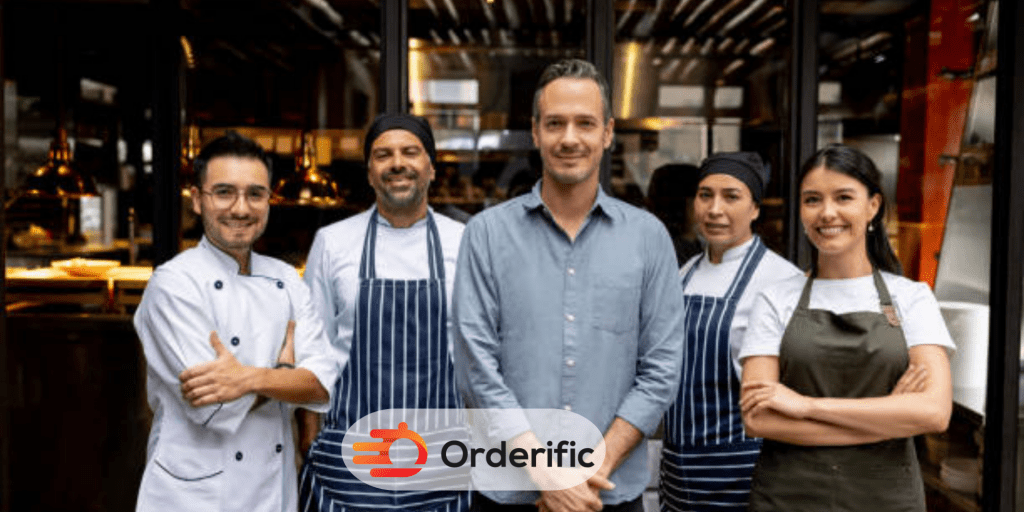 How do Companies Manage Employees?
Companies manage their employees through a combination of several strategies, often tailored to their unique needs and culture. These strategies commonly involve proper communication, setting clear expectations, and providing regular feedback. Communication is not a one-way street – it's about listening to employees' ideas and concerns as much as it is about conveying company goals and updates. Clear expectations allow employees to understand their roles and what is required of them, thereby reducing ambiguity and promoting productivity.
Another crucial aspect is the provision of training and development opportunities. This not only equips employees with the necessary skills but also shows the company's investment in their growth, leading to increased job satisfaction and retention. Companies also manage employees by recognizing and rewarding their performance, encouraging positive behaviors and exceptional results. Additionally, companies ensure a safe and healthy work environment, where employees' well-being is a priority, fostering a sense of security and loyalty. This holistic approach creates a motivated and high-achieving workforce.
What is the Best Way to Manage Employees?
The best way to manage employees is by implementing a balanced, people-centric approach. This implies understanding that employees are not just resources, but individuals with unique talents, motivations, and challenges. Managers should foster a culture of empathy, open communication, and continuous learning. Regular feedback should be both constructive and appreciative, promoting a growth mindset and helping employees cultivate their strengths and improve their weak areas. Equally important is creating an inclusive environment where every voice matters and diversity is celebrated, as it results in a variety of perspectives and innovative ideas.
Moreover, a key aspect of effective management is empowering employees. This involves entrusting them with responsibilities, providing them with the tools and resources to fulfill their tasks, and giving them the autonomy to make decisions. When employees feel empowered, they are more engaged, motivated, and committed to their work. Managers should also demonstrate transparency, exemplifying honesty and integrity in all interactions. Lastly, recognizing and rewarding employees' efforts and achievements is critical, as it not only boosts morale but also reinforces the behaviors and outcomes that contribute to the company's success.
5 Best Employee Management Systems to Consider
Choosing the right employee management system is a critical aspect of streamlining workforce management, enhancing productivity, and fostering transparency. These systems are designed to simplify tasks like scheduling, time-tracking, and performance monitoring. With a plethora of options available in the market, it can be overwhelming to decide which one is best suited to your company's needs. Let's make your decision easier by diving into the list of the 5 best employee management systems to consider.
Connecteam
Connecteam is a comprehensive employee management system that offers features like shift scheduling, time-tracking, task assignments, and internal communication. It's ideal for businesses of all sizes and industries since it can be customized to fit specific needs. With its user-friendly interface and mobile app, it keeps employees engaged and informed in real time.
Deel
Deel is a cloud-based platform that simplifies global payments, compliance, and onboarding for remote teams. It streamlines employee management by providing a centralized platform for tasks like payroll, contracts, and time-tracking. Its automated features significantly reduce the administrative burden on managers, allowing them to focus on more strategic aspects of workforce management.(www.deel.com)
TalentReef
TalentReef is an all-in-one employee management system designed for the service industry, encompassing recruitment, onboarding, training, scheduling, and performance management. Its intuitive interface and automation capabilities make it a time-saving tool for managers to efficiently manage their workforce. (www.talentreef.com)
Lattice
Lattice is a performance management platform that focuses on developing and engaging employees. It offers features such as goal setting, continuous feedback, and performance reviews to foster growth and alignment with company objectives. Its data-driven approach provides valuable insights for managers to make informed decisions about their workforce. (www.lattice.com)
Paycor
Paycor is a cloud-based HR and payroll management system that simplifies the administrative tasks associated with employee management. It offers features like time and attendance tracking, benefits administration, and performance management to streamline processes and ensure compliance. Its user-friendly interface and customizable options make it suitable for businesses of all sizes. (www.paycor.com)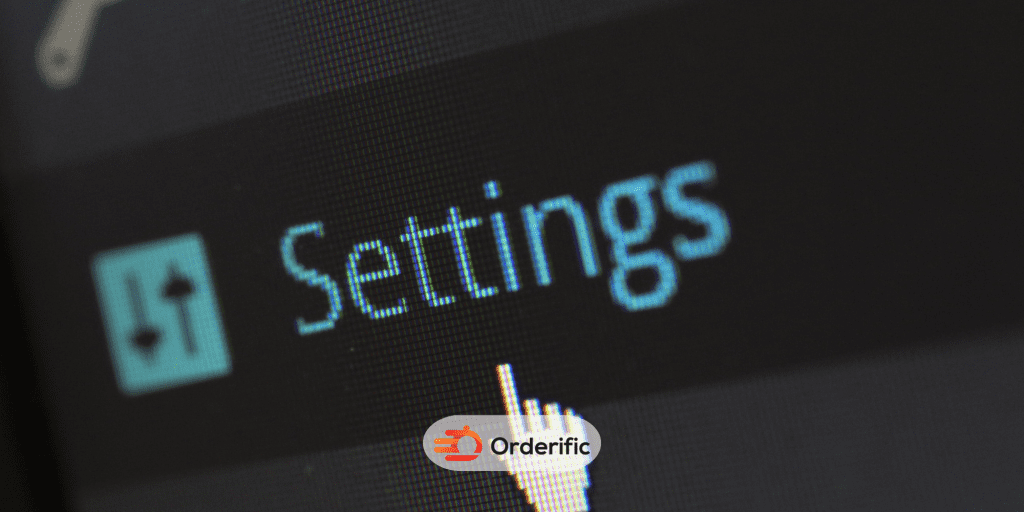 Conclusion
Effective employee management is an ongoing process that requires constant effort and adaptation. By understanding the fundamentals of employee management, implementing a people-centric approach, and utilizing the right tools and systems, you can create a positive workplace culture that fosters growth, productivity, and success. Remember to always prioritize open communication, recognition of achievement, and creating opportunities for employee development. With these key practices in place, you'll be well on your way to becoming a skilled and impactful manager.
You can find more informative content with Orderific here. For the countless benefits Orderific can bring to your business, start trying it out here. Today is Orderific time!
FAQs
What are the roles of HR employee management?
HR plays a crucial role in handling tasks such as recruitment, onboarding, training and development, performance evaluation, payroll administration, and employee relations.
What is the purpose of an employee management system?
It is to streamline and automate various tasks associated with workforce management, such as scheduling, time-tracking, payroll, and performance monitoring.
What is an advanced employee management system?
An advanced employee management system utilizes technology and data to simplify and optimize workforce management processes.
How can small businesses build employee engagement?
They can foster a positive and inclusive work environment, providing opportunities for growth and development, and recognizing and rewarding employees' efforts.
What are some key features to look for in an employee management system?
They can be user-friendly interfaces, scheduling and time-tracking capabilities, performance management tools, communication features, reporting and analytics functions.