Welcome, food enthusiasts! Ever dreamed of starting your food venture but got bogged down by the daunting legalities and permits? We're here to navigate you through the world of culinary businesses that are exempt from permits. Yes, you heard it right. There are food operations that don't require permits!
In this guide, we're going to explore the realm of 'cottage food' operations, an area that's seen a significant rise in recent years. We'll provide a thorough understanding of the legalities, safety measures, and other essential aspects that are involved in starting these permit-free ventures. So fasten your aprons, and let's dive into the fascinating, permit-free world of food operations!
Understanding Permit-Free Food Operations: An Overview
Cottage food operations, or 'Home Kitchens' as they're often referred to, are small-scale food businesses that are operated from home and do not require any food permits. These operations typically involve baking, pickling, jarring, or cooking certain types of food that do not pose a high risk of foodborne illnesses. The primary reason for the exemption of permits is the low-risk nature of the food being processed and sold.
However, it's crucial to note that not all food items are eligible for production under cottage food operations. The list of approved food items varies by region and typically includes baked goods, candies, jam, and jellies, to name a few. Despite not requiring a permit, cottage food operations must adhere to certain food safety guidelines and labeling requirements to ensure public health. It's a unique, accessible avenue for food enthusiasts to embark on their culinary ventures.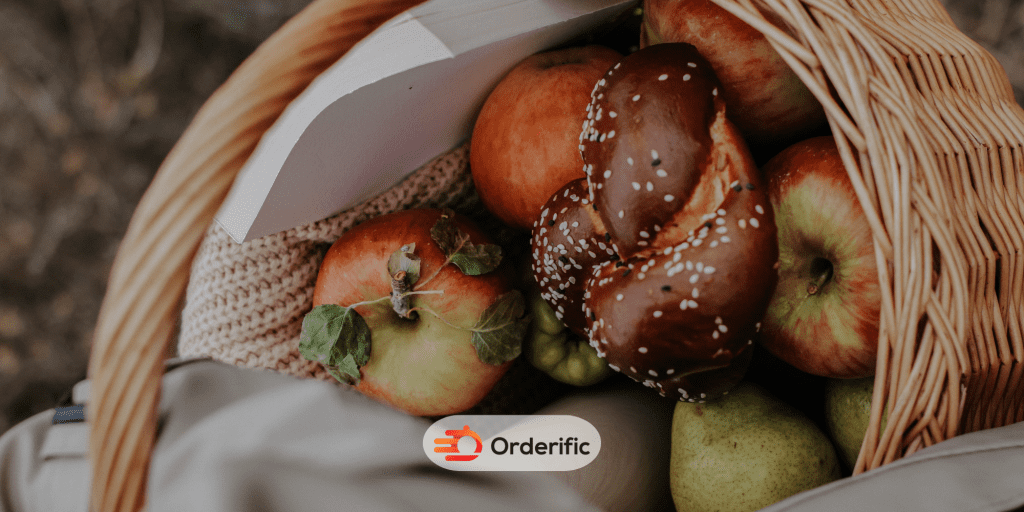 Home-Based Culinary Delights: Perks of Exemption from Permits
Permits can be costly, time-consuming, and often a barrier for aspiring food entrepreneurs. By exempting certain food operations from permits, regulatory authorities have opened up doors for home-based culinary businesses to thrive. This has numerous benefits, some of which include:
Lower cost of starting a business: Without the need for permits, cottage food operators can save on initial costs, making it more accessible for individuals with limited resources to start their food ventures.
Flexibility in operations: Since these businesses can be run from home, operators have the flexibility to work at their own pace and convenience. It also allows them to balance their personal and professional lives better.
Unique niche market: Cottage food operations often offer unique and artisanal products that cater to niche markets. This can give them a competitive advantage in the market and attract food enthusiasts looking for something different.
Pop-up Restaurants: Temporary Ventures, No Permits
Pop-up restaurants, another type of permit-free food operation, have gained significant popularity in recent years. These are temporary eateries that operate in a rented or borrowed space for a set period. They can spring up in a variety of locations, from parks and art galleries to private homes and rooftops, offering a novel, exclusive dining experience without the need for a permanent food permit. The pop-up model is especially appealing to chefs and restaurateurs who want to test out new concepts, menus, or locations without making a significant upfront investment.
However, it's important to remember that pop-up restaurants are subject to certain regulations, even though they do not require traditional food permits. Health and safety guidelines must be strictly followed to ensure the well-being of the customers. Similarly, pop-up restaurants must adhere to licensing requirements for serving alcohol, if applicable. Despite these considerations, the pop-up model remains an attractive, permit-free venture in the culinary world. They are providing a creative platform for food entrepreneurs to showcase their culinary skills and innovations.
Farmer's Markets and Craft Fairs: Permit-Free Opportunities
Farmer's markets and craft fairs offer a wonderful permit-free opportunity for food entrepreneurs to present their homemade culinary delights to the public. These vibrant gatherings are often a hub of unique local produce, home-baked goods, artisanal cheeses, and handcrafted jams and jellies. Many regions allow individuals to sell certain types of food products in these markets without requiring a food permit. But roviding a platform for showcasing and selling their food products that were made from the comfort of their homes.
However, just like other permit-free food operations, vendors at these markets must adhere to health and safety guidelines to ensure the quality of their products. Often, these guidelines include proper food handling, packaging, and labeling, as well as maintaining a clean and sanitary environment. Essentially, while they offer a fantastic avenue for home-based entrepreneurs, vendors must uphold the highest standards of food safety at farmer's markets and craft fairs.
Community Bake Sales: Fundraising without Permits
Community bake sales, often organized by schools, churches, or charitable organizations, are another example of permit-free food operations. These events involve selling homemade baked goods and other non-perishable food items to raise funds for a cause. While they do not require permits, participants must follow certain regulations regarding the types of food that can be sold and how they are displayed and packaged. These regulations are in place to ensure the safety and quality of food being sold.
Community bake sales offer a fantastic opportunity for individuals to showcase their baking skills while supporting a good cause. They also serve as a great way to connect with the local community and build relationships with potential customers for future ventures.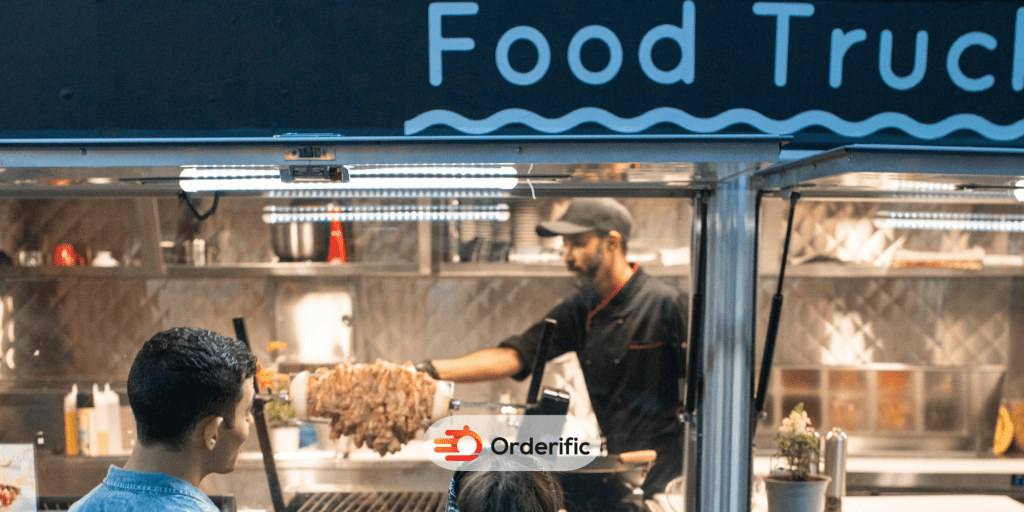 Conclusion
Cottage food operations, pop-up restaurants, farmer's markets, and community bake sales are just a few examples of the permit-free culinary world that's waiting to be explored. While these ventures may not require traditional food permits, operators must stay informed and comply with relevant regulations to ensure public health and safety. We hope this guide has helped you discover the exciting opportunities available in the permit-free food industry. So go ahead, unleash your culinary creativity, and embark on your journey to food entrepreneurship!
You can find more insightful and inspiring content with Orderific here. For the countless benefits Orderific can bring to your business, start trying it out here. Today is Orderific time!
FAQs
What are food operations exempt from permits?
Food operations that do not require permits are typically small-scale, home-based businesses that involve low-risk food processing and sales.
Are there specific criteria for permit-free ventures?
Yes, there are specific criteria that vary by region and may include limitations on the types of food. Theyt can be produced and sold, as well as guidelines for food safety and labeling.
Can I run a home-based food business without a permit?
Yes, you can operate without a permit if it falls under the criteria for exemption in your region.
How do pop-up restaurants operate without permits?
They operate in temporary locations and typically have a limited duration. As they do not require permanent food permits, operators must adhere to specific health and safety regulations.
Are farmer's markets exempt from food permits?
In some regions, certain types of food can be sold at farmer's markets without a permit. However, vendors must follow relevant health and safety guidelines for their products.