Houston, a metropolis renowned for its diverse culinary scene, is a haven for French cuisine lovers. Nestled amidst its bustling streets are French restaurants that dish out mouth-watering gastronomic delights, transporting patrons directly to the heart of France with every bite.
Whether you're a connoisseur of French cuisine or a novice eager to explore, these establishments offer a fascinating journey through France's rich culinary heritage. Coupled with an extensive wine selection sourced directly from France's finest vineyards, each visit promises to be a unique and unforgettable gastronomic adventure.
Top 10 French Restaurants in Houston
Without further ado, let's embark on a tantalizing tour of the top 10 French restaurants in Houston. Each of these culinary gems has been selected for its authentic French flavors, elegant atmosphere, and excellent wine selections.
1.Taste of Paris
Nestled in the heart of West Lake Houston Parkway, Taste of Paris offers a charming ambiance, reminiscent of a classic French bistro. The menu boasts traditional French dishes such as Coq au Vin and authentic Escargots de Bourgogne. Pair your meal with a glass of their exquisite wine selection for a truly delightful experience. (www.tasteofpariscreperie.com)
2.Magnol French Baking
Indulge in delectable French pastries and traditional desserts at Magnol French Baking. Located in North Post Oak, this charming bakery offers a wide range of delicacies, including macarons, croissants, and tarts. It's the perfect spot for those with a sweet tooth looking to satisfy their craving for authentic French treats. (www.magnolfrenchbaking.com)
3.Bistro 555
Situated in the heart of Dr. Memorial Houston, Bistro 555 offers an upscale yet cozy dining experience. Their menu features classic French dishes with a modern twist, such as Duck Confit and Steak Frites. Complement your meal with one of their hand-selected French wines for a truly unforgettable culinary experience. (www.bistro555.net)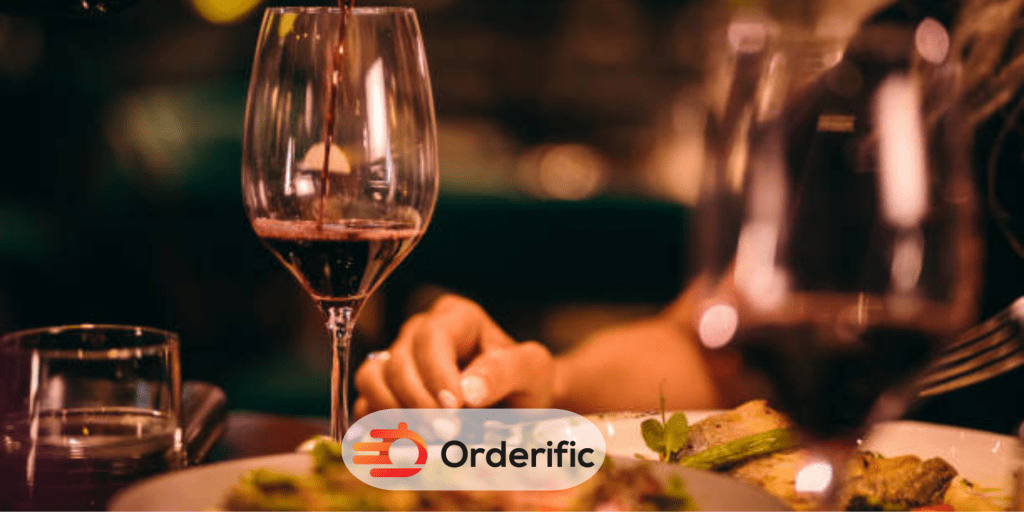 4.Chez Nous French Restaurant
Escape to the charming streets of Paris at Chez Nous French Restaurant, located in Humble. This intimate establishment boasts a menu brimming with traditional French dishes, including Foie Gras and Bouillabaisse. With an extensive wine list featuring some of France's finest wines, this hidden gem is a must-visit for any French cuisine enthusiast. (www.cheznousfrenchrestaurant.com)
5.Étoile
For an elegant and upscale dining experience, look no further than Étoile in Uptown Park. This award-winning restaurant offers a menu filled with French classics such as Boeuf Bourguignon and Sole Meunière. With a wine selection curated by their certified sommelier, every visit promises to be a sophisticated and exquisite affair. (www.etoilecuisine.com)
6.Brasserie Du Parc
Located in Downtown Houston at Lamar Street, Brasserie Du Parc offers a bustling and lively atmosphere reminiscent of a true Parisian brasserie. Indulge in their menu featuring French favorites like Moules Frites and Coq au Vin while sipping on a glass of wine from their impressive selection. Don't forget to save room for one of their decadent desserts, such as Crème Brûlée or Tarte Tatin. (www.brasserieduparc.net)
7.Ciel Restaurant & Lounge
Tucked away in the San Felipe St., Ciel Restaurant & Lounge offers a modern and chic atmosphere coupled with an exquisite menu of French dishes. From traditional favorites like Escargots de Bourgogne to innovative creations like Lobster Risotto, every dish is crafted with precision and finesse. Sip on one of their hand-selected French wines while taking in the stunning views of the city from their rooftop lounge. (www.cielhtx.com)
8.Toulouse Cafe and Bar River Oaks
In the heart of River Oaks, Toulouse Cafe and Bar provides a charming Parisian-inspired atmosphere combined with exceptional French cuisine. Their menu features classic dishes like Steak Tartare and Ratatouille, as well as an impressive wine list showcasing French wines from various regions. End your meal on a sweet note with their famous Profiteroles au Chocolat. (www.toulousecafeandbar.com)
9.French Gourmet Bakery
For those seeking a taste of France in the form of baked goods, French Gourmet Bakery is a must-visit. Located on Westheimer Rd., this bakery offers a wide variety of French bread, pastries, and desserts, all made with traditional techniques and high-quality ingredients. Bite into their famous Baguette or sample their selection of macarons for an authentic French experience. (www.fgbakery.com)
10.a'Bouzy
Located on Westheimer Road, a'Bouzy is a lively and elegant restaurant that combines French cuisine with a vast selection of Champagne. Their menu features a fusion of traditional and modern French dishes, such as Escargots de Bourgogne and Truffle Fries. With an impressive Wine list and Champagnes to choose from, this establishment offers the ultimate indulgence for champagne and French cuisine lovers. (www.abouzy.com)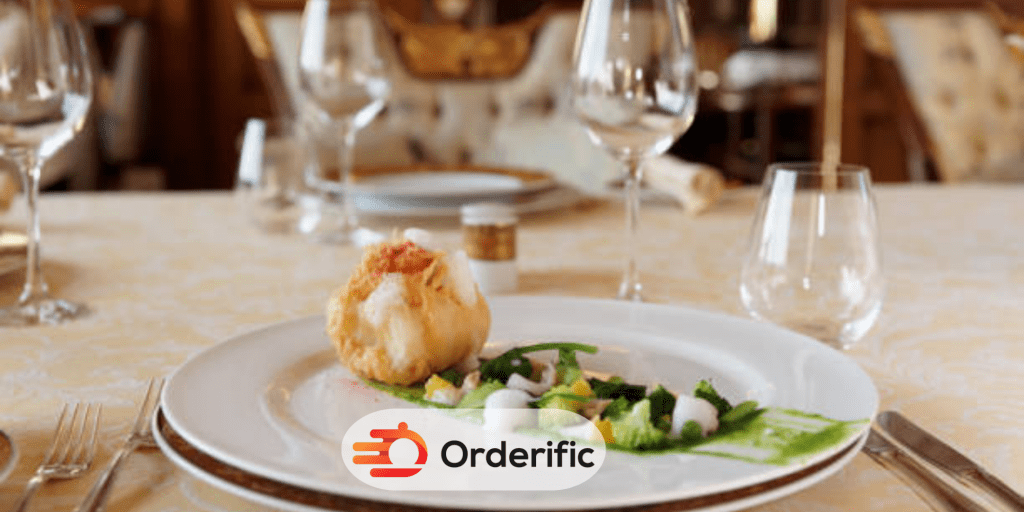 Conclusion
Our culinary journey around the French restaurants in Houston comes to an end, but the flavors and the experiences they offer are just the beginning. Each restaurant presents a unique celebration of French cuisine, a testament to Houston's diverse and vibrant gastronomic scene. From savory entrees to mouthwatering pastries, and an exquisite wine selection, these establishments deliver a little piece of France right to your table.
Whether your preference leans towards traditional French fare or you're keen to explore contemporary interpretations of the classics, Houston's French restaurants have something for every palate. So the next time you're yearning for an authentic French meal or a glass of wine from the finest vineyards of France, remember to revisit this list. Bon Appétit!
You can find more insightful and tasty content with Orderific here. For the countless benefits Orderific can bring to your business, start trying it out here. Today is Orderific time!
FAQs
What states is French onion soup most popular?
It is a popular dish all across the United States, but it is most commonly associated with French cuisine in restaurants and homes in states like New York, California, Texas, and Illinois.
Which is the best French restaurant in Houston?
It depends on personal taste. However, some of the top-rated French restaurants in Houston include Étoile, Bistro 555, and Brasserie Du Parc.
Why do French restaurants tend to be on the expensive side?
French cuisine is known for its intricate preparation methods, high-quality ingredients, and attention to detail. These factors contribute to the higher prices at French restaurants.
What is a signature French food that I should try in these Houston restaurants?
In Houston's French restaurants, you should try the Coq au Vin- a chicken dish slow-cooked in red wine.
Do these French restaurants in Houston offer vegetarian options?
Yes, many French restaurants in Houston cater to vegetarians with a variety of dishes.