As technology continues to evolve, it's no surprise that the restaurant industry is keeping pace, adapting, and integrating innovative systems to enhance the dining experience. The future of restaurant software lies in harnessing the power of Artificial Intelligence (AI). This revolutionary shift is redefining the traditional Point of Sale (POS) systems, transforming how restaurants operate and interact with their customers.
AI-driven software solutions not only streamline operations but also personalize customer experiences to a level never seen before. Whether it's identifying customer preferences, optimizing kitchen workflows, or predicting sales trends, these systems are poised to become the new standard in the restaurant industry. The future is here, and it's AI-fueled.
AI-Powered POS Systems
AI-powered POS systems bring a new level of efficiency and insight to the food service industry. These advanced systems leverage machine learning algorithms to analyze sales data, helping restaurant owners better understand their customers' preferences. They can identify patterns in ordering habits, predict popular dishes for different seasons or times of day, and suggest targeted upselling strategies. This level of insight allows for more informed decision-making, optimizing menu offerings, and boosting overall sales.
Furthermore, these intelligent systems go beyond sales analysis, offering functionalities for inventory management and staff scheduling. They can foresee stock shortages based on historical data and current trends, allowing for timely reordering and reducing waste. On the staffing side, AI can predict busy periods, helping management schedule staff efficiently to handle peak times. This comprehensive approach to restaurant management makes AI-powered POS systems integral to the future of restaurant software.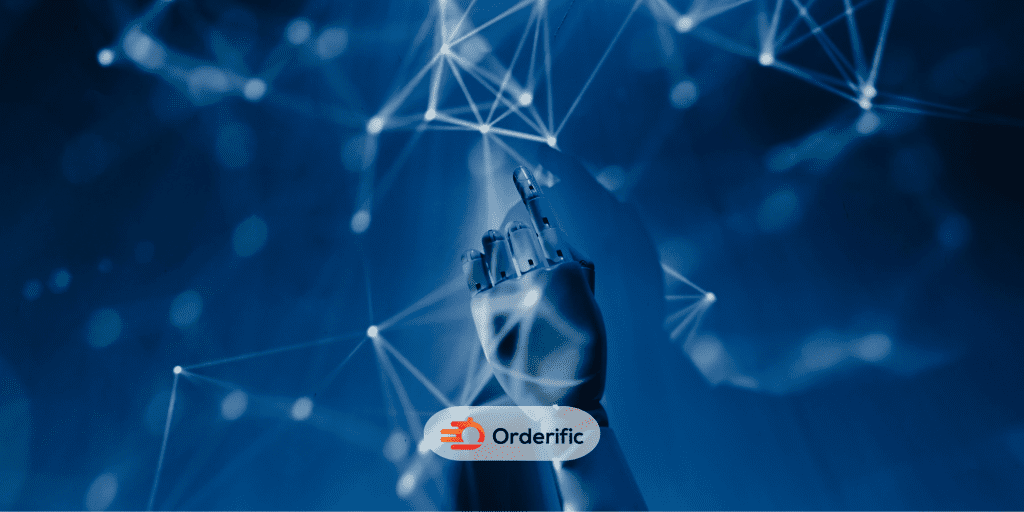 A Smoother Customer Experience
AI-driven restaurant software also holds the key to a smoother, more personalized customer experience. From the moment a customer checks in, this technology can come into play. For instance, an AI-powered system can recognize returning customers and provide insight into their dining history and preferences. This enables the staff to provide customized service, from suggesting meals based on past orders to remembering a favorite table. Gone are the days of a one-size-fits-all service; the future is in personalization.
In addition to the in-house experience, AI is redefining takeout and delivery services. AI software can predict peak ordering times, adjust delivery times accordingly, and suggest popular items or deals to upsell. The system can also track customers' order history and suggest tailored choices. This predictive and personalized approach to service not only results in satisfied customers but also helps restaurants to retain and expand their customer base. Indeed, the future of restaurant software is customer-centric.
Competitive Edge
In an industry as competitive as the restaurant business, utilizing AI-driven software systems hands restaurants a distinct competitive edge. By harnessing the power of data, restaurants can make more informed decisions, optimize their operations, and enhance their customer service. AI can provide invaluable insights into customer behavior, market trends, and operational efficiency, helping restaurants adapt and thrive in an ever-changing landscape. In the future, the key differentiator between restaurants may well be not just the quality of food, but the quality of their AI and data analytics capabilities.
Moreover, AI can help restaurants stay ahead by predicting and adapting to trends before they become mainstream. By analyzing customer data and market trends, AI can predict shifts in customer preferences, emerging dietary trends, or potential supply chain issues. This proactive approach allows restaurants to pivot quickly, adapt their menus, and manage inventory effectively, ensuring they stay ahead of the curve. In the future of restaurant software, being AI-ready will not just be a nice-to-have, but a crucial aspect of staying competitive.
Strategies for Implementing AI-Powered POS Systems
Just deciding to implement AI-powered POS systems isn't enough; there needs to be a strategic approach to ensure successful integration. The first step is to understand your needs and objectives. Are you looking to enhance customer experience, streamline operations, improve menu planning, or all of the above? Once you've pinned down your goals, you can begin scouting for software solutions that align with these objectives. Make sure to involve key staff in the decision-making process; after all, they will be the ones using the system on a day-to-day basis.
The next step involves investing in training. AI-powered systems, while powerful, can be complex. It's crucial to ensure your staff understands how to use them effectively. Engage in comprehensive training sessions and consider designating 'champions' who can assist others and troubleshoot common issues. Simultaneously, make sure to collect feedback throughout the implementation process to make necessary tweaks and improvements. This two-pronged strategy—choosing the right system and ensuring effective usage—will maximize the benefits of integrating AI into your restaurant software.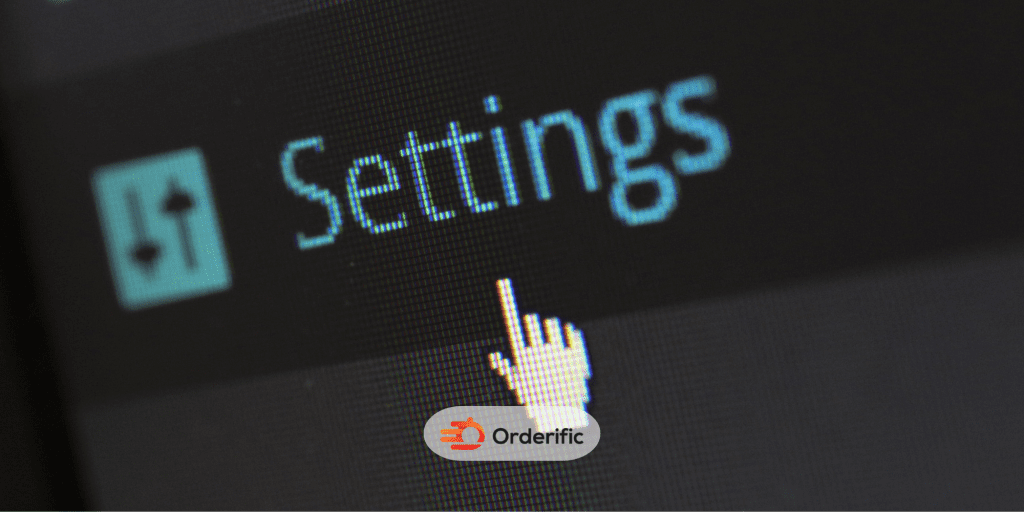 Conclusion
AI-powered POS systems are revolutionizing the restaurant industry, offering unmatched insights and personalization to enhance customer experience and streamline operations. By leveraging the power of AI, restaurants can stay ahead of the curve in an increasingly competitive landscape. However, successful integration requires a strategic approach, careful consideration of goals and objectives, comprehensive training, and continuous feedback. With these strategies in place, the future of restaurant software looks bright, with AI as its driving force.
Click here for more insightful and informative content with Orderific. To start experiencing the great benefits Orderific can bring to your business, click here now. Try Orderific!
FAQs
What emerging trends are shaping the future of restaurant software?
The two main trends shaping the future of restaurant software are AI-powered systems and personalization.
How will advances in technology influence the restaurant software landscape?
Advances in technology, particularly AI and machine learning, will continue to drive the evolution of restaurant software.
Are there predictions about the adoption of AI or automation in restaurant software?
There are predictions that the adoption of AI and automation in restaurant software will continue to rise as more restaurants realize the benefits and competitive edge it can provide.
What should restaurant owners and operators consider when preparing for the future of restaurant software?
They should consider their goals and objectives, the specific needs of their business, staff training, and continuous feedback when preparing for the future of restaurant software.
How can AI-powered POS systems improve restaurant operations and customer experience?
It can significantly improve restaurant operations by streamlining processes, optimizing scheduling, managing inventory, and providing valuable insights into sales patterns.