Introduction
Unraveling the meaning of 'Osteria' takes us on a delightful journey through the heart of Italian food culture, where each dish tells a story, and each restaurant is a stage for the beautiful performance of Italian cuisine. An Osteria is more than just an eatery, it's a home to communal tables brimming with simple, good food and local wine. Whether it's the world-renowned Osteria Francescana, led by the inspirational Massimo Bottura, or a small local restaurant tucked in the corners of quaint Italian towns, the emphasis is always on the quality of food, often locally sourced and freshly prepared. Traditionally, an Osteria was a wine bar where locals could bring food.
Unveiling The Enigma: Unraveling The Meaning Of Osteria
The term 'Osteria' conjures up images of a warm, welcoming setting where patrons indulge in hearty Italian fare and abundant wines. Often tucked away in narrow, winding streets, an Osteria provides a haven for those wishing to escape the hustle and bustle of everyday life and immerse themselves in an authentic culinary experience. In contrast to a 'Ristorante' which provides a more formal, full-course dining experience, an Osteria offers an informal setting with a focus on simpler, traditional dishes, encapsulating the true meaning of osteria.
Over the years, the definition of an 'Osteria' has evolved, becoming more synonymous with a 'Ristorante' or an 'Enoteca'. However, the core essence of an Osteria remains the same – a place centered around communal dining, where food is a shared experience, and where the local community comes together to celebrate the rich heritage of Italian cuisine. Whether it's the family-owned Osteria in a small village or the modern Osteria in the heart of a bustling city, each establishment breathes life into the age-old tradition of Italian dining, creating an environment that feels just like home.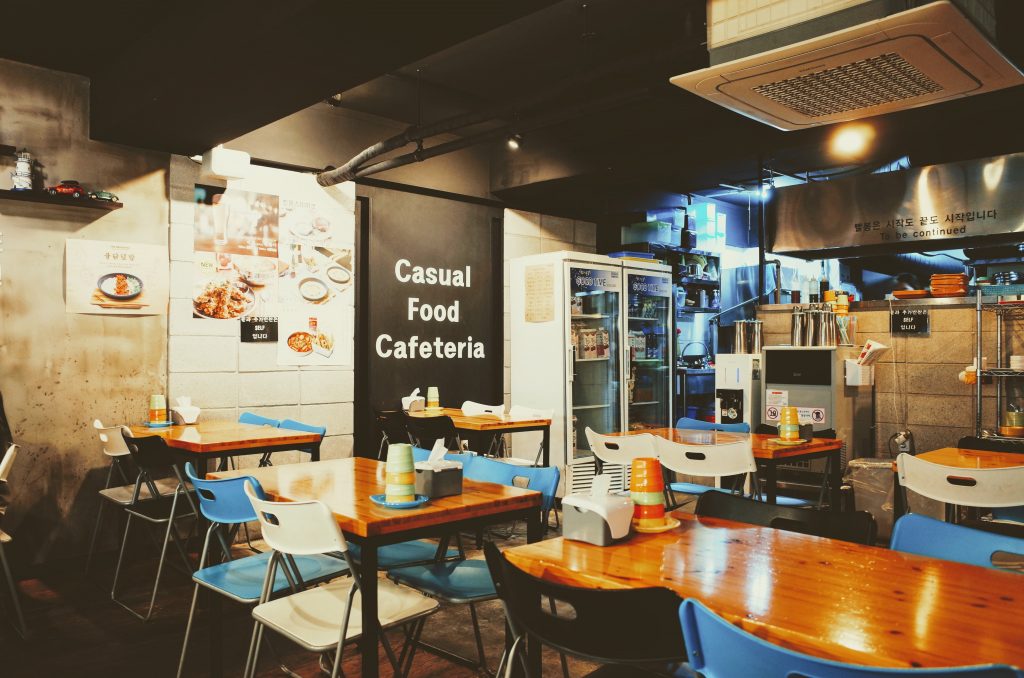 The Italian Experience: Osteria's Cultural Significance
The Osteria, in its purest form, stands as a testament to Italy's deeply embedded tradition of communal dining – a cultural practice that underscores the significance of food as a social adhesive, a medium through which relationships are built and strengthened. In a typical Osteria, one can expect to be greeted with the warm, inviting scent of a pot of ragù simmering on the stove, the rustic charm of wooden communal tables, and the lively chatter of locals who treat the Osteria as an extension of their own homes, encapsulating the true meaning of osteria.
The menu, scrawled on a blackboard, changes daily based on the availability of local, seasonal produce – a testament to an 'Osteria's' commitment to freshness and sustainability. Here, patrons are not merely customers, but a part of a larger family, bound together by their shared appreciation for good food and good company. The Osteria, therefore, is not just a type of restaurant, but a cultural institution that encapsulates the quintessential Italian dining experience – relaxed, convivial, and deeply satisfying.
From Tradition To Modernity: Osteria's Evolution
1. Traditional Roots: Osteria's Place In Historical Italy
In historical Italy, the Osteria was more than a place to eat and drink; it was an integral part of the social fabric, fostering community interactions. These establishments were often simple places, where locals could gather to share news, conduct business, or simply enjoy each other's company over good food and wine. The Osteria of yesteryears was a humble institution, yet it held a pivotal role in shaping Italy's unique culinary and cultural landscape.
2. Contemporary Adaptations: How Osterias Thrive Today
In today's fast-paced world, Osterias have successfully adapted while staying true to their roots. They continue to serve as hubs of local culture and cuisine, seamlessly blending tradition with innovation. From the family-run establishments maintaining age-old recipes to the modern Osterias offering a contemporary spin on rustic dishes, these spaces reflect the evolving facets of Italian dining culture. Despite the changes, the heart of the Osteria remains its community – a vibrant mix of locals and tourists seeking a slice of authentic Italy.
The Osteria Experience: What to Expect
1. Simple Elegance: Ambiance and Atmosphere In Osterias
Stepping into an Osteria, one is immediately enveloped in an atmosphere of simple elegance. With its rustic décor and casual vibe, an Osteria exudes an air of authenticity that is quintessentially Italian. It's a place where conversation flows as freely as the wine, and a sense of community permeates the very walls. This relaxed atmosphere, coupled with the aroma of traditional Italian dishes, creates a memorable dining experience that goes beyond just food and drink.
2. A Culinary Voyage: Sampling Delights In Osteria Menus
An Osteria menu is a culinary voyage through the heart of Italy, offering a diverse array of traditional dishes prepared with love and passion. Hence, Expect hearty, home-cooked meals, from succulent meats and fresh seafood to handcrafted pasta and aromatic sauces, all graced by a selection of local wines. The emphasis on seasonal and regional ingredients provides a fresh, unique twist to each dish, ensuring a memorable gastronomic journey at every visit.
The Global Influence: Osteria Beyond Italian Borders
As the love for Italian cuisine continues to flourish, the essence of the Osteria has transcended Italy's borders and found a home across the globe. This cultural export has resulted in a proliferation of Osterias in cosmopolitan cities such as New York, London, and Sydney, each offering a taste of authentic Italy in their unique ways. They not only bring the traditional Italian dining experience to a wider audience but also promote a deeper understanding and appreciation for Italian culinary traditions, signifying the profound meaning of osteria.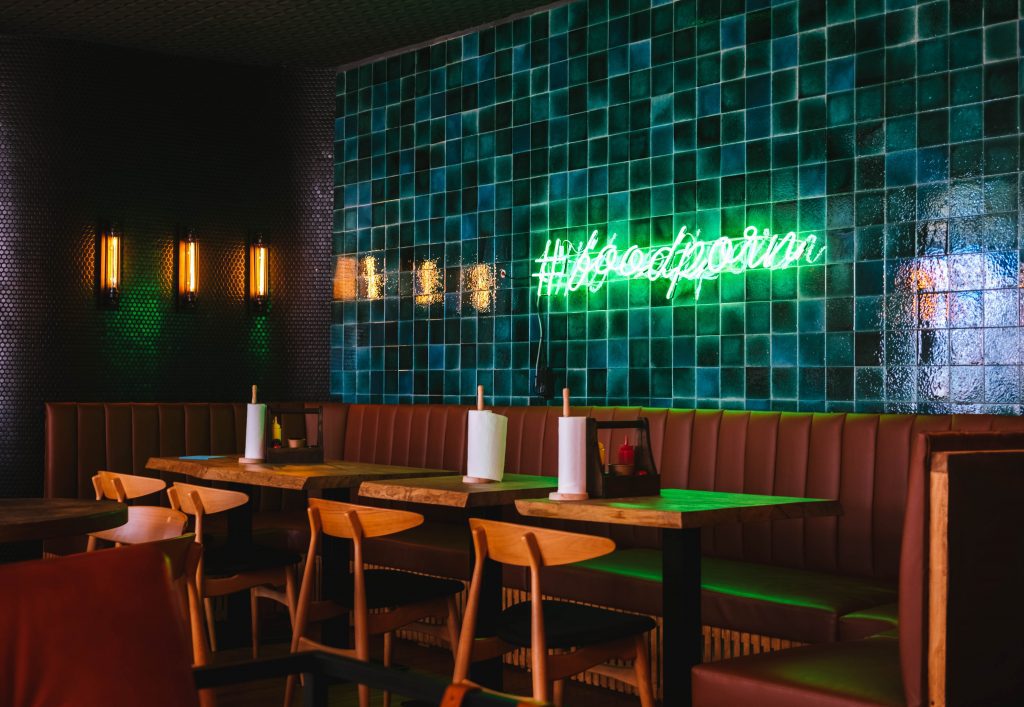 Conclusion
In essence, an Osteria is much more than an eatery – it is a culture, a tradition, and a living testament to Italy's rich culinary heritage. Furthermore, From its humble origins as a local wine bar to its modern adaptations in major cities worldwide, the Osteria continues to captivate and charm with its simple elegance, homely atmosphere, and exquisite cuisine. Hence, It stands as a symbol of Italy's enduring love for food and community, reminding us that dining is, at its heart, a social experience to be savored and shared. Whether you're exploring the winding streets of rustic Italian towns or seeking authentic Italian dining in the heart of your city, an Osteria offers a unique and fulfilling gastronomic journey, wrapped in warmth and conviviality.
Ready to experience the magic of an Osteria in your own restaurant setting? So, Schedule a demo with Orderific today and discover how you can bring the charm and authenticity of Italian dining culture to your establishment.
FAQs
What does the term "Osteria" mean in Italian?
The term "Osteria" in Italian refers to a place serving wine and simple food.
How does an osteria differ from a traditional restaurant?
An Osteria provides a more casual, communal dining experience often centered around simpler, traditional dishes.
What cultural significance does the concept of osteria hold?
The concept of Osteria embodies Italy's tradition of communal dining, emphasizing social interaction and shared appreciation for simple, good food.
Are osterias primarily focused on Italian cuisine?
Yes, Osterias primarily serve traditional Italian cuisine.
Can you find osterias outside of Italy?
Yes, Osterias can be found globally, particularly in major cities like New York, London, and Sydney.
What kind of atmosphere can one expect in an osteria?
An Osteria typically offers a cozy, casual atmosphere with a strong sense of community.