Introduction
In today's digital age, remote work has been transformed, and security has ascended to the forefront of our priorities. Enter the Cisco Meraki Z3 – a revolutionary wireless router that takes safety, connectivity, and traffic shaping to the next level. This cloud-managed security appliance, equipped with a stateful firewall and inter-VLAN routing, ensures your data remains uncompromised, whether on your devices or darting across the network.
Suitable for modern teleworkers, the Z3 offers a seamless VPN gateway, enabling you to securely link up your remote endpoints. With gigabit Ethernet ports and an integrated wireless access point, you can effortlessly connect both wired and wireless devices. The Meraki Cloud dashboard, a user-friendly interface from which you can control and monitor your network services, is a boon for any teleworker. Experience the unparalleled power of the Cisco Meraki Z3 – a device that goes beyond being just another network switch. Bolstering security and elevating connectivity is truly a game-changer in telework.
What Is Meraki Z3?
The Meraki Z3 is a powerful security appliance from Cisco, designed to meet the unique needs of teleworkers. It is not just another wireless router; it's a comprehensive solution that offers advanced security, superior connectivity, and intricate traffic shaping. The Z3 features a stateful firewall and inter-VLAN routing, ensuring the utmost security for your data.
One of the key highlights of the Z3 is its ability to handle both wired and wireless devices with ease, thanks to its gigabit Ethernet ports and integrated wireless access point. But what sets the Z3 apart is the Meraki Cloud dashboard, a simplified interface that lets you effortlessly control and monitor your network services.
With the Z3, you can also bid farewell to recreational traffic clogging your network with advanced features like Layer 7 traffic shaping. Packed with the latest security patches and managed by the Meraki enterprise cloud dashboard, this device is the epitome of network security for the modern teleworker. Whether you're working from a remote location or in a high-density setting, the Z3, with its reliable connectivity and superior wireless performance, is the ideal companion for your remote work needs.
The Z3 doesn't stop at just providing secure connections; it also tackles network congestion with its Layer 7 traffic shaping feature. Plus, with automatic updates and the backing of the Meraki enterprise cloud dashboard, the Z3 stays ahead of security threats. Whether you're working remotely or in a high-density environment, the Z3's reliable connectivity and robust wireless performance make it an indispensable tool for modern telework. Welcome to the future of secure, connected telework with the Cisco Meraki Z3.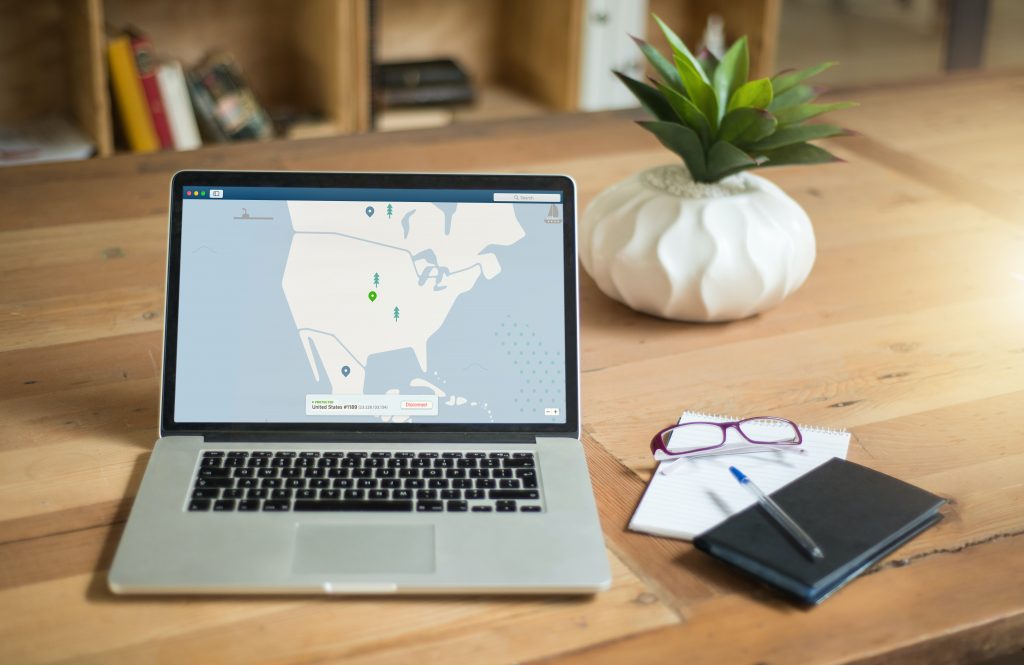 How Many Devices Can The Meraki Z3 Support?
The Meraki Z3, as part of its impressive feature set, is capable of supporting a significant number of devices. This makes it an ideal solution for teleworkers who utilize multiple gadgets for their day-to-day tasks. Whether you're connecting laptops, smartphones, tablets, or other IoT devices, the Z3 ensures seamless and secure connectivity. The exact number of devices it can support depends on factors such as bandwidth consumption, the type of applications running, and the overall network environment. However, rest assured, with the backing of the Meraki Cloud and its robust wireless performance, the Z3 is built to handle the demands of modern telework efficiently.
How To Connect A Meraki Z3?
Connecting the Meraki Z3 is a straightforward process designed to get you up and running quickly. To start, plug in the power adapter to the Z3 and connect it to an electrical outlet. Next, connect the Ethernet cable to the Internet port on the Z3 and the other end to your modem or upstream device. The Z3 will automatically start and establish a connection to the Meraki Cloud for management. Once the Z3's light turns solid white, you're ready to connect your devices. You can connect wired devices directly to the gigabit Ethernet ports, while wireless devices can connect through the wireless network. The Meraki Cloud dashboard will help you manage and control your network services effortlessly. With effortless connection and advanced features like stateful firewall and inter-VLAN routing, the Meraki Z3 provides robust security and connectivity for teleworkers.
Meraki Z3 Tech Specs
The Cisco Meraki Z3 brings a plethora of cutting-edge features and technical specifications to the table, standing out as a reliable network solution for teleworkers. Under the hood, the Z3 includes a high-speed, dual-band 802.11ac Wave 2 Wireless radio, which offers exceptional wireless performance, and three Gigabit Ethernet ports that further enhance connectivity options.
The Z3's security capabilities are equally impressive, boasting an integrated stateful inspection firewall and highly secure site-to-site VPN. These features ensure your data remains secure while traveling across the network. Moreover, the inclusion of Auto VPN, a feature that facilitates seamless integration with existing enterprise infrastructure, is a significant advantage.
Additionally, the Z3 comes with an integrated Layer 7 traffic shaping feature that allows you to control how bandwidth is used on your network, contributing to improved network performance. With automatic firmware updates managed via the Meraki Cloud, the Z3 is always equipped with the latest security patches and performance improvements, ensuring your telework activities always run smoothly and securely.
Conclusion
In conclusion, the Cisco Meraki Z3 represents a leap forward in teleworker security and connectivity. It is a comprehensive solution that encapsulates all the essential features a teleworker needs, from advanced security measures to robust connectivity options. With the Meraki Cloud at its core and features like stateful inspection firewall, inter-VLAN routing, and Gigabit Ethernet ports, the Z3 is truly a game-changer, setting a new standard in telework solutions. It does not merely promise; it delivers, ensuring you can work seamlessly and securely from any location. If you're ready to transform your telework experience, don't wait! Schedule a demo with Orderific today and witness the capabilities of the Meraki Z3 firsthand.
FAQs
What is the price of Meraki Z3?
The price of Meraki Z3 varies, please check the official Cisco website for the most accurate and current pricing.
Do I need to have a license for every piece of Meraki hardware?
Yes, every Meraki hardware component requires a license for operation.
How does Meraki licensing work?
Meraki licensing works on a per-device basis and allows access to cloud-based management, future updates, and support.
Does Meraki z3 have a lifetime warranty?
Yes, the Meraki Z3 comes with a lifetime warranty.