In the world of artisanal baking, Mindys Bakery holds a special place in the hearts of dessert aficionados. Helmed by the exceptional Chef Mindy Segal, every creation here is a journey through gastronomic delight. It's more than just sugar, flour, and yeast; it's the culmination of tradition, innovation, and sheer craftsmanship.
Each bite tells a story. Cakes that melt in your mouth, transporting you to cherished memories… Cookies with that impeccable balance of softness and crunch. It's not just a bakery. It's a destination where passion meets precision, resulting in an experience that resonates long after the taste fades.
Where is Mindys Bakery Situated?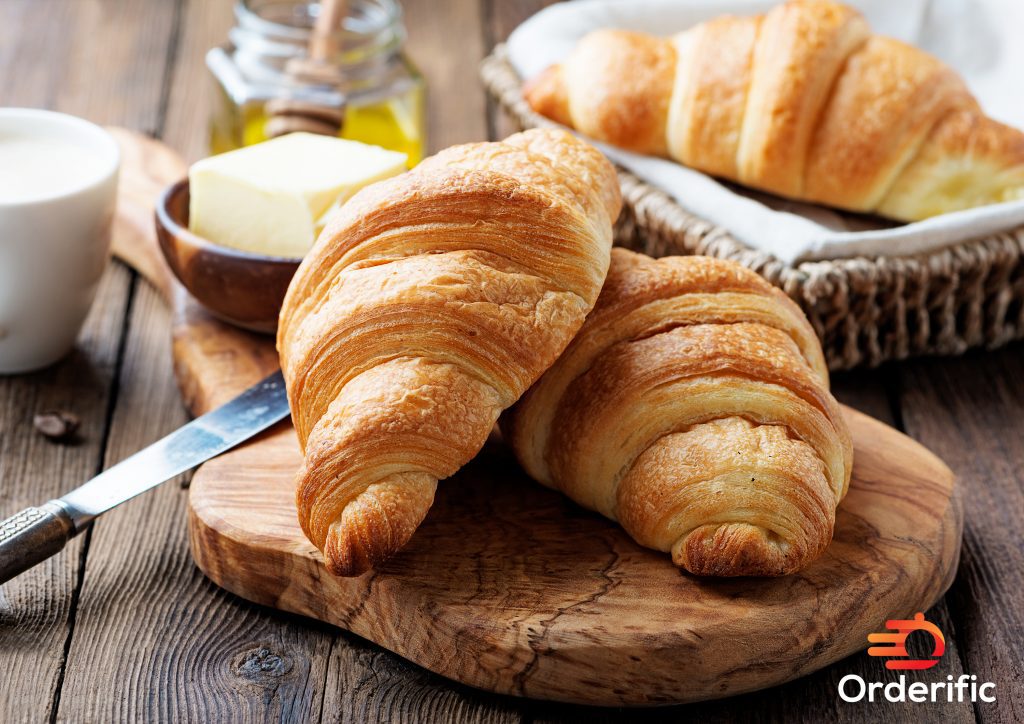 Positioned in the vibrant heart of Wicker Park, Mindys Bakery stands as a beacon for all those with a penchant for gourmet pastries. The area, known for its hipster vibe and bustling ambiance, provides the perfect backdrop for this bakery's charm. Just a stone's throw from the renowned Revival Food Hall, Mindys Bakery beckons with the enticing aroma of freshly baked delights. It promises an unforgettable culinary experience. 
Its welcoming interiors, combined with a touch of rustic elegance, ensure that every visitor feels right at home. Whether you're a Chicago native or a tourist exploring the city, this gem offers a delectable escape in the midst of urban hustle and bustle, presenting the finest that Illinois's baking scene has to offer.
Where Does Mindys Bakery Originate from?
Born from a blend of traditional Eastern European tastes and contemporary baking flair, Mindys Bakery tells a tale of passion, determination, and culinary excellence. Chef Mindy Segal, with her deep-rooted love for baking, sought to carve a niche where time-honored recipes met modern-day creativity.
Having honed her skills in the bustling kitchens of New York and being celebrated as an "outstanding pastry chef" on platforms like the Food Network, Chef Segal decided it was time to bring her vision to life. Thus, Mindys Bakery was born.
This establishment is not just a bakery; it's a reflection of Segal's journey, a place where age-old recipes are given a contemporary twist, and where every pastry tells a story. As the years have unfolded, while the bakery has embraced change and innovation, its foundational ethos of delivering unparalleled quality remains unwavering.
Conclusion
Amidst the overwhelming sea of factory-made treats, Mindys Bakery emerges as a sanctuary of authenticity, capturing the heart and soul of traditional baking. This isn't just a spot to quell sugary cravings; it's a haven where every bite encapsulates a story, a history, and the dedication of hands that crafted it.
It celebrates the artisanal magic that brings together simple ingredients, infusing them with love and turning them into mouthwatering masterpieces. As days grow busier and choices more abundant, it's comforting to know that when one craves genuine, heartfelt indulgence, Mindys Bakery's doors are always open, promising a delightful escape.
In case you want more content like this, visit Orderific right now!
FAQs
Where can I find the nearest Mindys Bakery?
Located in Wicker Park, Mindys Bakery is easily accessible for those in and around Illinois. However, always check online for more recent branches or pop-ups.
Do Mindys accept credit cards as payment?
Yes, Mindys Bakery accepts major credit cards, ensuring a smooth and hassle-free payment experience for all patrons.
Are there any other branches of Mindys Bakery?
While Wicker Park is home to the renowned Mindys Bakery, there might be other branches or pop-up events.
Does Mindys Bakery offer special items for dietary restrictions or allergies?
They offer a range of products catering to various dietary requirements, including gluten-free and dairy-free options.
Can I place an order in advance for special occasions or large gatherings at Mindys Bakery?
Whether it's a birthday cake, wedding pastries, or a large batch of cookies for a corporate event, they've got you covered.