Welcome to the pulsating heart of Minneapolis nightlife – the city's irresistible collection of nightclubs. As the sun sets, the City of Lakes transforms from a bustling metropolis into a vibrant playground filled with neon lights, head-pounding music, and boundless energy.
From the rhythm of Latin dance clubs to the heavy beats of underground techno joints, and the sophisticated charm of upscale lounges, Minneapolis nightclubs offer an eclectic mix for every preference. Get ready to dive into the city's nocturnal vibes, unraveling the allure of Minneapolis's nightlife one club at a time.
Welcome to Minneapolis Nightclubs: Unveiling the Nightlife Gems
Enter First Avenue – an iconic name in the Minneapolis nightclub scene. This legendary club has been setting the gold standard for the city's nightlife since the 70s, hosting artists from Prince to U2. With its pulsating music, dynamic vibe, and an ever-vibrant crowd, it's no wonder First Avenue is synonymous with unforgettable nights. (www.first-avenue.com)
For those seeking a more upscale experience, Betty Danger's Country Club will not disappoint. This unique spot is part country club, part amusement park, and all fun. The rooftop bar with its quirky decor and breathtaking views of the city skyline is the perfect setting for sipping on signature cocktails while mingling with Minneapolis's elite. (www.bettydangers.com)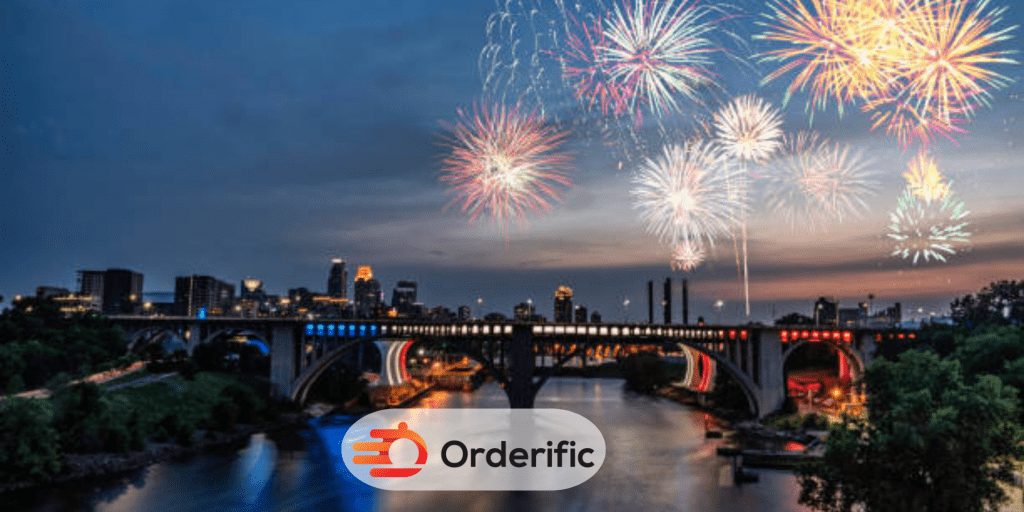 The City of Lakes After Dark: Embracing the Nightlife Scene
As the evening unfolds, the city of Minneapolis pulses with energy, brimming with individuals ready to embrace the thrilling nightlife. In this city, you are spoilt with options. Love indie music? Head over to the Icehouse (www.icehousempls.com) which plays host to local talents and up-and-coming indie bands. If jazz is more your speed, Dakota (www.dakotacooks.com) is the place to be, known for its intimate atmosphere and world-class performers.
For dance enthusiasts, Rev Ultra Lounge (www.revmpls.com) is an electronic dance music paradise. Featuring state-of-the-art sound systems and light shows, it's a sensory experience not to be missed. Meanwhile, if you're looking for a laid-back ambiance coupled with excellent craft brews, visit Troubadour Wine Bar (www.troubadourwinebar.com). With live music, a cozy setting, and an impressive selection of wines and beers, it's a perfect spot to unwind. Embrace the spirit of Minneapolis nightclubs and let the City of Lakes guide you through a night to remember.
Legendary Nightclubs: Iconic Hangouts in Minneapolis
An unmissable destination in the Minneapolis nightclub scene is First Avenue & 7th Street Entry. Known as the launching pad for countless artists, this intimate venue (www.first-avenue.com) housed within First Avenue has helped shape Minneapolis's music culture since its establishment in the 1980s. With its raw industrial aesthetics and electrifying atmosphere, 7th Street Entry continues to be a hub for music enthusiasts and an essential stage for local and touring bands alike.
For those seeking a unique experience, the Shout House Dueling Pianos (www.theshouthouse.com) is not to be missed. Located in downtown Minneapolis, this lively venue offers an interactive experience with live music, hilarious entertainment, and an energetic crowd that's sure to have you singing along.
Dance the Night Away: Music and DJs in Minneapolis Nightclubs
Minneapolis nightclubs are renowned for their lively DJ sets that keep the dance floors buzzing until the early hours. Clubs like The Exchange & Alibi Lounge (www.theexchangempls.com) have cultivated a reputation for hosting the best DJs in town, delivering high-energy beats that make it impossible to stay off the dance floor.
For techno aficionados, The Loft at Skyway Theatre (www.skywaytheatre.com) offers an unparalleled experience with its top-notch sound system and innovative light shows. The club's commitment to bringing in internationally acclaimed techno DJs sets it apart as a beacon within Minneapolis's nightclub scene.
Craft Cocktails and Mixology Magic: Signature Drinks to Savor
Minneapolis nightclubs are not just about music and dancing; they also offer a diverse range of creative cocktails crafted by skilled bartenders. Another must-visit spot is Tattersall Distilling (www.tattersalldistilling.com), a distillery and cocktail room known for its handcrafted signature drinks. With a focus on using locally sourced ingredients, Tattersall offers an authentic Minneapolis experience with every sip.
If rooftop bars and stunning city views are your thing, then make your way to Union Rooftop (www.unionmpls.com). This year-round, open-air retreat is famed for its craft cocktails and breathtaking views of the downtown skyline. The bar's mixologists are masters of their craft, creating a menu of drinks that are as unique as they are delicious. Whether you prefer a refreshing margarita, a robust Old Fashioned, or a unique house specialty, Union Rooftop has something to tickle every taste bud as you soak in the Minneapolis nightlife from above.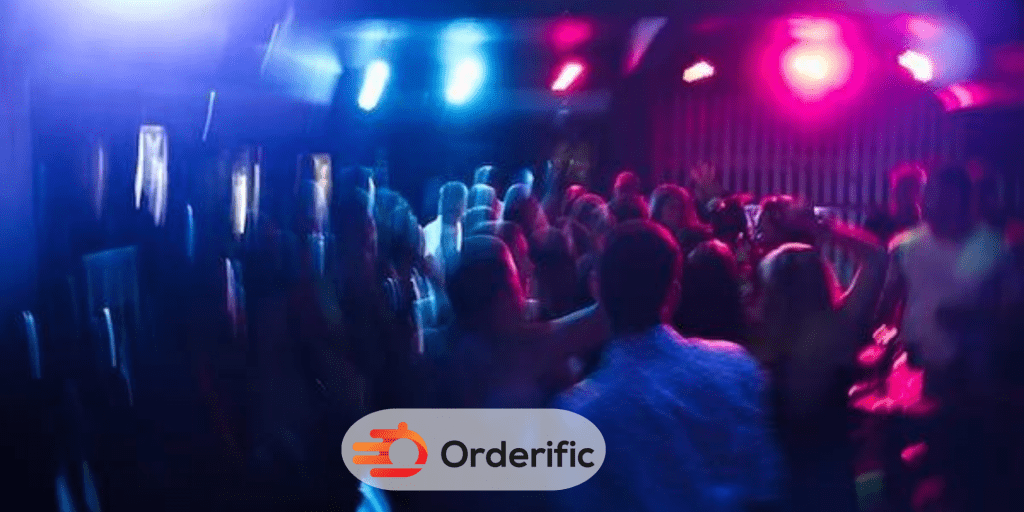 Conclusion
Minneapolis is a city that truly comes alive after dark, and its diverse array of nightclubs offers something for everyone. Whether you're in the mood for live music, electronic beats, or creative cocktails, Minneapolis has it all. So why wait? Step into the vibrant world of Minneapolis nightlife and let your senses be dazzled by the City of Lakes' endless energy. There's always something happening in this city, so make sure to plan your next night out at one of Minneapolis's hottest nightclubs. The only question is, which one will you choose? Soak it all in and let the City of Lakes guide you through an unforgettable night on the town!
You can find more insightful and informative advice with Orderific here. For the countless benefits Orderific can bring to your business, start trying it out here. Today is Orderific time!
FAQs
What makes Minneapolis nightclubs special?
Minneapolis nightclubs offer a diverse range of experiences, from live music to top DJs, craft cocktails, and stunning rooftop views.
Where can I find the best nightclubs in Minneapolis?
Some of the most popular and highly-rated nightclubs in Minneapolis include First Avenue, Betty Danger's Country Club, and The Exchange & Alibi Lounge.
What are some iconic nightclubs in the City of Lakes?
First Avenue & 7th Street Entry, which has played a key role in shaping the city's music culture, and Shout House Dueling Pianos, known for its interactive entertainment.
What types of music do Minneapolis nightclubs play?
Minneapolis nightclubs offer a wide range of music genres, including indie, jazz, electronic dance music, and live performances by local and international artists.
What's the best time to experience Minneapolis nightclubs?
While the city's vibrant nightlife can be enjoyed all year round, the hours between 10 PM to 2 AM are often the most bustling.