Welcome, food explorers, to the rich and diverse culinary landscape of Mississippi! This southern gem, nestled in the heart of the United States, is a treasure trove of mouth-watering delights that are sure to satiate your gastronomic cravings. From the bustling eateries of Jackson to the quaint bayou-side shacks, Mississippi offers an array of dishes that beautifully encapsulate the soul of southern cooking.
One cannot mention Mississippi without acknowledging its profound love for seafood. Blessed with a long coastline and a network of prolific rivers, fresh catch is a staple in the Mississippian diet. Whether it's succulent shrimp simmered in Creole spices, or catfish fried to crispy perfection, the seafood dishes here promise a tantalizing experience that will leave you yearning for more. So buckle up as we embark on this delectable journey, savoring the unique flavors Mississippi has to offer.
The Rich Culinary Heritage: Mississippi's Gastronomic Story
Mississippi cuisine is deeply rooted in the South, featuring hearty home-cooked meals and seasonal ingredients. History and agriculture have shaped its identity, emphasizing fresh produce like corn, sweet potatoes, and collard greens. Smoked meats, pickled veggies, and traditional spices like cayenne pepper and paprika create a unique flavor profile.
Mississippi's food stands out for its diverse cultural influences, a blend of Native American, African, French, Spanish, and Cajun flavors. This cultural fusion creates a unique and vibrant food scene that is truly one-of-a-kind.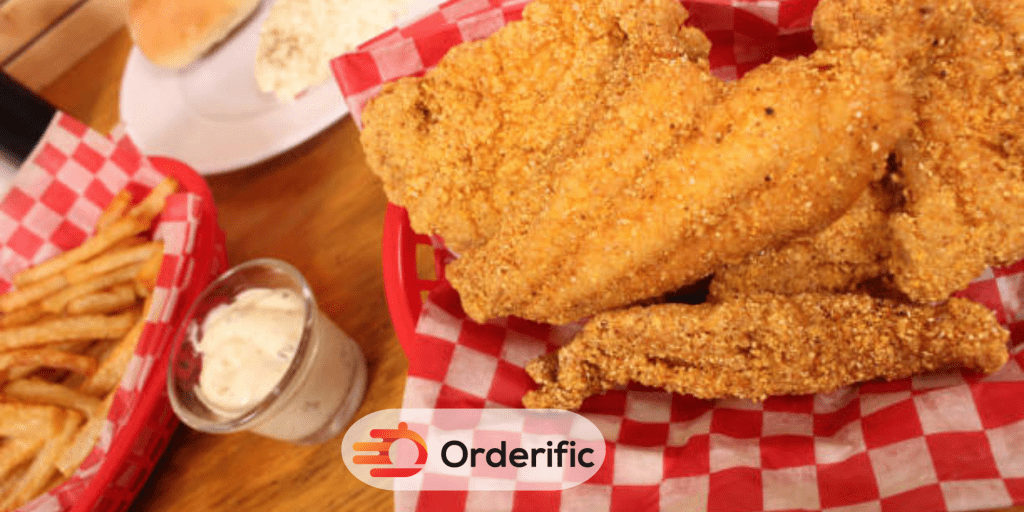 Must-Try Dishes: Iconic Foods of the Magnolia State
A trip to Mississippi would be incomplete without indulging in some of its signature dishes. Here are a few must-try culinary delights that will give you a taste of the state's rich food culture:
Gumbo: This hearty stew, made with a combination of seafood, meat, and vegetables, is a staple in Mississippi's cuisine. It's often served over rice and seasoned with traditional spices like thyme, bay leaves, and cayenne pepper.
Fried Catfish: As mentioned earlier, catfish is a beloved ingredient in Mississippi's food scene. It's typically fried to crispy perfection and served with tartar sauce or hot sauce for an extra kick.
Beignets: These deep-fried doughnuts are a popular dessert in Mississippi, often served dusted with powdered sugar. They're a perfect treat to satisfy your sweet tooth after a savory meal.
Biscuits and Gravy: A classic southern dish that is popular in Mississippi, biscuits and gravy are a simple yet satisfying breakfast option. Fluffy buttermilk biscuits are smother in a rich sausage gravy, making for a filling and delicious start to your day.
Soulful Soul Food: Nourishing Comfort on a Plate
As you can already tell, food holds a special place in the hearts of Mississippians. This is evident in the many food festivals and events that take place throughout the year, celebrating everything from seafood to barbecue to soul food. So, here are a few notable events that should be on every foodie's radar:
Mississippi Seafood Festival: Held in Biloxi every September, this festival highlights the state's love for fresh seafood with a variety of dishes and cooking demonstrations.
Delta Hot Tamale Festival: The city of Greenville hosts this annual event that celebrates the iconic tamale, a staple in Mississippi's Delta region.
Natchez Food and Wine Festival: This festival in Natchez brings together the best of Mississippi's food and wine scene, showcasing local chefs and their creations.
Seafood Extravaganza: Fresh Catches from Mississippi's Waters
Mississippi's abundant waterways are a haven for seafood lovers. The Gulf Coast, especially, is renowned for its rich bounty of fresh catches, from shrimps and oysters to crabs and catfish. Many restaurants and eateries throughout the state pride themselves on serving dishes made with seafood caught just hours before. The seafood gumbo, a cherished Southern tradition, is a perfect testament to this. Loaded with a medley of seafood and seasoned with a blend of spices, it's a dish that's as diverse and vibrant as Mississippi itself.
Mississippi's love for seafood is reflected in its unique dishes. Try the renowned Mississippi Pot Roast—slow-cooked beef with pepperoncini peppers and seasonings. Don't miss the Gulf Shrimp Boil, a flavorful mix of shrimp, corn, potatoes, and sausage, boiled with herbs and spices. Baked, fried, grilled, or boiled, Mississippians infuse creativity and passion into their seafood, showcasing their love for marine offerings.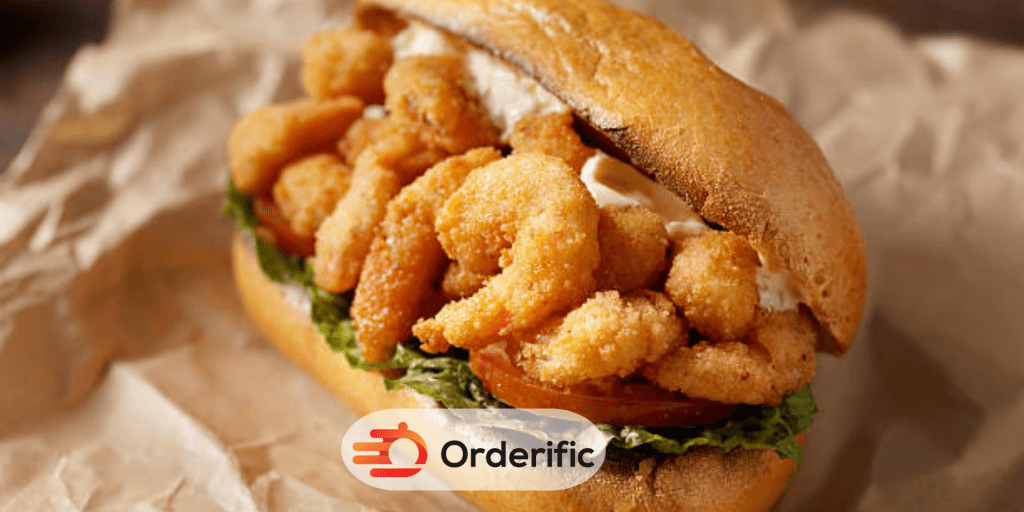 Conclusion
In summary, Mississippi's food scene is as diverse and vibrant as its rich cultural history. Each dish tells a story, reflecting the state's agricultural heritage, its abundant waterways, and the melting pot of cultures that have influenced its food over the centuries. From the hearty soul food of the inland regions to the fresh seafood delicacies of the Gulf Coast, Mississippi offers a gastronomic adventure that's bound to leave you with fond memories and a satisfied palate.
Discover the essence of Mississippi's food beyond flavors—immerse yourself in the warmth and hospitality it offers. Whether you're a seasoned food explorer or a newcomer to Southern cuisine, Mississippi's diverse food scene promises a delightful and enriching experience. When in the Magnolia State, savor its culinary treasures for a truly satisfying taste of the South!
Click here for more flavorful and informative advice with Orderific. To start experiencing the great benefits Orderific can bring to your business, click here now. Try Orderific!
FAQs
What makes Mississippi food special and unique?
Mississippi's cuisine is influenced by its southern roots, with a focus on hearty home-cooked meals, slow cooking techniques, and the use of seasonal ingredients.
Which cities in Mississippi have the best food scene?
Surely, Jackson, Biloxi, and Natchez are some cities that offer a diverse and vibrant food scene in Mississippi.
What are some iconic dishes from the state?
Some must-try dishes in Mississippi include gumbo, fried catfish, beignets, and biscuits and gravy.
Does Mississippi food include Cajun and Creole influences?
Of course, Mississippi's melting pot of cultures has resulted in a diverse cuisine that includes influences from Cajun and Creole cooking.