Step into our comprehensive guide exploring the 2023 New York minimum wage. Whether you're an employer, an employee, or just a curious New Yorker, this guide is your go-to resource for all things related to the minimum wage in the city. As you navigate the vibrant city streets, from the bustling world of Wall Street to the electrifying scenes of Broadway, there's a fundamental story about labor laws and wages that is essential for understanding the city's pulse.
Having a grasp of labor laws and the Fair Labor Standards Act concerning the minimum wage is vital for both employers and employees. Whether you're a gig worker in the expanding digital marketplace or a clerical worker in a traditional office, the minimum wage law directly impacts you. In the upcoming sections, we'll explore the intricacies of minimum wage hikes, the disparities between minimum wage rates in upstate New York, and the influence of the federal minimum wage. Additionally, we'll discuss the pivotal role played by the New York State Department in upholding these labor laws. So, join us as we unravel the details of minimum wage, hour by hour, in the city that truly never sleeps.
Understanding New York's Minimum Wage Landscape in 2023
As we delve into the specifics, it's important to grasp the concept of 'minimum wage.' This term refers to the lowest hourly wage that employers are legally obligated to pay their employees. In the United States, the federal minimum wage stands at $7.25, but New York boasts a higher minimum wage of $14.20, a rate that is contingent upon various factors including the industry, employer size, and the state's location.
The oversight of labor laws and the assurance of equitable pay for New York's workforce fall under the jurisdiction of the New York State Department of Labor. Let's examine the recent minimum wage hike in New York. Governor Kathy Hochul declared that starting from December 31, 2022, the minimum wage for employers across New York — encompassing both New York City and upstate New York — would experience an increase. This raise also extends to the cash wage for food service workers and service employees who rely on tips, making a significant impact on the income of tipped workers.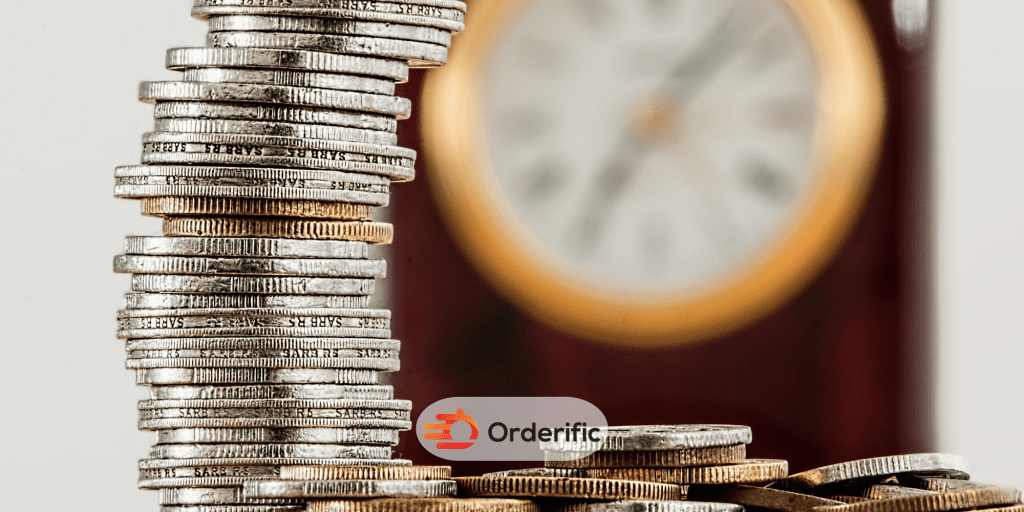 New York's Minimum Wage Rates: Breaking Down the Numbers
Let's dive into the nitty-gritty of New York's minimum wage rates. This section will break down the quantifiable shift in the minimum wage, offering a detailed overview of the exact rates for different categories of workers across New York.
Across the State: Variances in Minimum Wage
In Long Island, NYC, and Westchester, the minimum wage aligns with Upstate New York State, higher than the $14.20 set for the cities as $15.00. The governor's recent changes raised these rates, affecting standard and tipped workers. The rest of New York State, excluding NYC, Long Island, and Westchester, follows a distinct structure at $14.20, also increased by the State Office. These adjustments emphasize the vital role of 'tip credit' across various industries statewide.
Tipped Employees: Unraveling Wage Regulations
In New York, tipped workers have a unique wage structure called 'tip credit,' allowing lower cash wages supplemented by tips. Recent changes by Governor Hochul increased cash wages for fairness. While beneficial, these changes pose challenges for employers, making it crucial for both parties to understand their legal obligations.
The Impact on Workers: Earnings and Financial Well-Being
It's no secret that the minimum wage directly affects employees, particularly those working in low-wage industries. With the increase in rates, these workers will experience a boost in their earnings and a better standard of living.
Navigating the Cost of Living in New York
The cost of living in New York City is notoriously high, making the minimum wage hike a significant step towards ensuring workers can afford their basic needs. From rent to groceries and transportation, living in the city comes at a premium. The recent increase in minimum wage rates will help bridge this gap, offering employees more financial stability and the opportunity to save for their future.
Empowering Workers: The Quest for Fair Compensation
Higher minimum wage rates also have a positive impact on employee satisfaction and morale. Feeling fairly compensated for their work is crucial for employees, as it fosters a sense of empowerment and motivation in the workplace. By increasing the minimum wage, New York is taking a step towards empowering its workers and promoting a more equitable society.
Employer Obligations: Compliance with 2023 Minimum Wage Laws
As an employer, it's essential to stay updated with the minimum wage laws in New York and ensure compliance at all times. Failure to comply with these laws can result in penalties and legal consequences.
Legal Responsibilities: Providing Accurate Compensation
Employers are legally bound to pay their employees the minimum wage rates stipulated by law. This means ensuring that all workers are receiving at least the minimum wage, including tipped workers who may receive a lower cash wage but must make up for it in tips.
Record-Keeping and Transparency: Ensuring Compliance
In addition to providing accurate compensation, employers must also keep detailed records of employee wages and hours worked. This information may be requested by the New York State Department of Labor during audits to ensure compliance with labor laws.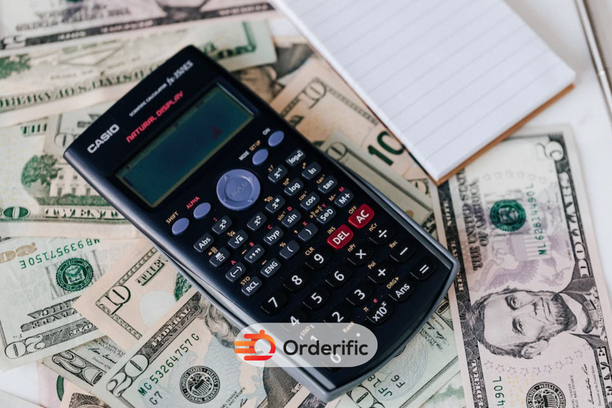 Conclusion
As we wrap up our guide on navigating New York's 2023 minimum wage laws, it's clear that these changes have a significant impact on both employers and employees in the city. With higher minimum wage rates, workers can enjoy a better standard of living and feel more empowered in their roles. Employers must also stay updated with these changes and ensure compliance to avoid legal repercussions. Keep this guide as a resource for all your questions related to New York's minimum wage laws, and stay informed about the ever-evolving labor landscape in the city that never sleeps. So, whether you're a business owner or an employee, remember to stay informed and know your rights when it comes to the minimum wage in New York City. The journey towards equitable pay and fair treatment for all workers continues, and we must all do our part in making it a reality.
You can find more informative content with Orderific here. For the countless benefits Orderific can bring to your business, start trying it out here. Today is Orderific time!
FAQs
What is the minimum wage in New York in 2023?
The minimum wage in New York State is $14.20 per hour.
Are there different minimum wage rates for different regions of New York?
Yes, there are different minimum wage rates for New York City, Long Island, and Westchester which is $ 15.00. These rates vary based on industry and employer size.
How does the minimum wage vary for tipped employees?
Tipped employees in New York have a unique wage structure called 'tip credit,' which allows for lower cash wages supplemented by tips.
Is the minimum wage the same for all industries in New York?
No, the minimum wage varies for different industries in New York. Some industries may have a higher minimum wage due to their nature of work or location.
Are there any exceptions or exemptions to the minimum wage law?
Yes, there are some exceptions and exemptions to the minimum wage law in New York.