Peanut butter – it's creamy, it's nutty, and it's incredibly delicious. Whether you smear it on toast for a quick breakfast, bake it into cookies, or spoon it straight from the jar (we've all done it!), it's undeniable that this spread has a special place in our hearts and our kitchen cupboards. But beyond being downright tasty, it has a lot more to offer.
Packed with beneficial nutrients, peanut butter provides your body with heart-healthy fats and a good amount of protein. While it is high in saturated fat, remember that not all fats are created equal – the majority of fats in peanut butter are monounsaturated and polyunsaturated fats that contribute to a balanced diet. But like all good things, moderation is key. And, for those with a peanut allergy, there are many alternatives available that offer similar nutritional benefits and a delicious taste.
Why Make This No Bake Peanut Butter Pie
This No Bake Peanut Butter Pie is your ticket to a scrumptious, fuss-free dessert that's sure to impress. It's the perfect sweet treat for those times when you crave something creamy and indulgent, yet easy to whip up. The smooth, satisfying peanut butter filling is the star of the show, offering a rich and nutty flavor that's perfectly balanced by the sweet, crumbly crust. Plus, it's a dessert that truly shines in its simplicity. The ingredients are likely ones you already have in your pantry, making it a go-to for any last-minute gatherings or whenever the sweet tooth strikes.
What sets this recipe apart from others is the fact that it doesn't require any baking. This means you save time, and you don't have to worry about waiting for the oven to preheat or cleaning up afterward. It's especially ideal for those warm summer months when turning on the oven is the last thing you want to do. Moreover, for those with a peanut allergy, this recipe can be easily adapted by substituting the peanut butter with a different spread of your choice. So, with its ease, versatility, and irresistible taste, this No Bake Peanut Butter Pie is a recipe you're bound to fall in love with.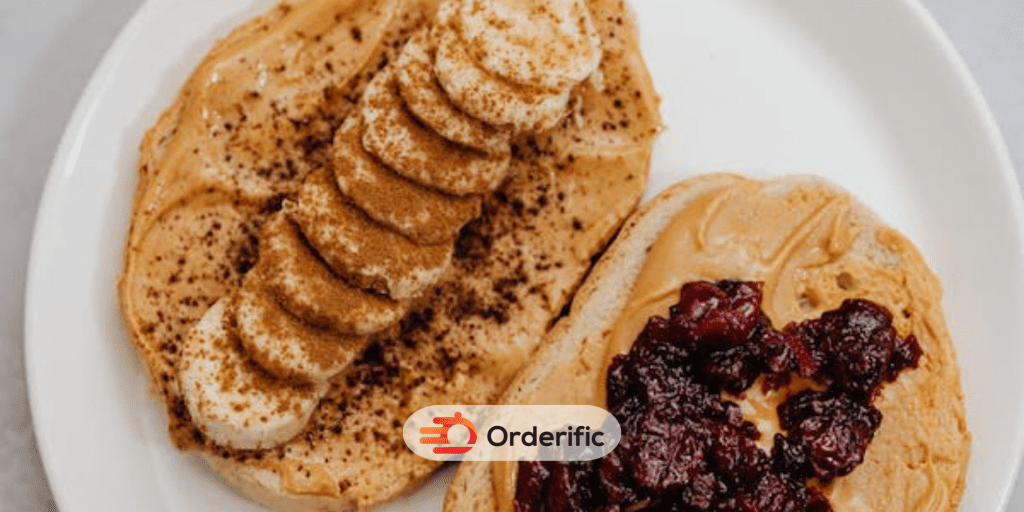 Homemade Recipe For Foodies
Let's get cooking, foodies! To create your own No Bake Peanut Butter Pie, you'll need a simple list of ingredients that you probably already have on hand. This includes creamy peanut butter, cream cheese, powdered sugar, whipped topping, a prepared graham cracker crust, and some chocolate syrup for drizzling.
Ingredients Needed For This Recipe
1 cup of graham cracker crumbs
2 tablespoons of granulated sugar
1/4 teaspoon of ground cinnamon
4 tablespoons of butter, melted
3/4 cup creamy peanut butter, if using a different nut spread, be sure to adjust your measurements accordingly.
1 (8 oz) package of cream cheese, softened
1/2 cup confectioners' sugar
1 teaspoon of pure vanilla extract
2 cups of heavy whipping cream, chilled
Optional: chopped peanuts for garnish (optional)
Step-by-Step Process
In a medium bowl, combine the graham cracker crumbs, granulated sugar, and cinnamon until well combined.
Add the melted butter and mix until all of the ingredients are evenly moistened.
Grease a 9-inch pie plate with nonstick cooking spray and press the graham cracker crumb mixture into it, using your hands or a spatula to even it out.
Place in the refrigerator to chill while you prepare the peanut butter filling.
In a medium bowl, beat together the cream cheese, peanut butter, confectioners' sugar, and vanilla extract until creamy and smooth.
In a separate large bowl, whip the heavy whipping cream on high speed until stiff peaks form.
Fold 1/3 of the whipped cream into the peanut butter mixture until well combined.
Gently fold in the remaining cream until completely incorporated.
Take the chilled graham cracker crust from the refrigerator and spread it with peanut butter filling, using a spatula to make sure it is even and smooth on top.
Place back in the refrigerator for at least 4 hours or overnight, if possible.
Once chilled, top with chopped peanuts, if desired, and serve chilled. Enjoy!
How To Make Vegan No-Bake Peanut Butter Pie
Just because you're following a vegan lifestyle doesn't mean you have to miss out on this delectable dessert. The Vegan No Bake Peanut Butter Pie is equally creamy, nutty, and satisfying. The magic lies in swapping a few ingredients while maintaining the flavor profile.
First, to replace traditional cream cheese, you can use a vegan cream cheese substitute readily available in the market. Instead of regular butter, opt for plant-based butter or coconut oil. And for whipped cream, a can of full-fat coconut milk does wonders. Just chill it in the fridge overnight and scoop out the solid part to whip it into a creamy topping. Remember to sweeten the filling using a vegan-friendly sweetener like maple syrup or agave nectar. Follow the same steps as in the original recipe and there you have it – a delicious Vegan No Bake Peanut Butter Pie that everybody can enjoy!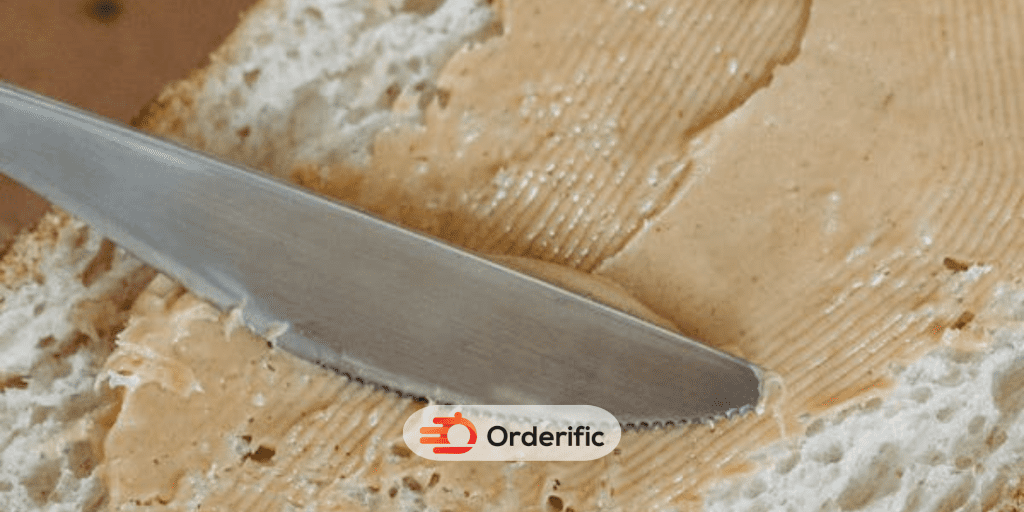 Conclusion
Peanut butter is a versatile ingredient that can transform any dish, sweet or savory, into a delightful treat. Its creamy texture and nutty flavor add depth and richness, making it a favorite among many. This No Bake Peanut Butter Pie, whether made in its original version or tweaked to suit vegan dietary requirements, is a testament to the endless culinary possibilities that peanut butter holds. With this recipe in your arsenal, you're ready to impress at your next family gathering, potluck, or even for a simple night in.
Remember, the key to a memorable peanut butter pie lies in the quality of your ingredients. Choose a peanut butter that you love and would enjoy eating on its own. And, as with any recipe, feel free to add your twist – perhaps a drizzle of chocolate sauce, a sprinkle of sea salt, or even a dollop of jelly for a PB&J spin. So go ahead, indulge in the creamy, nutty goodness of this No Bake Peanut Butter Pie. Happy baking, or in this case, 'no-baking!'
Click here for more flavorful and informative advice with Orderific. To start experiencing the great benefits Orderific can bring to your business, click here now. Try Orderific!
FAQs
What are the health benefits of consuming peanut butter as part of a balanced diet, and what nutrients does it provide?
It is a great source of healthy fats, protein, and fiber. Additionally, it provides essential vitamins and minerals such as Vitamin E, Iron, Magnesium, Potassium, and Zinc.
Can you provide insights into the different varieties of peanut butter available, such as natural, crunchy, or flavored options?
Yes! Natural one is typically made with only one ingredient – peanuts. This variety tends to be the healthiest option and contains no added sugar or salt.
Are there any unique and creative ways to incorporate peanut butter into recipes beyond traditional sandwiches or spreads?
Yes! It is a great addition to baked goods like muffins, cookies, and pancakes. It can also be used in savory dishes such as stir-fries or sauces for added flavor.
Can you recommend some delicious and nutritious snacks or desserts that feature peanut butter as a key ingredient?
Yes! Peanut butter balls, frozen yogurt bars, chocolate trail mix bites, and no-bake peanut butter pies are just a few of the delicious snacks you can make at home.
Are there any allergy concerns that I should be aware of when consuming or preparing peanut butter recipes?
Yes, those with a severe nut allergy may need to avoid consumption of peanut butter entirely.