In today's fast-paced world, the dynamics of running a restaurant have significantly evolved. It's not just about tantalizing taste buds anymore; it's about delivering seamless experiences, and that starts right from the moment a reservation is made. The need for efficient, reliable, and user-friendly reservation software solutions is more critical than ever.
Reservation software solutions are digital game-changers, taking the hassle out of booking a table. They not only streamline the entire reservation process but also enhance customer service, reduce no-shows, and optimize table management. With the right software, you can turn the complex task of managing reservations into a breeze, allowing you to focus more on what you do best – offering great food and service!
The Importance of Reservation Software
Gone are the days of taking reservations over the phone or through pen and paper. Reservation software solutions have revolutionized the way restaurants handle bookings, providing a more efficient and effective alternative. Here are some key benefits of using reservation software:
Enhanced Customer Experience: With online reservation systems, customers can book a table at their convenience without having to wait for restaurant operating hours. This provides a seamless and hassle-free experience, increasing customer satisfaction.
Reduced No-Shows: Reservation software solutions offer automated reminders to customers about their reservations, reducing the chances of no-shows. Some software also allows for pre-payment or deposits, further decreasing no-shows and maximizing revenue potential.
Optimized Table Management: With real-time updates on reservations, seating charts, and wait times, reservation software helps restaurants manage their tables efficiently, reducing wait times for customers.
Insights and Analytics: Most reservation software solutions come with built-in analytics that provide valuable insights into customer data. These insights can help you make informed decisions about your business, such as identifying peak booking times or popular dishes.
Top Reservation Software Solutions
Eat App: This comprehensive reservation software offers features such as real-time online reservations, automated waitlist management, and a customizable booking widget for your website. It also integrates with various popular POS systems for seamless operations. (www.eatapp.co)
OpenTable: A well-known reservation system used by over 60,000 restaurants worldwide. OpenTable offers features such as managing guest lists, table management, and customer insights. (www.opentable.com)
TouchBistro Reservations: Specifically designed for restaurants, this software offers features such as real-time online reservations, waitlist management, and customer relationship management tools. (www.touchbistro.com)
Tablein: A user-friendly reservation system that offers features such as online reservations, table management, and customer database management. It also provides a customizable booking widget for your website. (www.tablein.com)
How to Maximize Efficiency with Reservation Software
To reap the full benefits of reservation software solutions, here are some tips to keep in mind:
Ensure Seamless Integration: When choosing a reservation software, make sure it integrates with your existing systems such as POS and CRM. This will help streamline operations and avoid duplicate data entry.
Train Your Staff: While automation is great, human error can still occur. Make sure your staff is trained on how to use the software effectively, such as updating reservation statuses and managing waitlists.
Utilize Analytics: Take advantage of the valuable insights provided by reservation software. Use data to make informed decisions about your business, such as menu changes or staffing adjustments.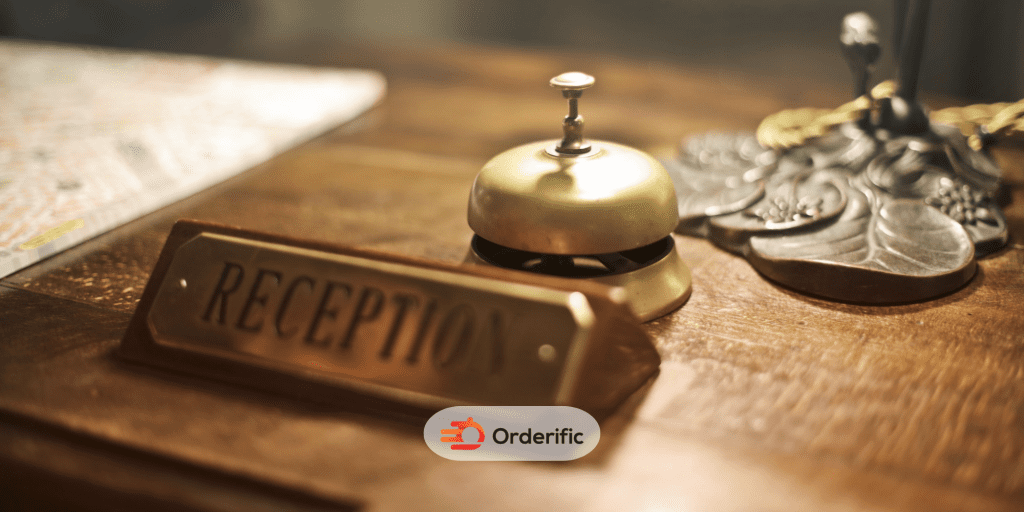 What to Look For in a Booking Software
When considering reservation software for your restaurant, here are some features to look for:
Deployment
When it comes to deployment, consider whether the software is cloud-based or needs to be installed on your servers. Cloud-based software solutions, also known as Software as a Service (SaaS), are typically easy to set up, require less maintenance, and allow access from any device with an internet connection. On the other hand, on-premise solutions might offer more customization and control, but they may also require a dedicated IT team for setup and maintenance. It's important to choose a deployment method that aligns best with your restaurant's needs and resources.
Mobile Optimization
In today's digital age, reservation software must be optimized for mobile devices. This means that customers can easily make a reservation or view their booking details from their smartphones or tablets. Additionally, staff should also be able to manage reservations and waitlists from a mobile device, allowing them to move around the restaurant freely.
Customer Responsiveness
Customer responsiveness is another crucial feature to consider when choosing reservation software solutions. The system should offer automated responses to customer inquiries, such as confirmation emails or text messages once a booking is made, reminders leading up to the reservation, and solicitations for feedback post-dining. This creates an open line of communication between your restaurant and customers, enhancing their overall dining experience and potentially leading to repeat visits. Furthermore, an effective reservation system should also provide support for managing any changes or cancellations in bookings, ensuring that all processes run smoothly and effectively.
Additional Features
Aside from the key features mentioned above, there are other helpful features to look for in reservation software solutions. These can include table management tools, guest database management, integration with online review platforms, and even marketing capabilities such as targeted email campaigns.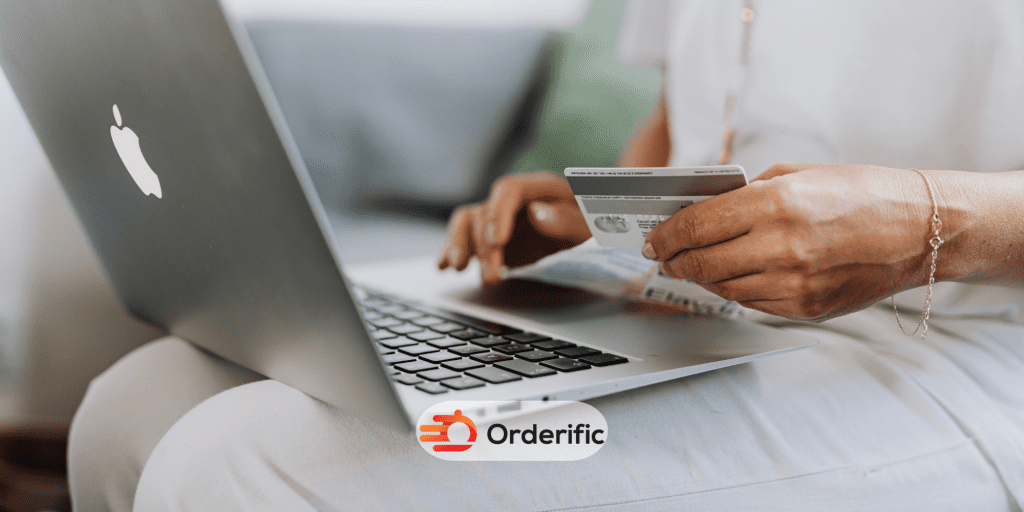 Conclusion
In conclusion, reservation software solutions are essential for the success of modern restaurants. They not only streamline the booking process but also enhance customer experience and optimize table management. With a wide range of features available and various software options to choose from, it's important to do your research and select one that aligns best with your restaurant's needs. By implementing an efficient reservation system, you can save time, reduce no-shows, and focus more on delivering great food and service to your customers.
Click here for more informative advice with Orderific. To start experiencing the great benefits Orderific can bring to your business, click here now. Try Orderific!
FAQs
What is reservation software?
Reservation software solutions are digital tools that streamline the booking process for restaurants.
What is the best restaurant reservation software?
It will depend on your specific needs and resources. Some popular options include Eat App, OpenTable, TouchBistro Reservations, and Tablein.
Which desk booking software is used the most in the USA?
OpenTable is one of the most commonly used reservation software solutions in the USA, with over 60,000 restaurants using it worldwide.
How to choose the best hotel software?
When choosing hotel reservation software, consider factors such as deployment method, mobile optimization, customer responsiveness, and additional features.
What are some tips for maximizing efficiency with reservation software?
To maximize efficiency with reservation software, ensure it integrates seamlessly with your existing systems like POS and CRM to streamline operations.