In the ever-evolving world of the restaurant industry, understanding your customers is key to boosting profits. This is where Restaurant CRM Tools come into play. These tools provide a goldmine of customer data that can be used to craft a personalized dining experience, secure loyalty, and ultimately, drive profitability.
But what exactly is a Restaurant CRM? CRM, or Customer Relationship Management, is essentially a system that helps you manage your restaurant's interactions with current and potential customers. It's about gathering and using information to enhance customer service, improving your marketing efforts, and making your operations more efficient.
What Is a Restaurant CRM and How Can It Help Boost Profits?
A Restaurant CRM is a specialized tool that consolidates customer data, like their food preferences, frequency of visits, average spending, and much more. It organizes this information in an accessible and actionable format, allowing restaurants to better understand their patrons and tailor their services accordingly. By offering a personalized experience, restaurants can build stronger relationships with their customers, fostering loyalty and repeat business.
To boost profits, a Restaurant CRM offers several features. It can segment customers based on their behavior, allowing for targeted marketing campaigns. For instance, you could send promotional offers to customers who haven't dined in your restaurant for a while or suggest new menu items to regulars based on their previous orders. By leveraging customer data for targeted marketing and personalized services, a Restaurant CRM can significantly drive up customer engagement and, in turn, increase your bottom line.
What Exactly Is a Restaurant CRM System?
A Restaurant CRM system is a comprehensive platform designed specifically to cater to the unique needs of the food service industry. It functions as a centralized database that collects and organizes crucial customer information like eating habits, favorite dishes, feedback, frequency of visits, and spending patterns. This data is collected from various touchpoints such as online orders, reservations, feedback forms, social media interactions, and even in-person conversations with the staff.
The primary aim of a Restaurant CRM system is to personalize the customer experience by leveraging the amassed data. So, with this information, restaurants can customize their offerings and communication to match the preferences of each customer. Whether it's sending a discount coupon on a customer's favorite dish or wishing them on their birthday with a special offer, a CRM system enables restaurants to build a more personal and meaningful relationship with their customers. This not only enhances customer satisfaction but also encourages loyalty and repeat visits, which are crucial for increasing profits.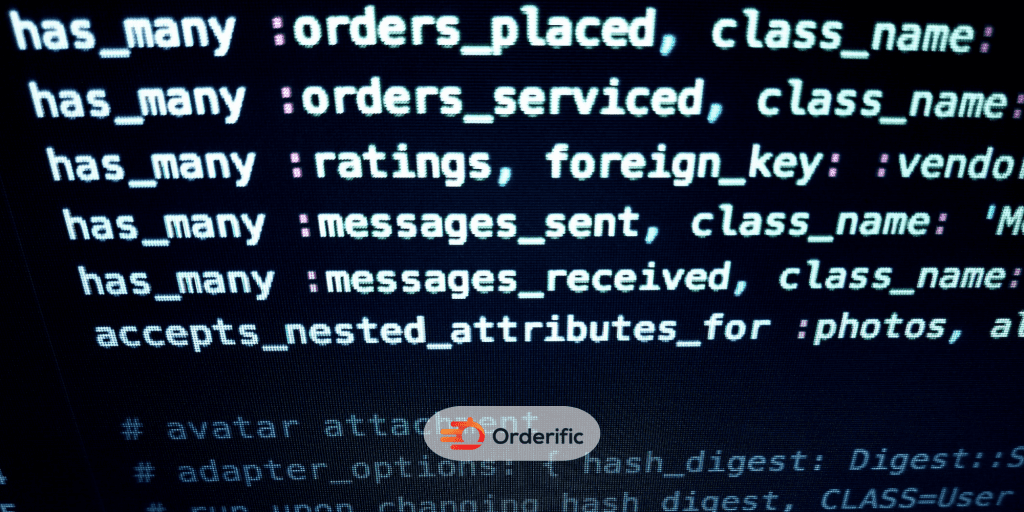 Why You Need a Restaurant CRM
In today's competitive restaurant landscape, it's crucial to stay ahead of the game and offer a personalized experience to your customers. So, here are some reasons why you need a Restaurant CRM:
Collect and Consolidate Guest Data Across Your Portfolio and Tech Stack: A Restaurant CRM system allows you to gather customer data from multiple sources and consolidate it in one place. This enables a holistic view of your customers, allowing you to understand their behavior and preferences better.
Better Understand Guest Behavior and Dining Habits: By collecting information like order history, feedback, and social media interactions, a Restaurant CRM system helps you gain insights into your customers' dining habits. This can inform menu changes, marketing campaigns, and customer service strategies.
Create More Personalized Guest Experiences: With a wealth of customer data at your disposal, a Restaurant CRM system enables you to personalize the dining experience for each guest. From targeted promotions to special offers based on their preferences, this personalization can significantly improve customer satisfaction and loyalty.
Cross-Selling and Upselling During Service: With a Restaurant CRM system, you can easily access customer data during service to suggest additional items or upgrades that may interest them. This not only increases the average check amount but also adds value to the dining experience.
Improve and Inform Your Restaurant Loyalty Program: A Restaurant CRM system can help you identify your most loyal customers and reward them accordingly. By analyzing their behavior, you can also tailor your loyalty program to better cater to their preferences and incentivize repeat visits.
Generate More Opportunities for Targeted Email and SMS Marketing: With a wealth of customer data at your disposal, you can create highly targeted marketing campaigns through email or SMS, increasing the chances of conversion and repeat business.
What Should You Look for in a Restaurant CRM?
When choosing a Restaurant CRM, here are some key features to look out for:
Customizable Customer Profiles: The ability to create and customize customer profiles with relevant information is crucial in personalizing the dining experience.
Integration with Other Systems: A good Restaurant CRM should be able to integrate with other systems such as POS, online ordering, loyalty programs, and email marketing tools to provide a comprehensive view of your customers.
Easy-to-Use Dashboard: A user-friendly dashboard makes it easier for you to track and analyze customer data in real time, allowing you to make informed decisions quickly.
Targeted Marketing Capabilities: Look for a Restaurant CRM that allows you to segment your customers and create targeted marketing campaigns based on their behavior and preferences.
Customer Feedback Management: A Restaurant CRM should have the ability to gather and analyze customer feedback, allowing you to make improvements and address any issues.
What CRM Options Are There for Restaurants?
There are many CRM options available in the market, each with its own unique features and pricing plans. Some popular Restaurant CRM options include Orderific, Toast, Upserve, and OpenTable GuestCenter. So, each of these offers different functionalities and integrations to suit the needs of various restaurant types.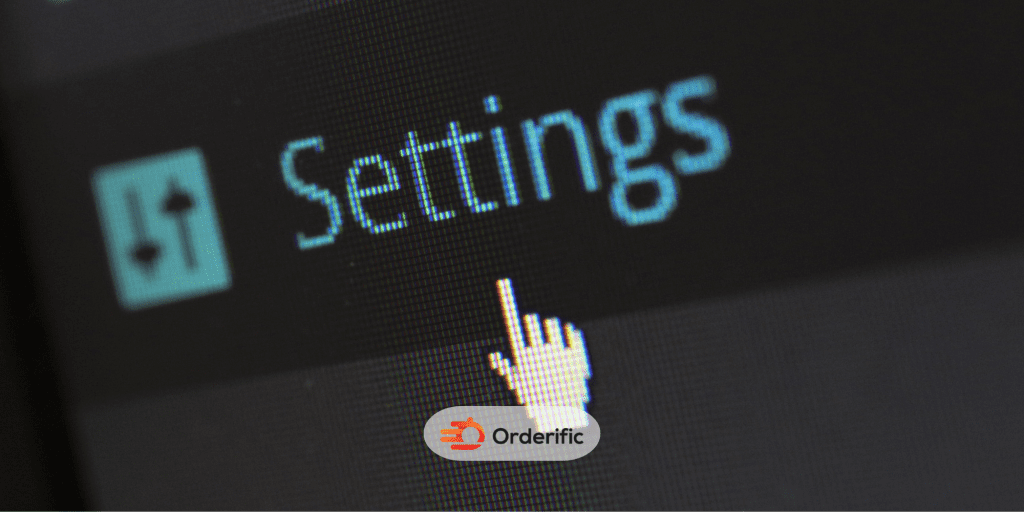 Conclusion
In today's competitive restaurant industry, customer loyalty is key to boosting profits. A Restaurant CRM system provides a powerful tool for understanding your customers and crafting personalized experiences that drive engagement and loyalty. With the right features and integrations, a Restaurant CRM can be a game-changer for your business, helping you stay ahead of the competition and increasing profitability in the long run.
Invest in a robust Restaurant CRM today and take your customer relationships to the next level! So, instead of just focusing on providing great food and service, take advantage of a Restaurant CRM system to elevate your customers' dining experience and ultimately boost profits. Don't miss out on this powerful tool that can revolutionize your restaurant's success.
Click here for more insightful and informative content with Orderific. To start experiencing the great benefits Orderific can bring to your business, click here now. Try Orderific!
FAQs
What are Restaurant CRM Tools?
They are specialized systems that help restaurants manage customer interactions, gather and analyze data, and personalize the dining experience to drive engagement and loyalty.
How can CRM tools benefit my restaurant business?
They can help you gather and consolidate customer data, understand their behavior and preferences, personalize the dining experience, cross-sell and upsell during service, and more.
Which features should I look for in a Restaurant CRM Tool?
They can be customizable customer profiles, integrations with other systems, an easy-to-use dashboard, targeted marketing capabilities, and customer feedback management.
How do Restaurant CRM Tools assist in customer engagement?
Using customer data to craft personalized experiences and targeted marketing campaigns, can boost customer engagement and foster loyalty, leading to increased profits for your business.
Is integration with other restaurant management systems possible with CRM tools?
Yes, most Restaurant CRM tools offer integrations with POS, online ordering, loyalty programs, and email marketing tools to provide a comprehensive view of your customers.
What are some popular options for Restaurant CRM Tools?
Surely, some top choices include Orderific, Toast, Upserve, and OpenTable GuestCenter. Be sure to choose one that best suits the needs of your restaurant.