In today's competitive food service industry, the charm of delicious dishes and impeccable service can only take you so far. With thin margins and ever-increasing demands, restaurant owners and managers are continuously seeking innovative ways to optimize operations, maximize profits, and provide exceptional customer experiences. That's where the right restaurant management software can be a game-changer to calculate ROI (Return on Investment).
The ROI (Return on Investment) of restaurant software is more than just hard numbers—it's about gaining a competitive edge, driving efficiency, and creating an environment where data-driven decisions lead to business growth. Take inventory management, for example; with the right software, you can easily track, manage, and analyze your inventory in real-time, helping you reduce waste, save money, and boost bottom-line profits.
Understanding ROI for Restaurants
Return on Investment (ROI) is a performance measure that evaluates the efficiency of an investment by comparing how much it costs to invest and the returns it generates. For restaurants, ROI goes beyond just calculating profits; it also considers factors like improved operations, increased employee productivity, and enhanced customer experiences. And with restaurant management software, these benefits can be quantified and optimized.
What is a Good ROI for Restaurants?
Defining a "good" ROI for a restaurant can be complex, as it depends not only on the financial returns but also on the qualitative improvements the establishment sees in its operations. Generally speaking, a good ROI for a restaurant could be seen as one that covers the cost of the investment in a restaurant management software, while simultaneously improving the efficiency of operations—leading to increased profits and better customer experiences.
For instance, if investing in restaurant management software leads to significant reductions in food waste, improvement in staff scheduling, and smooth integration of online and offline orders, the ROI can be considered good—even if it doesn't immediately translate to a huge increase in profits. Over time, these improvements can lead to substantial cost savings and increased revenues, indicating a positive ROI.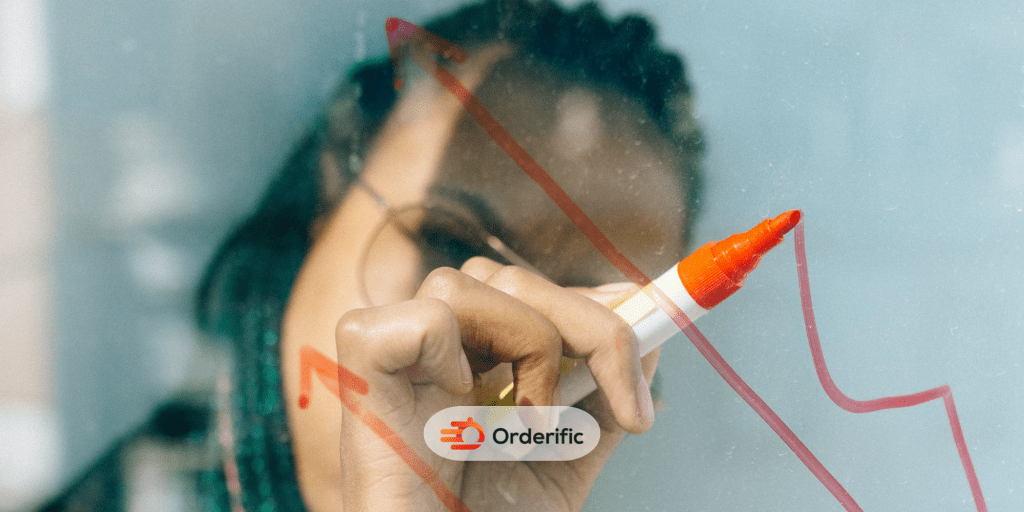 How to Calculate ROI for Restaurants
Calculating ROI for restaurants can involve a combination of financial and operational factors. On the financial side, you can calculate ROI by dividing the net return (profits) generated by the investment in restaurant management software by the cost of the software.
Tally Your Startup Costs
When calculating ROI, it's essential to take into account all the costs associated with implementing a restaurant management system. This includes the software itself, any additional hardware or equipment needed, training expenses for staff, and any recurring fees or maintenance costs. By tallying up these startup costs, you can get a better understanding of your overall investment and calculate an accurate ROI.
Compute Your Operational Costs
In addition to startup costs, you will also need to factor in your ongoing operational costs when calculating ROI. This can include expenses such as software subscription fees, staff salaries for using the system, and any other associated costs. By taking these into account, you can accurately determine how much the software is contributing to your overall profits.
Determining Total Sales
Another important factor to consider when calculating ROI is the increase in total sales after implementing a restaurant management system. This can be measured by comparing your sales data before and after the software implementation. As increased sales are a key indicator of success, they should be factored into your ROI calculations.
Formula for ROI Calculation
Once you have all the necessary data, calculating ROI for your restaurant management system is relatively simple. The formula is as follows:
ROI (%) = (Net Return / Cost of Investment) * 100
For example, let's say the net return from investing in a restaurant management system was $50,000 and the total cost of investment was $25,000. Your ROI would be (50,000 / 25,000) * 100 = 200%
5 Tips to Increase Your Restaurant ROI
With the right restaurant management software in place, you can optimize your operations and boost your ROI. Here are five tips to help you get the most out of your investment:
1. Determine Your Target Market
Understanding your target market is crucial for any business, and it's no different for restaurants. By focusing on your ideal customer base, you can tailor your menu, marketing strategies, and overall operations to maximize profits.
2. Launch Effective Marketing Campaigns
Marketing is essential for any business, and restaurants are no exception. With a restaurant management system, you can analyze data to identify which marketing strategies are most effective in bringing in customers and generating revenue.
3. Identify Methods for Your Progress
In addition to tracking your ROI, it's crucial to identify other key performance indicators (KPIs) that can help measure the success of your restaurant management system. These may include factors like food cost percentage, labor cost percentage, and customer satisfaction ratings.
4. Don't Neglect Your Website or Pages
In today's digital age, having a strong online presence is vital for any business. With the help of your restaurant management software, you can easily integrate online ordering and reservations into your website or social media pages, making it convenient for customers to find and interact with your establishment.
5. Be Brave Enough to Innovate
Finally, don't be afraid to try out new ideas and innovate with your restaurant management system. From implementing loyalty programs to experimenting with new menu items, these innovations can help attract new customers and keep existing ones coming back for more.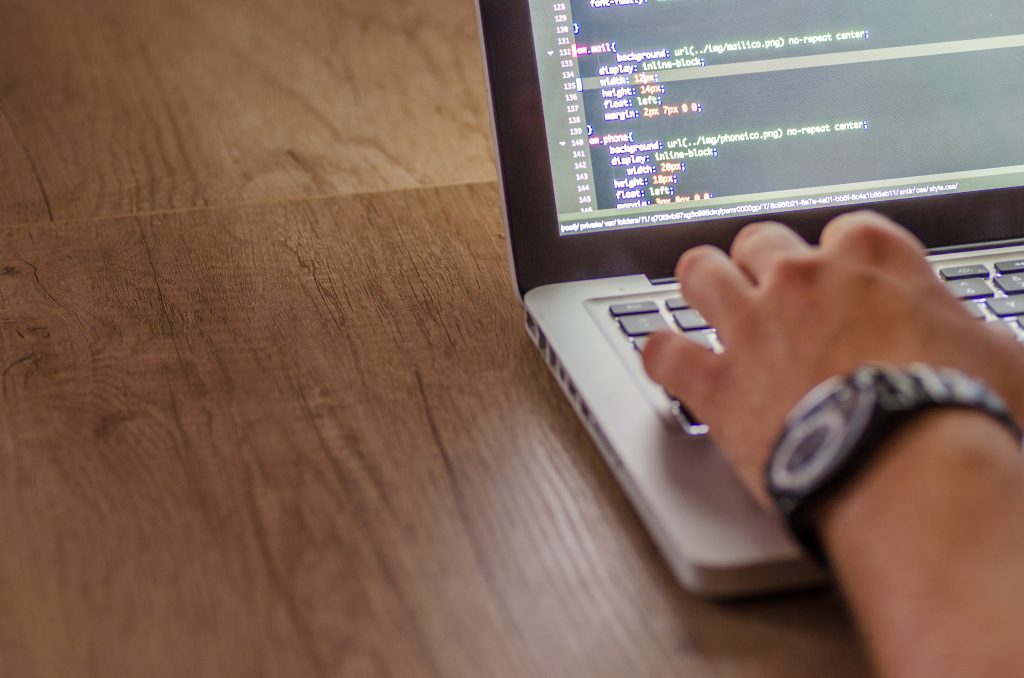 Conclusion
With the right restaurant management software, you can unlock the full potential of your establishment and see a significant return on investment. By understanding how to calculate ROI and following these tips, you can optimize operations, boost profits, and ultimately provide exceptional experiences for your customers. So why wait? Take the first step towards maximizing your restaurant's ROI today.
Click here for more informative content with Orderific. To start experiencing the great benefits Orderific can bring to your business, click here now. Try Orderific!
FAQs
What is ROI, and how does it relate to restaurant software?
ROI (Return on Investment) is a measure of efficiency that compares the cost of an investment to the returns it generates.
How can restaurant software impact my business's profitability?
Restaurant software can help optimize operations, reduce waste and costs, increase sales, and improve customer experiences—all of which can contribute to higher profits.
Are there specific metrics to measure ROI for restaurant software?
While financial metrics measure ROI for restaurant software, qualitative improvements in operations, employee productivity, and customer experiences should be taken into account.
What are the typical timeframes for seeing ROI after implementing restaurant software?
The timeframe for seeing ROI after implementing restaurant software can vary depending on the specific establishment and its operations.
Can you provide examples of restaurants that saw significant ROI after adopting software solutions?
A fast-casual restaurant chain in the UK saw an 82% increase in revenue and a 40% decrease in food waste after implementing a restaurant management system.