Introduction
Welcome to Somerville's vibrant bar scene! This bustling city in Greater Boston offers many places to drink and unwind. From cozy pubs like Sligo in Davis Square to trendy spots in Union Square, each bar provides a unique experience. Immerse yourself in the lively atmosphere of a sports bar or enjoy craft cocktails at the Starlite Lounge. Wine lovers will find various South End restaurants, including natural wines. And for beer enthusiasts, there are plenty of craft brews on tap.
Many of these bars also serve delicious dishes, from pizza in Central Square to Eastern European delicacies. Don't miss Bow Market, a unique food and drink destination with many bars and restaurants for a memorable night out. Check out the local hangouts in South Boston and Davis Square, as recommended by Boston Magazine. Cheers!
Union Square
Union Square is the beating heart of Somerville's bar scene, a melting pot of eclectic cocktail bars and quirky hangouts. It's here you'll find the famed 'Backbar', known for its innovative drink menu and intimate setting. For a more rugged charm, head to 'Bronwyn', a tavern-style bar serving delicious German beers and spirits that transport you directly to Bavaria. Not to be missed is 'Thunder Road', a lively music venue offering a wide selection of drinks. If you're looking for a low-key evening, 'Bloc Cafe' serves coffee by day and cocktails by night. Union Square truly embodies Somerville's vibrant nightlife.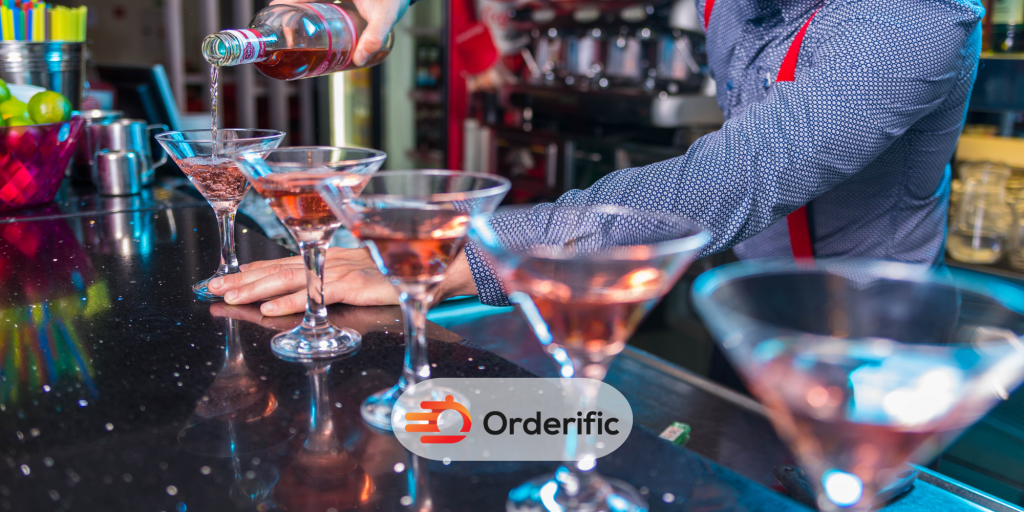 Ball Square
Ball Square, a hidden gem in Somerville, offers a range of charming bars and pubs. A standout is 'Trina's Starlite Lounge', known for its classy cocktails and vintage vibe. The 'Maggie's Lounge' offers a relaxed atmosphere, perfect for a laid-back evening. For beer enthusiasts, 'Craft Beer Cellar' offers an extensive selection of craft beers. Amidst the varied drink options, 'Sound Bites Cafe' serves a mean brunch, making Ball Square an ideal spot for a day-to-night outing. Don't miss out on experiencing Somerville's electric bar scene at Ball Square!
Assembly Square
Assembly Square is the epitome of Somerville's dynamic nightlife. This trendy neighborhood boasts a collection of vibrant bars like 'Scout', a place renowned for its innovative cocktails, and the 'American Fresh Brewhouse', a haven for craft beer enthusiasts. 'River Bar', with its stunning outdoor patio, offers a broad spirits menu, perfect for those breezy summer nights. If you're after a more sophisticated ambiance, head to 'Fuji' for exotic cocktails and sumptuous sushi. Assembly Square encapsulates Somerville's spirit, blending fantastic drinks, good company, and an atmosphere that keeps the city buzzing into the small hours. With its lively energy and diverse offerings, there's always something new to explore in Assembly Square.
Davis Square
Davis Square is a must-visit for those seeking a lively cocktail scene alongside traditional pubs. Here, you'll find 'The Burren', an iconic Irish pub, perfect for sipping a creamy stout or indulging in classic pub fare. Check 'Saloon', a speakeasy-style bar known for its top-notch whiskey cocktails. For a unique experience, head to 'Flatbread Company', where great cocktails meet candlepin bowling. If craft beers are your thing, 'Five Horses Tavern' offers an extensive range. With its mix of classic and modern, Davis Square truly encapsulates Somerville's diverse drinking culture.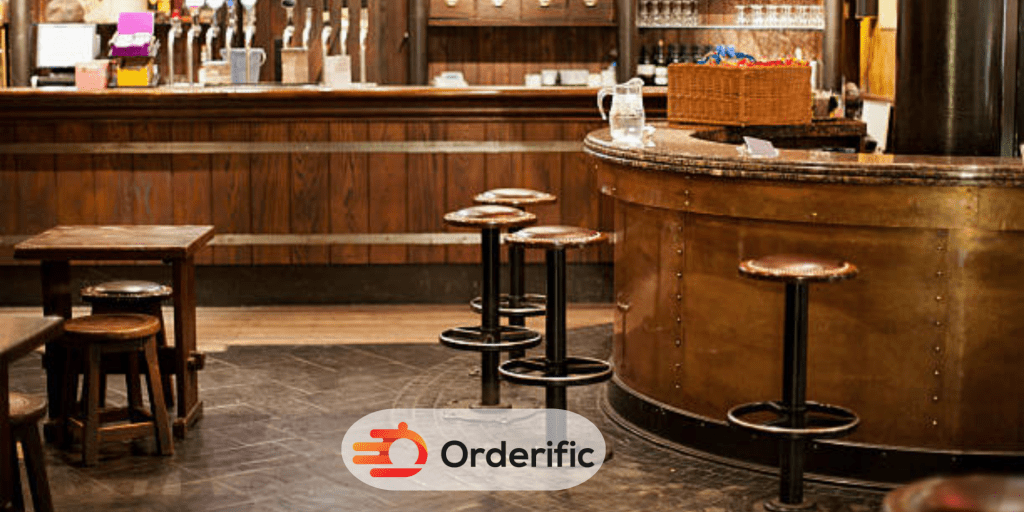 Conclusion
In the heart of Greater Boston, Somerville has become a vibrant hub for a diverse and dynamic bar scene. Each neighborhood offers a unique drink experience, from the intimate Backbar in Union Square to the iconic Irish pub, The Burren in Davis Square. Whether you're a beer enthusiast, cocktail connoisseur, or enjoy good drinks with great company, Somerville promises a memorable night out. Experience the spirit of this energetic community and plan your outing today to explore Somerville's vibrant bar scene. Bar owners in the city can streamline their operations with Orderific – schedule a demo to see how managing your bar can be a breeze.
FAQs
What distinguishes Somerville bars from those in neighboring areas, offering a unique experience?
Somerville bars offer a diverse range of unique experiences, each with its own atmosphere, drink menu, and often, accompanying entertainment.
Are there specific types of bars, such as craft breweries or live music venues, that are popular in Somerville?
Yes, craft breweries and live music venues are quite popular in Somerville.
How does the atmosphere of Somerville bars contribute to the local nightlife and social scene?
Somerville bars foster a lively social scene, providing spaces for community gatherings and vibrant nightlife.
Are there any events or special offerings that draw patrons to Somerville bars, making them stand out?
Somerville bars often host live music, trivia nights, and special drink promotions to attract patrons.