Welcome to Somerville, a city boasting a vibrant nightlife teeming with exceptional bars that offer something for everyone. Whether you're a cocktail connoisseur, craft beer aficionado, or a wine enthusiast, Somerville bars have you covered. Dive into this lively scene and enjoy a night out like no other, right here in the heart of this bustling city.
But Somerville's bar scene is not just about the drinks. It's about the experience. Imagine cozy ambiances, live music that gets your toes tapping, eclectic crowds that spark interesting conversations, and local hangouts that make you feel right at home. So get ready to be part of this dynamic, exciting community that comes alive when the sun goes down.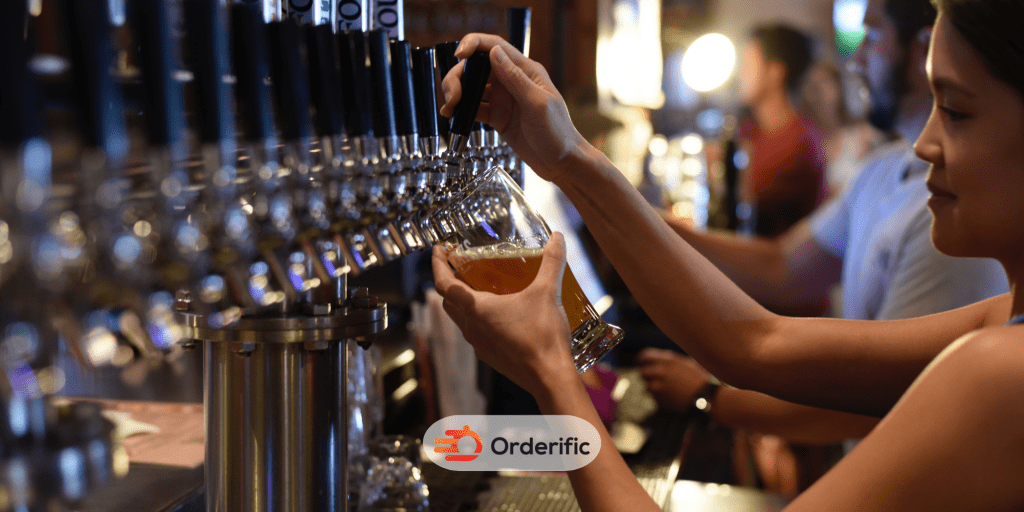 Union Square
If you find yourself in Union Square, make sure to check out The Independent. It's a favorite local hangout where you can enjoy delicious craft beers and a diverse selection of wines. Another must-visit is Backbar, a hidden gem known for its innovative cocktail menu and cozy, chilled-out vibe. For those who love a good pint and live music, Sally O'Brien's is your ideal spot. Don't miss Brass Union, famous for its unique cocktails and vintage board games. And finally, if you're looking for a bite to eat with your drink, Thunder Road offers mouth-watering American cuisine alongside a wide range of local brews. Remember, the best part about experiencing Somerville bars is the journey – so why not start in Union Square?
Ball Square
Venturing into Ball Square, you'll discover a blend of eclectic and traditional bars that embody Somerville's vibrant nightlife. At the heart of the square, you'll find Trina's Starlite Lounge, an inviting space known for its retro ambiance and innovative drink menu. Don't miss out on the famous house-infused liquors or their award-winning brunch cocktails. Furthermore, Five Horses Tavern will charm you with its extensive beer list and unique cocktails, while offering delectable American comfort food to pair with your drink.
For beer enthusiasts, there's no place like The Pub in Ball Square. The Pub is renowned for its array of international beers, bringing tastes from around the world right into the heart of Somerville. If you're looking for an evening filled with lively conversation, Sligo Pub is your go-to spot. Known for its casual and friendly vibe, Sligo Pub is a cherished local hangout. Ball Square unfolds a world of unique experiences and flavors, making it a must-visit destination for every bar hopper in Somerville.
Assembly Square
Assembly Square is home to some of the trendiest bars in Somerville. La Brasa offers a one-of-a-kind experience with its fusion cuisine, live music, and craft cocktails that are sure to impress. For an evening out with friends, The Smoke Shop is your ideal spot; offering delicious barbeque, a wide selection of bourbon and whiskey, and an energetic atmosphere. The River Bar is another popular choice for its scenic outdoor patio, specialty cocktails, and live music events.
But Assembly Square is not just about the drinks – it's also about the breathtaking views. Head to River Bar or Brass Tap for stunning views of the Mystic River. As you sip on your drink, take in the picturesque waterfront scenery and feel the energy of this vibrant neighborhood.
Davis Square
Last but certainly not least, Davis Square boasts a diverse array of bars that will transport you to different parts of the world with their unique themes and flavors. Make sure to stop by The Painted Burro for an authentic Mexican experience and a chance to taste some of the best margaritas in town. If you're feeling adventurous, visit Orleans for its speakeasy-style atmosphere and expertly crafted cocktails.
For live music lovers, The Burren is not to be missed. This cozy Irish pub offers an ever-changing line-up of local musicians every night. And finally, don't forget to check out Foundry on Elm for its extensive whiskey selection, carefully curated cocktail menu, and delicious American fare. Davis Square's bar scene is guaranteed to provide a memorable night out for everyone.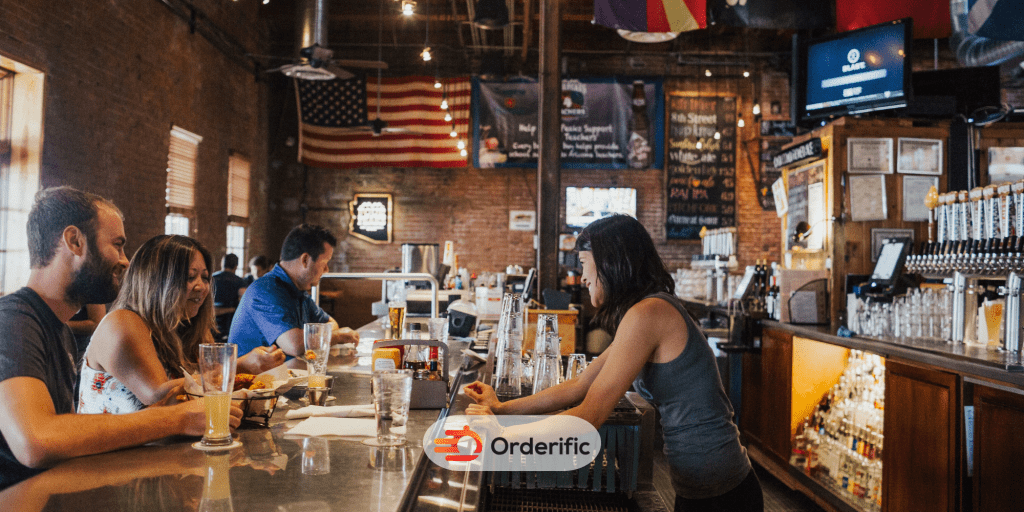 Conclusion
As we conclude our tour of the Somerville bar scene, it's clear that this city offers a nightlife experience like no other. Each square, each street corner, and each establishment contributes to a diverse tapestry of taste, ambiance, and energy. Whether you're a seasoned Somervillian or a first-time visitor, these bars offer a unique experience that you won't soon forget. From the cozy, familiar atmosphere of local hangouts to the innovative, trend-setting scenes of upscale establishments, Somerville bars are a testament to the city's vibrant character and charm.
Indulge in the innovative cocktails, extensive beer lists, fine wines, and gourmet food pairings that these bars have to offer. But remember, the experience isn't just about the drink in your hand. It's about the lively conversations, the friendly faces, the toe-tapping music, and the unforgettable memories that these places foster. So next time you're in Somerville, take a stroll through its squares, step into a bar, and immerse yourself in the vibrant nightlife that this city offers.
You can find more informative content with Orderific here. For the countless benefits Orderific can bring to your business, start trying it out here. Today is Orderific time!
FAQs
What distinguishes Somerville bars from those in neighboring areas, offering a unique experience?
Somerville bars are known for their diverse array of flavors and themes, as well as the lively atmosphere that comes alive when the sun goes down.
Are there specific types of bars, such as craft breweries or live music venues, that are popular in Somerville?
Yes, Somerville has a thriving craft beer and live music scene. You can find bars that specialize in these areas in different squares throughout the city.
How does the atmosphere of Somerville bars contribute to the local nightlife and social scene?
The atmosphere of Somerville bars is a crucial element in contributing to the vibrant nightlife and social scene of the city.
Are there any events or special offerings that draw patrons to Somerville bars, making them stand out?
Yes, many Somerville bars host events such as trivia nights, live music performances, and themed parties that attract a diverse crowd of locals and visitors.
What are some recommended bars for first-time visitors in Somerville?
For first-time visitors, start your bar-hopping journey in Union Square with venues like The Independent and Backbar that offer an excellent introduction to Somerville's vibrant bar scene.