Introduction To Tandem Bakery.
In the heart of Portland, Maine, Tandem Bakery is a haven for artisanal baked goods. The fresh bread scent tempts passersby with its enticing aroma. Each morning, Tandem's pastry chef, Briana Holt, lovingly crafts a diverse array of mouth-watering pastries, from buttery croissants to luscious cinnamon rolls. Holt's attention to detail and innovative flavor pairings have gained a fervent following among food enthusiasts.
The bakery in East Bayside is not only known for its delicious food but also as a lively gathering spot. Whether it's friends enjoying breakfast, professionals grabbing lunch, or families indulging in a variety of cakes, cookies, and bagels, there's something for everyone. The New York-style bagels, generously slathered with cream cheese, are a crowd favorite. But the real star of the show is the pastries. Furthermore, Each bite will show you why Bon Appétit recognized Tandem Bakery as one of Portland's top pastry destinations.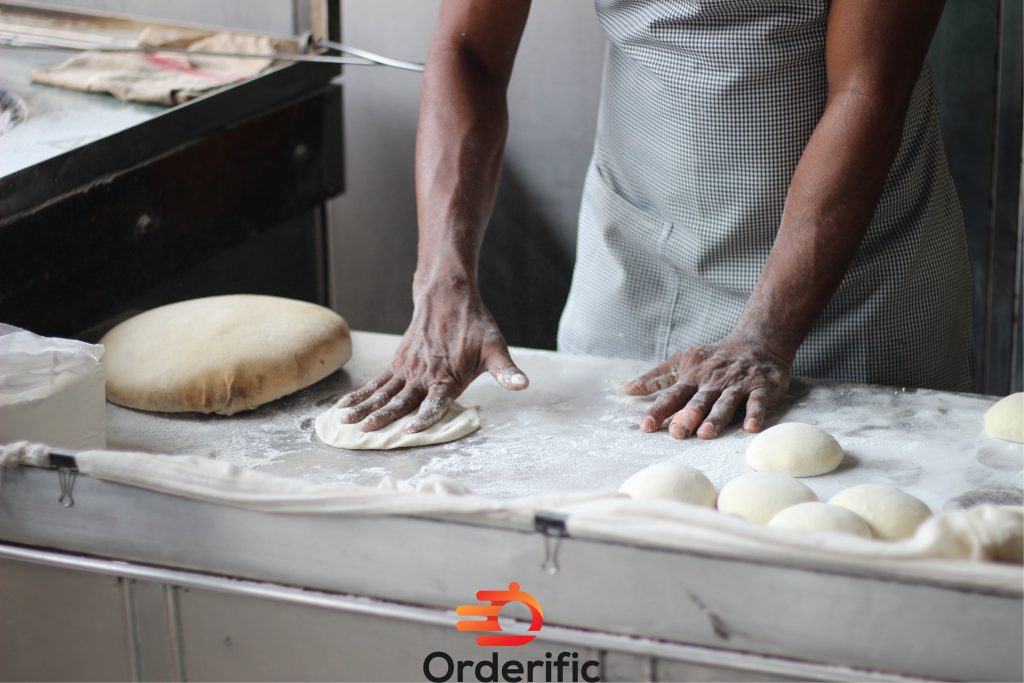 Where Is Tandem Bakery Located?
It is located in the bustling East Bayside neighborhood of Portland, Maine. This bakery serves as both a place to indulge in culinary delights and a social hub where people come together over a mutual love for artisanal baked goods.
Where Did Tandem Bakery Originate?
It was born out of passion and a shared love for quality baking. Furthermore, Its origins are deeply rooted in the vibrant food culture of Portland, Maine. The founders, who were ardent lovers of artisanal baking, envisioned a place that would offer exquisite pastries and also serve as a communal spot for food lovers.
What Are Some Of The Desserts Offered At Tandem Bakery?
At Tandem Bakery, be sure to get spoiled for choice with the extensive dessert menu. From delicate, flaky pastries to hearty, wholesome pies – every dessert is a testament to their passion for artisanal baking. So, Don't miss their signature coffee, perfectly brewed from Tandem Coffee beans, for the quintessential Portland experience.
Conclusion
To wrap it up, Tandem Bakery is more than just a bakery; it is a celebration of artisanal baking, a sanctuary for food lovers, and an indispensable part of Portland's vibrant food culture. Irrespective of whether you savor a simple, comforting loaf of bread, indulge in a decadent pastry, or sip on a cup of their signature Tandem Coffee, your experience at this gem of a bakery is sure to be memorable. They invite you to become a part of their family, to share in their passion for quality food, and to experience firsthand the love and care that goes into every product. So why wait? Come and experience the magic of Tandem Bakery today. And if you're looking for a convenient way to enjoy these delicacies, why not book a demo at Orderific and explore their seamless online ordering system? It's as easy as pie!
FAQs
Where can I find the nearest Tandem Bakery?
You can find it in the East Bayside neighborhood of Portland, Maine.
What is the best seller of Tandem Bakery?
The best seller is their New York-style bagel.
What are some of the top rated desserts of Tandem Bakery?
The top-rated desserts are the buttery croissants and luscious cinnamon rolls.
Do they have home delivery option?
Yes, They offers a home delivery service.