Are you employed or managing a workforce in Virginia? It is crucial to know Virginia's minimum wage legislation and regulatory updates. This informational resource offers insight into Virginia's minimum wage (VMW) legislation, along with the most recent amendments and General Assembly notifications.
At present, it stands at $12.00 per hour, applicable to all individuals falling under the purview of the Fair Labor Standards Act (FLSA). The FLSA is a federal statute that sets forth labor standards, encompassing minimum wage and overtime compensation, for American workers.
The Pros and Cons of Raising the Minimum Wage in Virginia
Advocates for a higher Virginia minimum wage argue that it would directly improve the living standards of low-wage workers. An increase in hourly wages could help struggling families meet their basic needs more comfortably, reducing poverty and income inequality. It could also stimulate consumer spending, as workers with more disposable income are likely to spend more, thereby bolstering the local economy.
On the other hand, opponents of a minimum wage increase express concerns over potential job loss. Small businesses, in particular, may struggle with the increased labor costs, potentially leading to layoffs or reduced hiring. Additionally, an increased wage could lead to a rise in product and service prices as businesses seek to offset their higher expenses. This, in turn, may hurt the cost of living.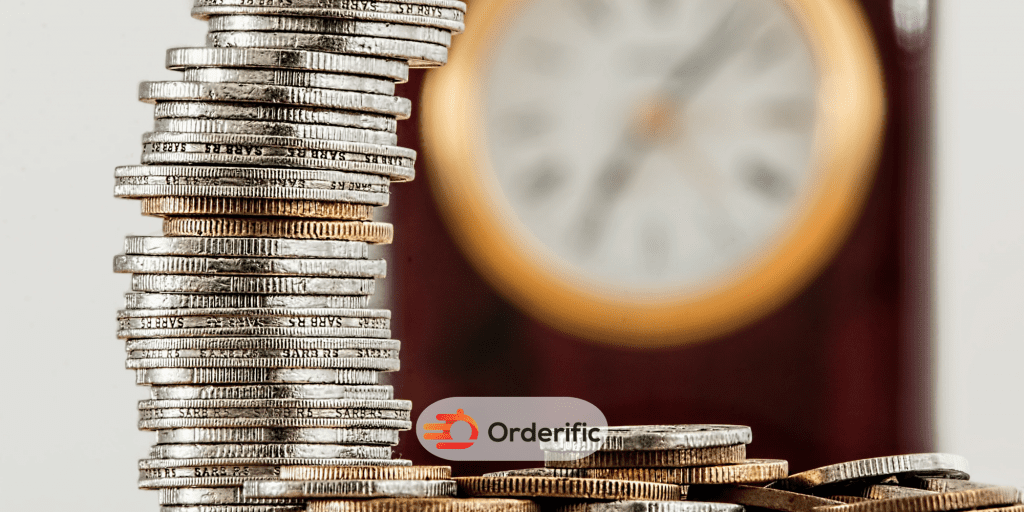 The Impact of Virginia's Minimum Wage on Workers
The impact of Virginia's minimum wage on workers varies across different sectors and individual circumstances. For entry-level workers and those in low-wage positions, a wage increase can significantly enhance their financial stability, enabling them to afford necessities without the need for additional assistance or multiple jobs. This not only improves their quality of life but also contributes to their overall productivity and job satisfaction.
However, for workers in small businesses or industries with tight profit margins, the reality can be quite different. Higher labor costs may lead to reduced hours, fewer job opportunities, or increased pressure to perform at a higher level to justify the increased wage. In extreme cases, businesses may resort to automation or outsourcing, leading to job losses. Balancing these disparate impacts is a complex challenge that shapes the ongoing minimum wage debate in Virginia.
The Impact of Virginia's Minimum Wage on Businesses
For businesses, the implications of Virginia's minimum wage hinge on a myriad of factors. Large corporations and businesses with substantial profit margins may be more equipped to absorb the additional labor costs without significant impacts on their operations. These companies might even reap benefits from a wage increase, as better-paid employees often exhibit greater work satisfaction and productivity, reducing turnover rates and recruitment costs. Moreover, a higher wage can enhance a company's reputation among consumers who value socially responsible business practices.
However, for small businesses, startups, or those operating in industries with narrow profit margins, a minimum wage hike presents a different set of challenges. The increased labor costs could strain their budget, potentially necessitating cost-saving measures such as reducing staff hours, limiting hiring, or increasing prices. In extreme cases, businesses may consider automation or outsourcing to manage the increased costs. These potential consequences fuel the ongoing debate about the appropriate level for Virginia's minimum wage, balancing the needs of workers against the operational realities of businesses.
Comparing Virginia's Minimum Wage to Other States
VMW's rate of $12.00 per hour is currently a little higher than the federal minimum wage rate of $7.25 per hour. However, many states have higher rates, including Vermont ($13.18), Rhode Island ($13.00) and New York ($14.20).
In addition, some states also have laws that require employers to pay employees a "living wage". This is typically higher than the state's minimum wage rate. For example, in California, employers must pay their employees $15.00 per hour if they have more than 25 employees.
Potential Future Changes to Virginia's Minimum Wage
Under the current legislation, the Virginia minimum wage is slated for gradual increases in the coming years. The next increment, effective from January 1, 2023, will bring the minimum wage to $13.50 per hour. Further, it is set to increase again, reaching $15.00 per hour by January 1, 2026. These increases are part of the state's efforts to ensure that workers earn a livable wage that keeps pace with the cost of living.
However, the future of Virginia's minimum wage is subject to ongoing debate and legislative changes. The issue is certain to remain a focal point in state politics, where advocates will continue to push for higher wages. At the same time, opponents will highlight concerns about potential negative impacts on businesses and the economy. It's important to stay informed about these developments, as they could significantly affect Virginian workers and businesses.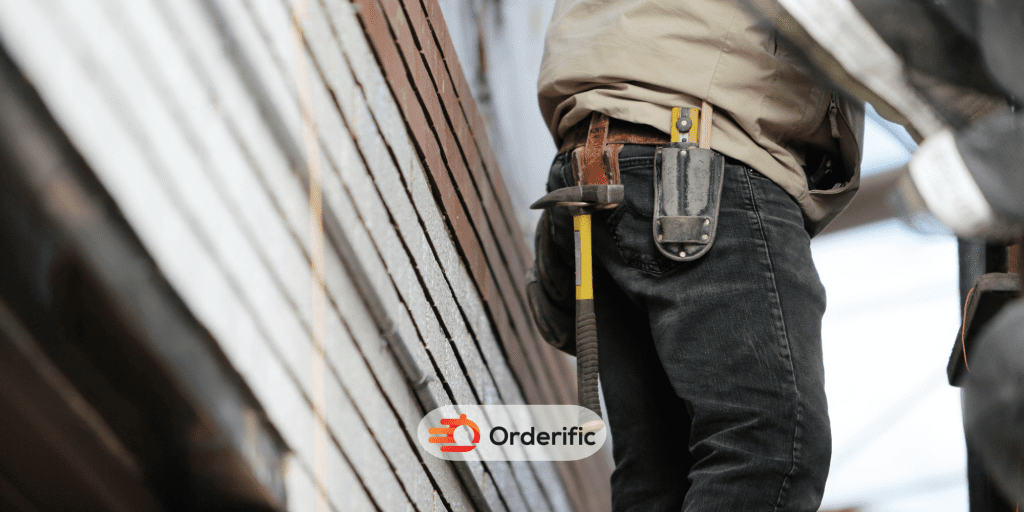 Conclusion
Navigating the complexities of the Virginia wage discussion involves weighing the potential benefits against the potential drawbacks. On one hand, raising the minimum wage could significantly improve the living standards of low-income workers, reducing poverty rates and potentially spurring economic growth through boosted consumer spending. On the other hand, such increases could place additional strain on small businesses, potentially leading to job loss and higher prices for consumers. 
As a worker or business owner in Virginia, staying informed about the ongoing minimum wage debate is essential. The decisions made in the coming years could have far-reaching implications for the Virginia economy and its workforce. No matter which side of the debate you might find yourself on, understanding the potential impacts of these wage changes is crucial for your financial planning and decision-making. So, keep an eye on the legislative updates. Make sure your voice is heard as this conversation continues to unfold.
You can find us here for all interesting and informative content on a sectoral basis. For all the needs of your business, you are invited to step into the Orderific world here.
FAQs
What is the current minimum wage in Virginia?
The current minimum wage rate in Virginia is $12.00 per hour. This is applicable to all individuals falling under the purview of the Fair Labor Standards Act (FLSA).
When was the last time Virginia's minimum wage was raised?
It was last changed in 2008 when it was raised $5.45 from $6.55 to $12.00.
How does Virginia's minimum wage compare to other states?
Virginia's minimum wage of $12.00 per hour is higher than the federal rate. But lower than that of many other states such as Vermont ($13.18), Rhode Island ($13.00), and New York ($14.20).
What industries in Virginia typically pay minimum wage?
Industries that typically pay minimum wage include hospitality, retail, food service, and janitorial services.
Are there any exceptions to Virginia's minimum wage?
Yes, certain categories of workers are not subject to the FLSA and therefore not eligible for the Virginia minimum wage.