When cravings for crispy, mouth-watering, and flawlessly seasoned chicken arise, Waldo's Chicken invariably springs to mind. Founded by the culinary maestro, Mark Waldo, this establishment doesn't merely serve food; it offers a gastronomic experience. Waldos Chicken has revolutionized the essence of how chicken dishes are perceived and savored. 
Seamlessly blending age-old traditional cooking techniques with contemporary culinary innovations, each dish stands as a culinary masterpiece. Every bite echoes the restaurant's unwavering commitment to unparalleled quality, ensuring diners are treated to an unforgettable sensory journey.
Where is Waldo's Chicken Located?
Waldo's Chicken, a culinary beacon, stands proudly in the bustling landscape of Little Rock. Its presence has turned it into a favored dining spot, drawing both residents and travelers eager for a bite of its renowned dishes. Beyond the boundaries of Little Rock and central Arkansas, the brand's allure has spread even further.
Outposts in locations like Norton Common and Cahaba Heights are testament to Waldo's Chicken's widespread appeal. Each branch, while holding true to the core essence of Waldo's, brings its own unique charm, resonating with the communities they serve, and ensuring that Waldo's experience is accessible to many.
Where was Waldo's Chicken Established?
Waldo's Chicken traces its roots back to the culinary vision of Mark Waldo, a gastronome with a passion for perfection. Embarking on a culinary journey, Mark Waldo joined forces with the distinguished JTJ Restaurant and the Endeavor Restaurant Group. This collaboration was more than just a business alliance; it was a confluence of expertise and passion. 
Together, they set out to create a culinary haven that merged timeless, classic chicken recipes with contemporary flavors and techniques. The result? Waldo's Chicken was born, a testament to their collective dedication and the embodiment of Mark Waldo's gastronomic dream. Since its inception, the establishment has thrived, becoming synonymous with unparalleled taste and quality in the realm of chicken delicacies.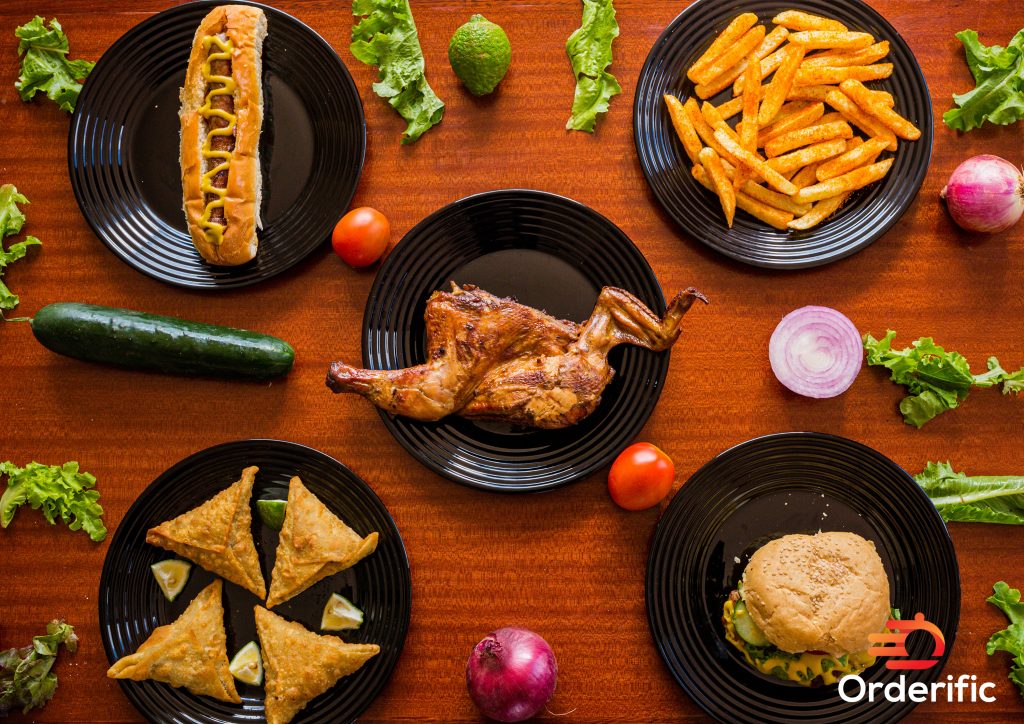 What Are The Delicacies that Waldo's Chicken Offers?
Step into Waldo's Chicken and you're welcomed by an enticing array of offerings:
Fried Chicken: Crispy on the outside, tender on the inside, this signature dish exemplifies perfection.
Fire Roasted Chicken: Infused with smoky goodness, each bite takes you on a culinary adventure.
Signature Cheese Biscuits: A harmonious blend of cheese and soft biscuit, creating a symphony in your mouth.
Sauces: A plethora of choices ranging from the smoky BBQ, tangy mayo to spicy and sweet concoctions, ensuring every palate is catered to.
Homemade Sides: Complete your meal with a choice of perfectly cooked collard greens, crispy potato wedges, and other side dishes that boast of authentic flavors.
What makes Waldo's Chicken better than its competitors?
Waldo's Chicken isn't just another restaurant in the block. It's a gastronomic journey, meticulously crafted to offer an unforgettable experience to its guests. What truly sets it apart is its unwavering commitment to freshness and quality. Every ingredient is handpicked, ensuring the essence of the dish remains authentic. Combined with the culinary expertise passed down through the Keet family, Waldo's Chicken creates a harmonious fusion of tradition and innovation.
While the menu boasts of signature dishes that leave an indelible mark on your palate, it's the overall experience – from the welcoming ambiance and impeccable service to the delectable dishes like mouth-watering chicken tenders and melt-in-the-mouth cheddar biscuits – that places it a cut above the rest.
Winding Up
Waldo's Chicken, since its inception, has evolved into a landmark, not merely serving food but forging connections. It's a sanctuary where laughter echoes, memories are crafted, and stories flow as freely as the drinks. The tantalizing aroma of chicken might draw people in, but it's the camaraderie, the feeling of belonging, and the warmth that turns a simple meal into a cherished memory.
While their delectable chicken continues to steal the limelight, the holistic experience, marked by impeccable service, inviting ambiance, and the genuine sense of community, makes every visit to Waldo's Chicken a delightful rendezvous.
In case you want more content like this, visit Orderific right now!
FAQs
Where can I find the nearest Waldo's chicken?
Look for the restaurants in prime locations such as Little Rock, Norton Common, and Cahaba Heights.
Do they have an option for Home delivery?
Yes, for the convenience of their guests, they do offer an option of delivering food to your home.
What is the best seller of Waldo's chicken?
The fried chicken, coupled with signature cheese biscuits, is a crowd favorite, among other delectable treats.
Are there any other branches of Waldo's chicken?
Yes, we have branches in multiple locations to serve our ever-growing family of chicken lovers.