Introduction To Soft Openings: Definition And Purpose
In small business and digital marketing, "soft launch" is often thrown around. But what does it mean? A soft launch, or a "soft opening" as it's often called, is a strategic maneuver where businesses, particularly restaurants, choose to open their doors to a select group of guests before the grand opening event. Think of it as a dress rehearsal before the official opening.
This strategy isn't just for restaurants; you might recall that Walt Disney World used a similar approach before its grand opening. The purpose? To garner customer feedback, adjust operations, and ensure the official launch goes as smoothly as possible.
A soft opening allows businesses to test the waters, fix bugs, and make necessary adjustments. In this digital age, soft launches also provide an opportunity to create brand awareness through social media, email marketing, and other digital marketing strategies. So next time you hear about a "restaurant soft opening" or see a "soft opening" sign in New York, New Zealand, or the United Kingdom, you'll know exactly what it means!
The Benefits Of Soft Openings For Businesses
Soft openings offer several benefits for businesses, particularly in the restaurant industry. Here are a few key advantages:
Feedback Collection: A soft opening provides an invaluable opportunity to collect customer feedback in a real-world setting. This feedback can help identify areas of improvement before the official launch.
Operational Efficiency: It gives the team a chance to streamline operations and fix any operational hitches, ensuring a smoother public opening.
Staff Training: Staff can familiarize themselves with the menu, equipment, and operational procedures in a less stressful environment, which can lead to better service when the restaurant officially opens.
Marketing Opportunities: Soft openings can generate buzz and excitement, particularly if influencers or members of the press are invited. This can lead to word-of-mouth marketing and early reviews, both of which can attract more customers.
Troubleshooting: Any technical glitches, whether it's with the point-of-sale system or the kitchen equipment, can be addressed before they affect a larger pool of customers.
Menu Refinement: The soft opening allows restaurants to test their menu with actual customers, enabling them to tweak and refine it based on customer feedback and operational practicalities.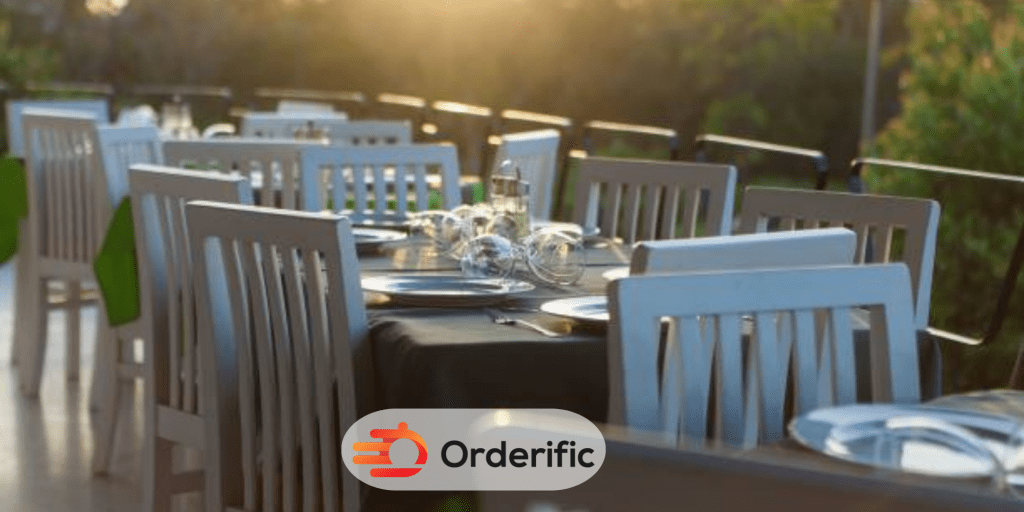 Planning A Successful Soft Opening Event
To pull off a successful event, meticulous planning and strategic thinking are pivotal. The first step is to decide on the format of your soft opening. Will it be an invite-only event for friends, family, and influencers, or will you open your doors to the public for a few hours each day? Both approaches have their pros and cons and should be considered carefully.
Once you've decided on the format, it's time to plan the event specifics. This includes finalizing the menu for the soft opening, setting operational procedures, and training the staff for the big day. Remember, the goal is to mimic the conditions of the official launch as closely as possible.
Marketing your soft opening is another crucial aspect. Leveraging social media platforms, email newsletters, and local press can create a buzz around your event. Don't forget to invite some local influencers and food bloggers who can help spread the word about your restaurant.
Lastly, and perhaps most importantly, be prepared for feedback and be ready to make changes. Use the opportunity to learn, adapt, and refine your operations. After all, the primary purpose of it is to iron out the kinks before the grand launch. So, embrace the feedback, both positive and negative, and use it to improve your restaurant's customer experience. After all, the ultimate goal is to make your official launch a resounding success.
Tips For Marketing And Promoting Your Soft Opening
When it comes to marketing and promoting your soft opening, here are some key strategies to bear in mind:
Leverage Social Media: Utilize platforms like Instagram, Facebook, and Twitter to build anticipation. Share behind-the-scenes photos and updates about the upcoming soft opening. Use relevant hashtags related to your location and the cuisine you're offering to reach a wider audience.
Involve Local Influencers: Identify popular local influencers or foodies in your area and invite them to your soft opening. Their reviews and posts about your business can generate significant buzz and attract more customers.
Create a Unique Hashtag: Develop a unique hashtag related to your business and soft opening. Encourage guests to use this hashtag when they share their experiences online, which can further enhance your brand visibility.
Offer Special Promotions: Make your soft opening more appealing by offering enticing promotions, like discounts or freebies, for those who attend. This can also motivate customers to share their experience with others.
Email Marketing: Use email newsletters to keep your subscribers updated about the soft opening. You can share exclusive details and create a sense of exclusivity around the event.
Engage with Your Audience: Be responsive on social media. Engage with your followers by replying to comments, answering queries, and acknowledging any feedback they offer about the soft opening.
Remember, the way you market and promote your soft opening can significantly impact the success of your event and, ultimately, the grand launch of your restaurant.
Managing Expectations And Gathering Feedback
It is not just about preparing your restaurant for the grand launch, it's also about setting the right expectations and gathering invaluable feedback. Understanding this can be the key to a successful soft launch. Here are some tips to do it effectively:
Set Clear Expectations: Ensure your guests understand what it is, and that your restaurant is still working out the kinks. Make it clear that their feedback is not only welcomed, but highly valued.
Create a Feedback Mechanism: Establish an easy and effective way for guests to provide feedback. It could be as simple as a comment card left on the table or a follow-up email asking for their thoughts.
Be Open to Criticism: Not all feedback will be positive, and that's ok. Embrace negative reviews and use them as constructive criticism. Remember, the primary purpose of a it is to learn and improve.
Show Gratitude: Thank your guests for their time, feedback, and patience. Consider providing a small token of appreciation such as a discount for their next visit, or a free dessert.
Analyze and Implement: Review all feedback thoroughly and identify common themes. Implement changes as necessary and continuously improve your operations.
Remember, a successful soft opening is all about learning, adapting, and improving. By managing expectations and effectively gathering feedback, you'll set your restaurant up for a grand launch that's sure to impress.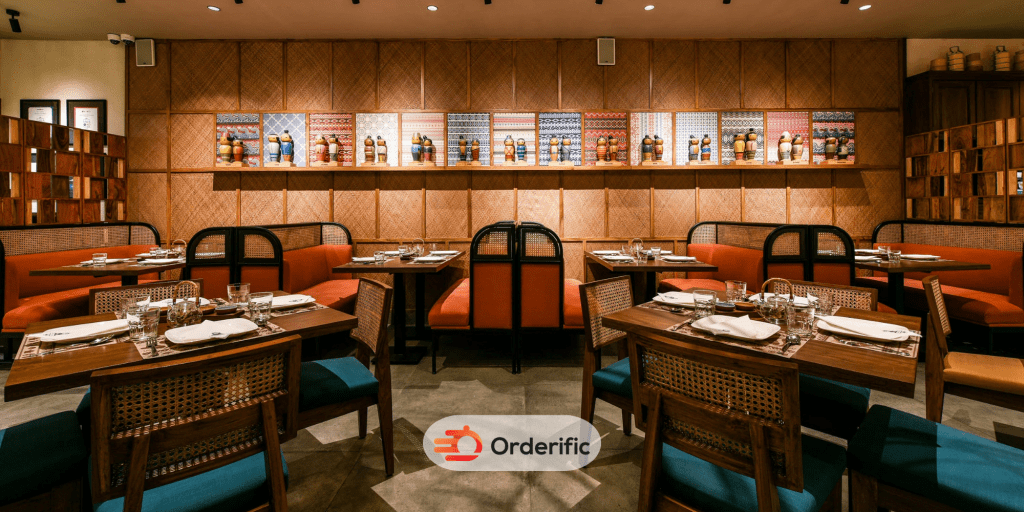 Conclusion
In conclusion, It is a powerful tool that can greatly contribute to the success of your grand launch. By allowing businesses, especially restaurants, to test the waters, it provides invaluable insights, a chance to refine operations, and an opportunity to generate buzz prior to the official opening. It's a dress rehearsal that leads to a more confident and prepared performance. A well-executed soft opening can set the stage for a successful business, enhancing your brand's image and fostering a loyal customer base from the get-go. So, as you prepare for your soft opening, remember to plan meticulously, market strategically, and, most importantly, be free to feedback and ready to adapt. Interested in making your soft opening and official launch a resounding success? Connect with us! Schedule a demo with Orderific and let's get started on your journey to success!
FAQs

1. What exactly is a soft opening?
It is a preliminary event prior to a grand official launch where businesses open their doors to a limited audience to test their operations and gather feedback.
2. How is a soft opening different from a grand opening?
A grand opening is the official public launch of a business, whereas a soft opening is a preliminary event to test operations and gather feedback.
3. Why do businesses opt for soft openings?
Businesses opt for soft openings to test their operations, gather customer feedback, and make necessary adjustments before the grand launch.
4. What are the main objectives of a soft opening?
The main objective of it is to iron out operational kinks, gather customer feedback, and generate buzz before the grand launch.