Introduction
Welcome to our guide on the Massachusetts minimum wage in 2023. Stay informed about current wage rates and labor laws that impact employees and employers in the Bay State. Massachusetts law is progressive, often adjusting its minimum wage above the federal minimum to meet worker needs. Understand these regulations for fair compensation, whether you're a tipped employee, hourly worker, or small business owner. We'll focus on the Massachusetts minimum wage, but also touch on neighboring states like New Hampshire and New York. Explore specific areas like the Massachusetts Department of Labor's tipped worker regulations and workplace labor law posters.
What Is The Minimum Wage In Massachusetts?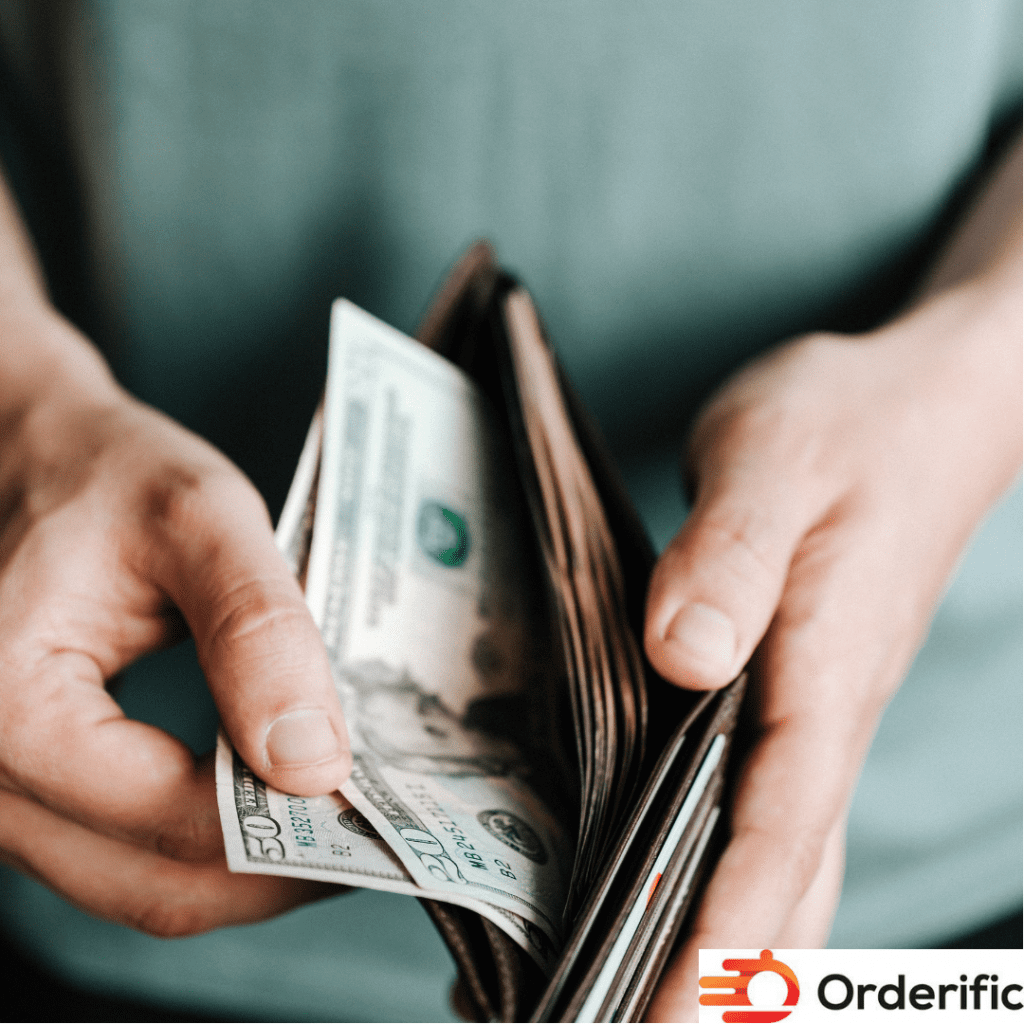 Minimum Wage Rates In Massachusetts
Massachusetts sets regular minimum wage increases to ensure fair compensation for employees which is $15.00 per hour. This reflects the state's commitment to stronger labor laws, distinguishing it from neighboring states like New Hampshire and New York. All employees, regardless of their hours, should stay informed to ensure proper payment.
Such initiatives, similar to the Fair Labor Standards Act, signal the Bay State's progress in employment law. As part of the broader New England community, Massachusetts continues to lead by example, influencing wage laws across the United States. This guide will further explore topics like paid family leave, labor law poster requirements, and the role of the Massachusetts Department of Labor in regulating wages for tipped workers.
How Can Small Businesses And Restaurants In Massachusetts Be Compliant With Minimum Wage Laws?
Stay Informed: Stay informed about the current minimum wage rates and upcoming changes by checking updates from the Massachusetts Department of Labor and Workforce Development regularly.
Update Payroll: Update your payroll system to reflect changes in the minimum wage, ensuring correct payment for all employees.
Education and Training: Educate your management team and staff about the minimum wage laws. This can prevent misunderstandings and promote a fair work environment.
Record Keeping: Maintain accurate records of employee wages and hours worked. This information may be necessary for audits or disputes.
Post Labor Law Posters: Display the required labor law posters in a visible location within your workplace to inform employees about their rights and obligations under Massachusetts law.
How Can Small Businesses And Restaurants In Massachusetts Offer Fair Wages To Their Employees?
Compensation Reviews: Regularly review your compensation structure. Ensure it is competitive and reflects the experience, skills, and contributions of your employees.
Performance-Based Rewards: Implement a performance-based reward system. This can motivate employees and recognize their hard work.
Transparent Communication: Keep lines of communication open. Discuss compensation openly and honestly with your employees, addressing any queries or concerns they may have.
Benefits: Offer additional benefits like healthcare, retirement plans, or paid time off.
Equal Pay: This maintains fairness and adheres to federal and Massachusetts state laws.
Tip Policies: For restaurants, have a clear policy on tips. Ensure tips are distributed fairly among staff members, and employees are educated about tip credit laws in Massachusetts.
By What Method Can You Make Sure That You're Compliant With State Labor Laws?
Stay Updated: Regularly consult Massachusetts' Department of Labor & Workforce Development website for updates on labor laws.
Consult Legal Experts: Seek legal advice to interpret complex labor laws and regulations.
Implement Policies: Develop company policies that align with state labor laws and share these with your team.
Training: Conduct training sessions for managers and employees to educate them about labor laws.
Maintain Records: Keep meticulous records of employee hours, wages, and benefits to ensure adherence to labor laws.
Labor Law Posters: Display labor law posters in a visible area in your workplace to keep the workforce informed.
Ensure Equal Treatment: Promote equal opportunities and nondiscrimination in your workplace as directed by state laws.
Regular Audits: Conduct internal audits to ensure labor law compliance.
Taking these steps can help maintain a lawful working environment, fostering trust and fairness among employees and protecting your business from legal issues.
Conclusion
In conclusion, Massachusetts continues to lead the charge in providing fair compensation for workers by regularly updating its minimum wage laws. Whether you're an employee keen on understanding your rights, or a small business owner striving to remain compliant, staying updated on these laws is critical. Remember, a fair wage fosters a motivated workforce, contributing to the overall success of your business. However, navigating these laws can be challenging, and that's where Orderific steps in. Our platform is designed to simplify your business operations and ensure you stay compliant with wage laws. To learn more about how Orderific can streamline your business operations and help maintain compliance with wage laws, schedule a demo with us today. Stay informed, stay compliant, and let's work together to create a fair labor environment in Massachusetts.
FAQs
What is the minimum wage in Massachusetts?
As of 2023, the minimum wage in Massachusetts is $15 per hour.
Has the minimum wage changed recently?
The minimum wage in Massachusetts is now $15 per hour as of 2023.
Is there a separate minimum wage for tipped employees?
Tipped employees have a separate minimum wage, including tips, of at least $15.00 per hour.
Does the minimum wage apply to all workers?
Yes, the minimum wage applies to all workers, except tipped employees and learners.