Introduction
Understanding minimum wage dynamics is crucial for employees and employers. This guide sheds light on Tennessee's minimum wage in 2023, providing details to navigate wage and labor laws. Employees must know their rights, including the Fair Labor Standards Act, which protects their income. Employers need to comply with Tennessee's labor laws for a fair and harmonious workplace. While the federal minimum wage sets a baseline, living wages vary across states, including Tennessee, where factors such as cost of living, local economic conditions, and regional disparities play a role in determining the appropriate wage levels to ensure fair compensation for workers. This guide informs and clarifies for employees and employers seeking fair compensation.
What Is The Minimum Wage In Tennessee?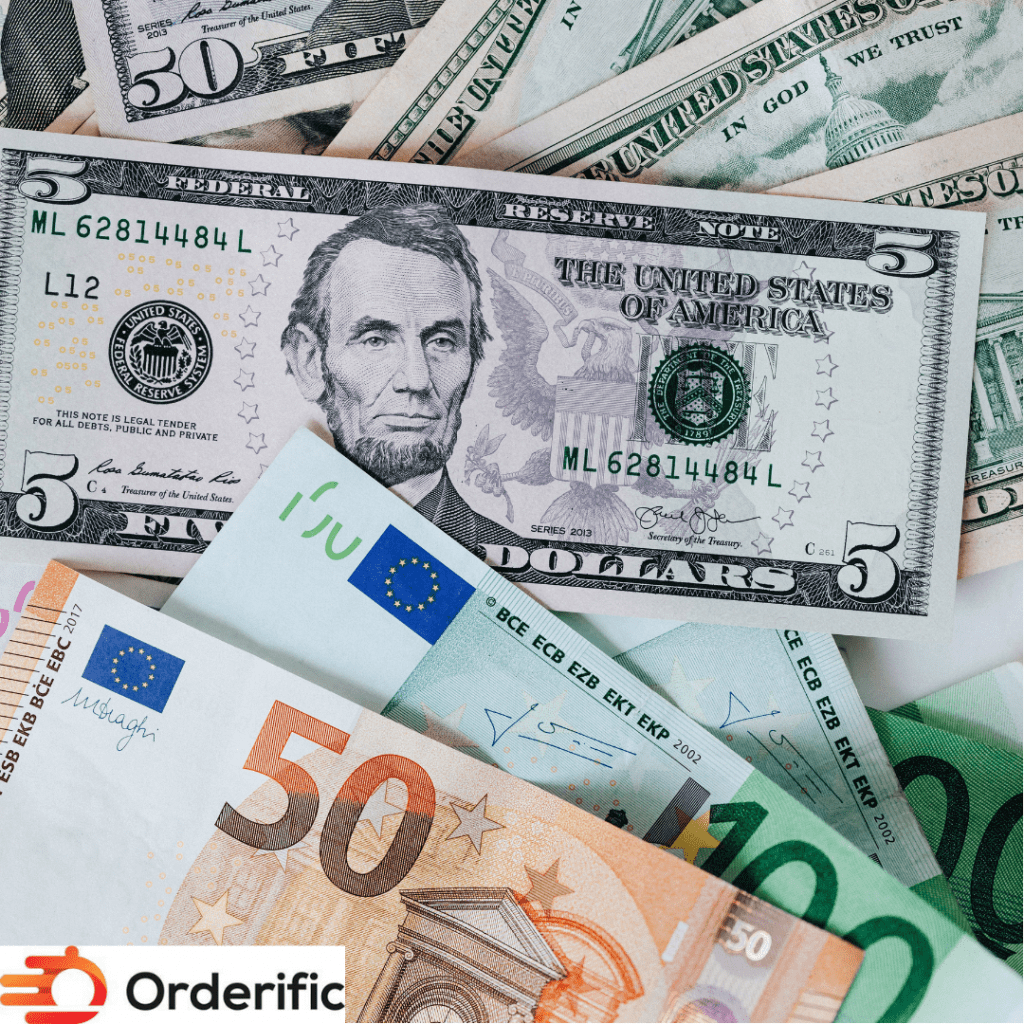 Minimum Wage Rates In Tennessee
As of 2023, Tennessee has not set a state minimum wage, which means the federal minimum wage of $7.25 per hour applies to most workers. Employers must adhere to this minimum wage rate as mandated by the Fair Labor Standards Act. Exceptions can occur, such as for tipped employees who may earn a lower hourly wage which is $2.13 per hour, but their tips combined with this wage must still meet the federal minimum.
In addition to the minimum wage, Tennessee law also dictates certain hour laws, including regulations on overtime pay. If an employee works over 40 hours in a workweek, overtime pay, typically one and a half times the regular wage, should be provided.
Understanding the living wage is also important for Tennessee workers. Tennessee employers are also guided by the Tennessee Department, ensuring the labor standards are upheld. Lastly, it's valuable to be aware of labor statistics reflecting wage trends in Tennessee. Future minimum wage increases, although speculative at this point, could significantly impact both employees and employers.
How Can Small Businesses And Restaurants In Tennessee Be Compliant With Minimum Wage Laws?
Adhere to Overtime Regulations: For any employee who works over 40 hours in a week, provide overtime pay that is at least one and a half times their regular wage.
Understand the Living Wage: Be aware of the living wage in Tennessee, which considers the cost of living. Aiming to meet this wage could help in attracting and retaining employees.
Consult with Tennessee Department: Regularly consult the Tennessee Department, or any other labor standards' authority to ensure that you are up-to-date with all regulations and changes.
Monitor Labor Statistics: Keep an eye on the labor statistics to understand wage trends within the state. This can help you anticipate and prepare for potential minimum wage increases.
How Can Small Businesses And Restaurants In Tennessee Offer Fair Wages To Their Employees?
Small businesses and restaurants in Tennessee can ensure fair wages for their employees by taking the following measures:
Consider the Living Wage: While not legally required, consider setting wages that meet or exceed Tennessee's living wage. This not only benefits employees but can also enhance your business reputation and employee retention.
Regular Reviews: Conduct regular wage reviews to ensure your compensation is competitive and fair, taking into consideration the federal minimum wage, living wage, and industry standards.
Recognize and Reward Skills: Implement a system to recognize and reward the skills, experience, and performance of your employees, leading to increased motivation and productivity.
Transparent Wage Policies: Maintain transparency about your wage policies and keep your employees informed about potential wage changes.
Offer Benefits: Consider offering benefits such as health insurance, retirement plans, or paid time off, which can supplement wages and contribute to overall employee satisfaction.
Opportunities for Advancement: Provide opportunities for advancement and wage increases, fostering an environment of growth and development.
Open Communication: Encourage open communication about wages and be ready to address any concerns about fairness or adequacy of pay. This helps to maintain a positive employer-employee relationship.
Conclusion
Understanding the Tennessee minimum wage and labor laws is crucial for workers and employers. It ensures fair compensation in line with federal guidelines and fosters a respectful work environment. Staying informed, keeping accurate records, and offering fair wages help businesses stay compliant and create a positive atmosphere. As potential changes like wage increases loom, staying ahead can make a difference. Whether you're an employee or employer, this guide is a comprehensive resource. To learn more about how our solutions can help manage these aspects efficiently, book a demo with Orderific.
FAQs
Has the minimum wage changed recently?
No, the federal minimum wage has not changed since 2009 and currently stands at $7.25 per hour.
Is there a separate minimum wage for tipped employees?
Yes, tipped employees can be paid a lower wage which is $2.13 per hour, but their tips combined with this wage must meet the federal minimum wage.
Does the minimum wage apply to all workers?
Yes, the federal minimum wage applies to most workers.
Where can I find official minimum wage information for Tennessee?
Official minimum wage information for Tennessee can be found on the U.S. Department of Labor's website.