Introduction
Understanding the Connecticut minimum wage is crucial for employers and employees in the realm of payroll and labor laws. As an employer, it's essential to be updated about the current minimum wage rate to ensure fair pay standards and compliance with Connecticut law. If you're an employee, it's equally important to be informed about the rate to ensure you receive a fair wage for your hours of hard work.
Recently, there's been a notable minimum wage increase throughout the United States, with states like New York and Connecticut taking the lead. Governor Ned Lamont, championing the cause in Connecticut, has stressed the importance of an appropriate wage for workers. This focus on wage has brought Connecticut's minimum wage under the spotlight, and it's critical to understand what this means for Connecticut employers and their payroll processes.
This article'll discuss the nuances of Connecticut minimum wage laws, including the Fair Labor Standards Act and other relevant labor statistics. Whether you're a low-wage worker, tipped employee, or a part of the employment cost index, this is a guide to help you navigate the complex landscape of labor law and wage standards in the Constitution State.
What Is The 2023 Minimum Wage In Connecticut?
The Connecticut minimum wage for the year 2023 is expected to see an increase which is set at $15.00 per hour, a critical piece of information for both employers maintaining payroll and workers seeking fair pay. Connecticut has been at the forefront, along with states like New York, in pushing for a higher minimum wage rate. This development is championed by Governor Ned Lamont, who emphasizes the significance of fair wages for Connecticut's workforce.
This increase in the Connecticut minimum wage is in line with recent trends in labor law, which have aimed to improve living standards for low wage workers. The Fair Labor Standards Act plays a vital role in determining these wage rates and ensuring that tipped minimum wage employees also benefit from these changes. Connecticut labor laws require employers to adhere to these changes, and it is crucial for them to stay up-to-date with the latest information from the Connecticut Department of Labor.
Employers in Connecticut should prepare their payroll processes in accordance with these adjustments in the minimum wage rate. Understanding the Connecticut minimum wage law helps ensure that employees receive wages for every hour worked, in compliance with Connecticut law. Labor law posters, often provided by the Connecticut Department, serve as a helpful guide to this effect.
Analyzing labor statistics and the employment cost index also offers valuable insights into these wage changes. Ultimately, these developments in the Connecticut minimum wage not only affect the state but also contribute to a broader national dialogue about the federal minimum wage in the United States.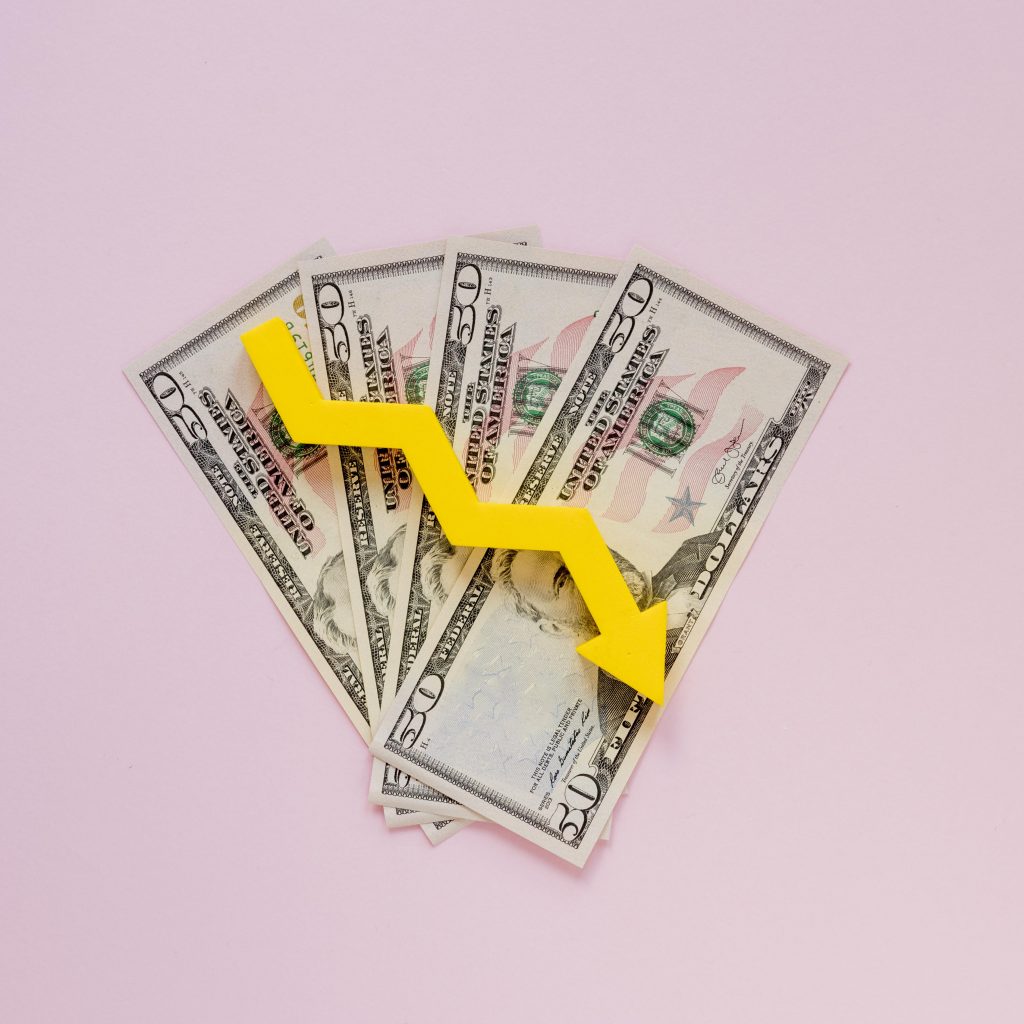 Will The Minimum Wage Change Beyond 2023?
While it's challenging to predict with absolute certainty, labor trends suggest that the minimum wage in Connecticut may continue to rise beyond 2023. The state's commitment to ensuring fair wages for its workforce has been consistently evident, and future increases could follow suit. For employers, this implies the necessity for regular updates to payroll systems to maintain compliance with state law. It also denotes a potential shift in budgets as businesses adapt to higher labor costs.
Similarly, employees must stay informed about these changes, as they significantly impact their earning potential. Especially for those at the lower end of the pay scale, an increase in the minimum wage can make a substantial difference in their standard of living. It's also crucial to note that these changes might affect tipping practices, as tipped employees are also subject to minimum wage laws.
In the broader context, continued increases in the Connecticut minimum wage could influence national discussions around the federal minimum wage. As states like Connecticut lead the way in wage increases, it adds momentum to the push for higher federal minimum wage standards. Staying informed and understanding these changes is vital for all parties involved – employers, employees, and legislative bodies alike.
How Should Small- Business Owners Prepare For Changes To The Minimum Wage?
Small business owners have a unique set of considerations when it comes to changes in the minimum wage. Although increased wages mean higher costs, they also contribute to happier, more motivated employees. Here are a few strategies small business owners can adopt to prepare for changes to the Connecticut minimum wage:
Understand the law: Stay up-to-date with the Connecticut Department of Labor's latest announcements. This will help you anticipate changes and plan accordingly.
Adjust your budget: Increasing wages might require a shift in business budgets. Assess your finances, consider potential cost-saving measures, and plan for the future.
Communicate with your employees: A proactive approach to internal communication can go a long way. Discuss potential changes with your team to manage expectations and reassure them of your commitment to fair pay.
Consider the benefits: Higher wages can lead to lower staff turnover, improved morale, and increased productivity. While the initial cost may seem substantial, the long-term benefits could be well worth the investment.
Stay connected with other small business owners: Join local business forums or online communities. This gives you an opportunity to share experiences, gather insights, and learn from others facing similar challenges.
Remember, changes in the minimum wage are not just a matter of compliance. They represent an opportunity to reaffirm your commitment to your employees and the community. By staying informed and planning ahead, you can turn these changes into an advantage for your business.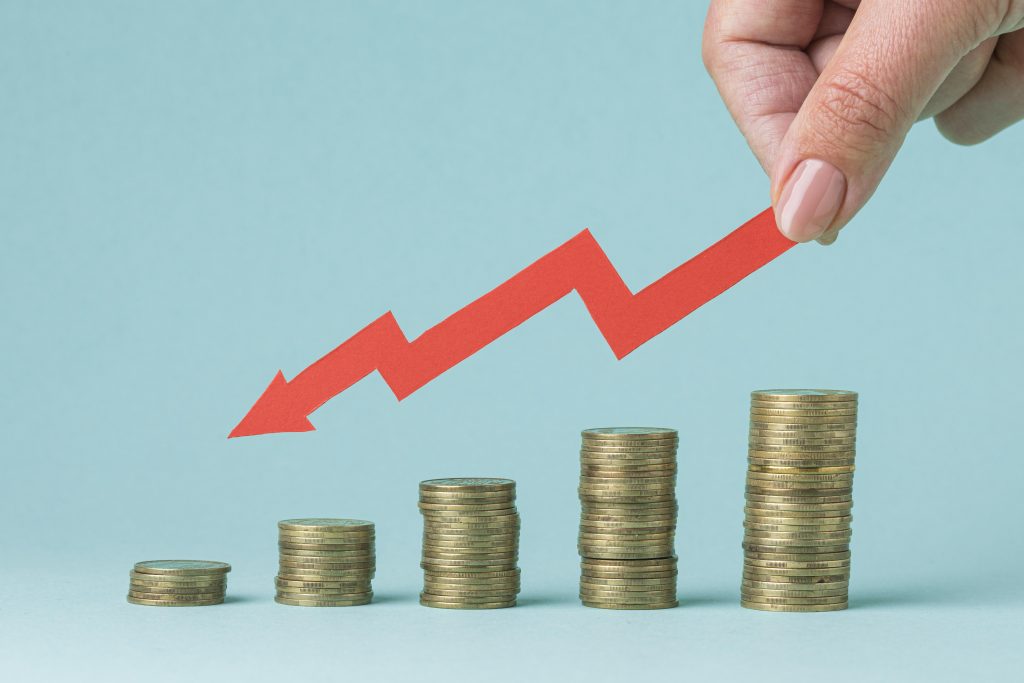 Conclusion
Understanding the complexities of the Connecticut minimum wage is an essential aspect of ensuring fair pay standards for employees, maintaining compliance with state law for employers, and fostering a healthy state economy. Furthermore, The state's commitment to raising the minimum wage not only affects local businesses and employees, but it also plays a significant part in national discussions about minimum wage rates. Hence, Staying informed about these changes is, therefore, crucial for all parties involved, from small business owners to the low wage workers. As we continue to witness shifts in the minimum wage landscape, Orderific is here to help navigate these changes. So, For a tailored solution that can help your business adjust to these changes in payroll and HR practices, book a demo with Orderific today.
FAQs
What is the current minimum wage in Connecticut, and how does it compare to neighboring states?
As of 2023, the minimum wage in Connecticut is $15.00 per hour, which is higher than many neighboring states.
How often does Connecticut review and update its minimum wage, and what factors influence these changes?
Connecticut reviews its minimum wage annually, with changes influenced by factors like cost of living and economic conditions.
What industries or sectors in Connecticut are most affected by changes in the minimum wage?
Industries largely reliant on minimum wage workers, like the retail and hospitality sectors, are most affected by changes in the minimum wage.
How does the minimum wage in Connecticut align with the state's cost of living and economic conditions?
The minimum wage in Connecticut is generally considered to be in line with the state's high cost of living.