Embarking on the journey to become a professional wine sommelier can be as intoxicating as the wines you'll learn to appreciate. This path is for those who harbor a deep passion for wine, its subtleties, and the delightful tapestry of experiences it unearths. Certified sommelier does not merely taste wine; they comprehend it, uncovering the stories hidden beneath each cork and connecting each bottle to the geography and culture from which it originates. 
Sommelier training goes beyond memorizing grape varieties and regions. It's about honing your senses, delving into the world of food pairings, and of course, acquiring the certification that validates your expertise. It's about joining an esteemed league of wine aficionados and professionals who enhance the dining experience for millions worldwide. So uncork your passion and let your journey into the world of wine begin!
The Role of a Sommelier
A sommelier, often seen as the custodian of the wine cellar and the artist behind the perfect wine pairing, is a seasoned professional who specializes in all facets of wine service. Their role encompasses wine procurement, storage, and pairing, as well as sharing knowledge and offering recommendations to guests. In essence, a sommelier enlightens the dining experience, bridging the gap between the kitchen and the customer, and introducing diners to new and exciting wine experiences.
However, the responsibilities of a sommelier extend beyond the restaurant floor. They engage in the continual pursuit of knowledge, diving headfirst into wine books, attending wine school, and participating in tastings to broaden their sensory understanding of wine. A sommelier's certification is a badge of their dedication, an affirmation of their analytical abilities, and a testament to their commitment to providing the highest levels of service in the industry.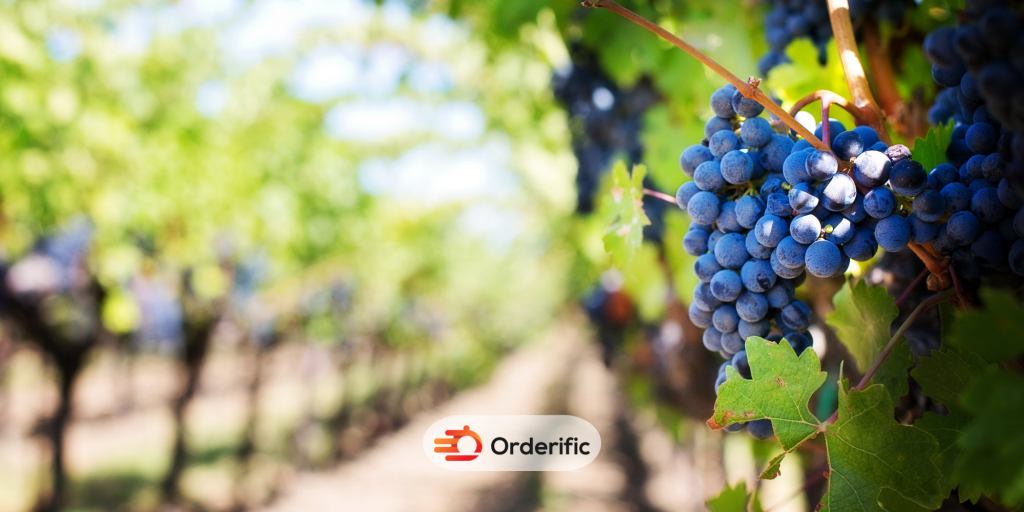 Qualities and Skills Needed to Become a Sommelier
To thrive in the world of wine, certain intrinsic qualities and skills can set you apart and bolster your journey to become a certified sommelier. While sommelier training and wine school will equip you with technical expertise, the art of being a sommelier also requires a unique blend of soft skills.
Hardworking
Becoming a professional sommelier requires an unwavering dedication to learning and mastering the intricacies of wine. This is not a job for those seeking a 9 to 5 routine; it involves long hours of study, attending wine tastings, visiting vineyards, and continually expanding your knowledge base. Sommelier training is rigorous and exhaustive, demanding both physical and mental strength. Whether it's the arduous task of organizing a wine cellar, the mental fortitude required to keep up with the ever-changing world of wine, or the stamina needed for late-night shifts, hard work is a staple in a sommelier's journey to success.
Good Research Skills
The world of wine is vast and constantly evolving, making it crucial for a sommelier to have excellent research skills. With so many grape varieties, regions, and producers to keep track of, staying up-to-date on the latest trends and developments is key. Being able to quickly access relevant information about specific wines or regions is essential in providing exceptional service and recommendations to guests.
Good People Skills
A sommelier is often the face of a restaurant and has a direct impact on the dining experience. It's therefore vital to possess good people skills, from being able to recommend wines that cater to individual tastes to engaging in conversation with guests about their preferences. A successful sommelier can read a customer's body language, anticipate their needs, and communicate effectively.
Learning the Wine Etiquette
Wine is steeped in tradition and has its own set of etiquette rules. As a sommelier, it's crucial to learn the proper techniques for serving wine, handling wine glasses, and opening bottles with grace and precision. Adhering to these etiquettes not only adds an air of elegance to the dining experience but also shows respect for the culture and history behind each wine.
Good Concentration
Being a sommelier also requires excellent concentration. From managing multiple tables and wine orders to keeping track of inventory and prices, it's essential to have sharp focus and attention to detail. Additionally, during wine tastings and exams, having the ability to concentrate on the sensory aspects of each wine is crucial in accurately assessing its quality.
What is a Master Sommelier?
A Master Sommelier represents the pinnacle of achievement in the wine industry, a title reserved for those who have demonstrated an exceptional level of expertise in wine tasting, theory, and service. This prestigious certification is the culmination of rigorous sommelier training and years of practical experience. To earn this title, candidates must pass a series of notoriously challenging examinations, testing their knowledge and skill in every aspect of viniculture and service.
The journey to becoming a Master Sommelier is not for the faint-hearted. It demands a deep and unwavering commitment to learning, constant exploration, and an insatiable curiosity about the world of wine. A Master Sommelier's profound understanding of wine extends to its history, the intricate processes of winemaking, the geography of all major wine-producing regions, and the ability to pair wines masterfully with a wide array of foods. Their title is a testament to their dedication, signifying a level of knowledge and skill that few in the industry possess.
What Qualifications and Training is Needed to Be a Sommelier?
While there are no set requirements to become a sommelier, most professionals in this field have a combination of formal education and practical experience. A degree or certification from an accredited wine school can provide a solid foundation in the fundamentals of wine, including tasting techniques, food pairings, and wine service. Additionally, many aspiring sommeliers also work their way up through the ranks in the hospitality industry, gaining experience in restaurants and wine bars.
To become a certified sommelier, candidates must pass an exam administered by a recognized organization such as the Court of Master Sommeliers or the Wine and Spirit Education Trust (WSET). So, these exams test theoretical knowledge, practical skills, and sensory abilities. Advanced levels of certification are also available for those looking to specialize in specific regions or aspects of wine.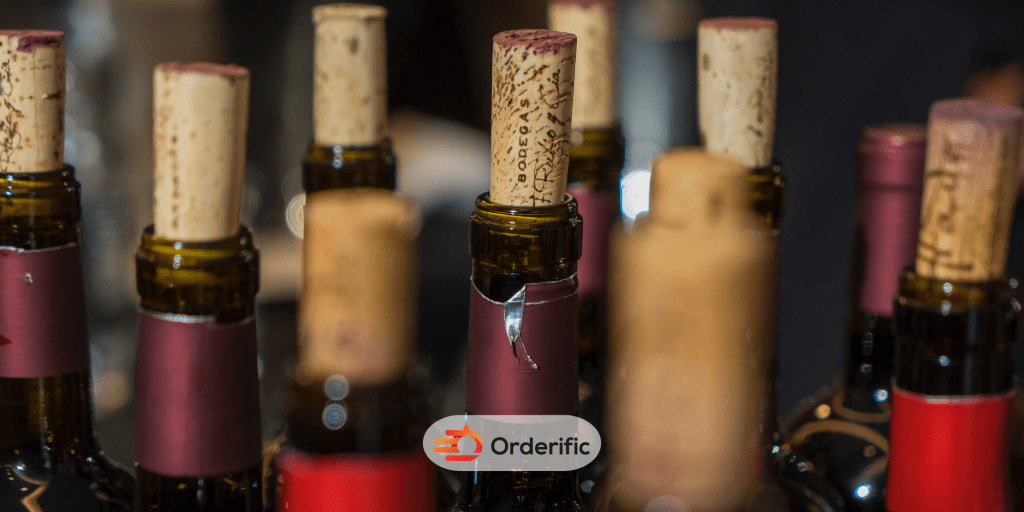 Conclusion
Becoming a professional sommelier is an enriching journey that combines passion, hard work, and dedication. With the right combination of skills, training, and experience, anyone can enter this exciting and dynamic field. So if you have a deep love for wine and an insatiable thirst for knowledge, take the first step towards a rewarding career as a certified sommelier. Cheers to your success!
You can find more insightful and informative content with Orderific here. For the countless benefits Orderific can bring to your business, start trying it out here. Today is Orderific time!
FAQs
What is sommelier training?
Sommelier training is the process of learning and developing the skills and knowledge required to become a professional sommelier.
What qualifications do I need to enroll in sommelier training?
There are no set requirements to enroll, but most programs may require a high school diploma or GED. Some may also prefer experience in the hospitality industry or a background in wine.
How long does sommelier training usually take?
The length of sommelier training can vary depending on the program, but it typically takes anywhere from 6 months to 2 years to complete.
What topics are covered in sommelier training programs?
It covers a wide range of topics including wine regions, grape varieties, tasting techniques, food and wine pairing, wine service, and the history and culture of wine.
Is sommelier certification necessary for a career in the wine industry?
While not mandatory, sommelier certification can greatly enhance your career prospects in the wine industry.