Introduction
In the bustling realm of hotel management, efficiency, and guest satisfaction are paramount. With the advent of cloud-based Hotel Management Software, a seamless transformation in hotel operations is underway. The dynamic synergy of a cloud Property Management System (PMS) and a proficient Channel Manager is redefining Revenue Management, ensuring optimal booking and revenue generation. The cloud PMS highlights guest experiences, placing them at the heart of hotel management. Our exploration into cloud-based hotel software will illuminate its profound impact on independent hotels, hotel staff processes, and the exciting potential of future hospitality management. Let's delve into the world of cloud technology and its transformative role in hotel management.
5 Benefits Of A Cloud-Based Hotel Management System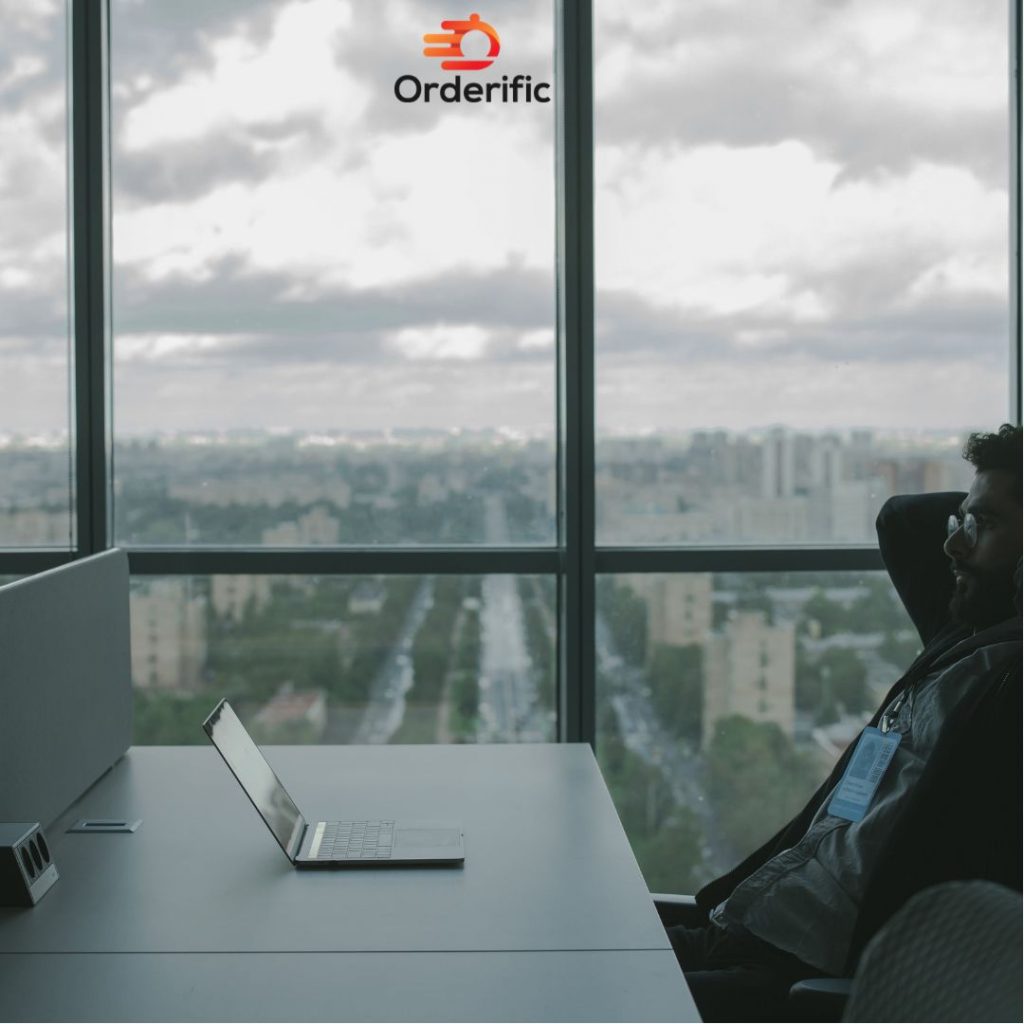 1. Reduce Costs
Adopting a cloud-based hotel management system can significantly cut costs. The digital nature of the system eliminates the need for expensive hardware or a large IT team. Moreover, its pay-as-you-go model offers scalability, allowing hotels to only pay for what they use. This cost reduction can also contribute to a healthier bottom line and greater profitability.
2. Enhance The Guest Experience
Cloud-based hotel management systems revolutionize guest experiences by offering tailor-made services and quick response times. Furthermore, The technology enables real-time access to guest preferences and feedback, allowing hotels to personalize their offerings and rectify any issues promptly. Hence, This leads to enhanced customer satisfaction and loyalty, which are key drivers for sustainable hotel operations.
3. Increase Security
Cloud-based hotel management solutions not only bolster security but also create an impenetrable data protection framework. By using encrypted cloud storage, hotels can ensure the safeguarding of sensitive information. Furthermore, automatic software updates help keep data security up-to-date, reducing the risk of cyber threats and data breaches. Therefore, This robust security system instills trust among hotel clientele, a critical component in enhancing hotel operations and revenue management.
4. Streamline Operations With Automation
Cloud-based hotel management systems seamlessly integrate automation to streamline operations across various hotel departments. Hence, With automated tasks, staff can focus on more pressing issues, boosting productivity and operational efficiency. Automation also ensures accuracy, eliminating human errors in bookings, billing, and revenue management, leading to a smoother and more efficient hotel operation.
5. Access To Real-Time Data
Access to real-time data is another compelling advantage of cloud-based hotel management systems. They provide immediate insights into hotel operations, guest preferences, and revenue streams, facilitating quick decision-making and strategic planning. This real-time data accessibility also enables hotels to respond swiftly to dynamic market conditions and customer needs, fostering enhanced guest experiences and optimized revenue management.
Conclusion
In essence, cloud-based hotel management systems are shaping the future of the hospitality industry, bringing a paradigm shift in hotel operations and revenue management. They not only streamline the hotel's operations, enhancing efficiency and productivity but also enable a more personalized and quick response approach to guest experiences. Emphasizing data security, these systems reinforce trust among clients, an essential aspect in this digital age. Thus, With real-time data access, hotels can make rapid decisions and develop strategic plans, acutely attuned to market conditions and customer needs.
Thus, the cloud-based hotel software is a comprehensive solution that empowers hotels to take their service to new heights while maximizing profitability. Furthermore, As we look to the future, it's clear that technology will continue to play a critical role in the success of hotel management, posing cloud-based solutions as an investment worth making.
Feeling inspired? Take the first step towards revolutionizing your hotel operations by scheduling a demo with Orderific today. So, Experience firsthand how our cloud-based solution can transform your business. Contact us to schedule your demo.
FAQs
What is cloud-based hotel software?
Cloud-based hotel software is a digital solution that streamlines hotel operations, enhances guest experiences, and optimizes revenue management.
How does cloud-based hotel software benefit my hotel?
It improves efficiency, enhances guest services, provides real-time data, and boosts profitability.
Is cloud-based hotel software secure and compliant with industry standards?
Yes, cloud-based hotel software is secure and adheres to industry-standard data protection regulations.
Can I access cloud-based hotel software from multiple devices and locations?
Yes, you can access cloud-based hotel software from any device and location with an internet connection.
What are the key features of a reliable cloud-based hotel software solution?
A reliable cloud-based hotel software solution should offer efficient booking management, real-time data access, enhanced security, customizable features, and excellent customer support.