Introduction
In an ever-evolving, digitally connected world, Mobile, Integration, and Accessibility have become essential. Their intent focuses on ensuring seamless mobile accessibility, testing various elements, and honing the user experience for the discerning mobile user. With the aid of an accessibility scanner, they aim to uncover and rectify any accessibility issues. Whether for an app or web content, their approach caters to impaired users, enhancing accessibility while maintaining high standards. They commit to making every text accessible for every user on every device. This endeavor includes automated accessibility testing, accessibility checks, and assistive technology. As they delve into the world of accessible rich internet applications, they understand the necessity for accessibility features that cater to visual impairment, among other disabilities. Together, let's create a digital environment that is universally accessible.
What Is Mobile Integration, And Why Is It Important?
Mobile Integration is creating a harmonious connection between various systems and mobile devices. It seamlessly merges data, storage, and interfaces from different sources into a mobile framework. The value of integration is amplified in a world where smartphones and tablets have become primary computing devices for many individuals.
At its core, Mobile Integration helps create a streamlined and consistent user experience, regardless of the device. It allows users to switch from their desktop to their smartphone without losing functionality or accessibility. It empowers them to manage their tasks, access data, and use applications on the go, increasing their productivity and flexibility.
The Role of Mobile Accessibility Testing
To ensure a top-notch experience, accessibility testing is key. Mobile accessibility testing is a subset of usability testing where the applications and websites accessed via devices are checked for accessibility. Simply put, it's about ensuring everyone can use the software on their mobile devices regardless of ability.
Mobile accessibility testing checks whether an app or website is usable and its compatibility with assistive technologies. For instance, it may involve testing whether screen readers can correctly read and interpret content or navigation without relying on gestures that some users may find challenging. It covers everything from color contrast and font size to keyboard compatibility and touch target size.
The Power of Accessibility Scanner
An important tool in mobile accessibility testing is the accessibility scanner. This tool analyzes your app or website and identifies potential accessibility issues. It can spot shortcomings that might not be evident during usual testing—issues that could create obstacles for impaired users.
The accessibility scanner is a powerful ally in making your app universally accessible. It provides actionable insights that you can use to improve both the accessibility and the overall user experience of your app. It's not just about avoiding legal repercussions—it's about doing the right thing by ensuring that all digital products are usable.
Why App Accessibility Matters
App accessibility is about more than just broadening your user base. It's about inclusivity and equal opportunities. It's about understanding that people with different abilities use your apps and that it's your responsibility to ensure they can do so effectively.
In the digital age, apps have become essential to daily life. They help us stay organized, connected, and informed. They entertain us and make our lives easier. Everyone should be able to benefit from these advancements, regardless of any physical or cognitive differences.
App accessibility ensures that your app isn't just usable and enjoyable for everyone. It's a step towards a more inclusive world where technology serves all humanity, not just a select few.
Mobile integration and on-the-go management are no longer nice-to-have features—they're necessities. And to ensure they're genuinely beneficial to all, we must prioritize mobile accessibility testing and app accessibility. By doing so, we can create a digital environment that is genuinely accessible and inclusive, fulfilling the promise of technology as a tool for all.
The Significance of Mobile Integration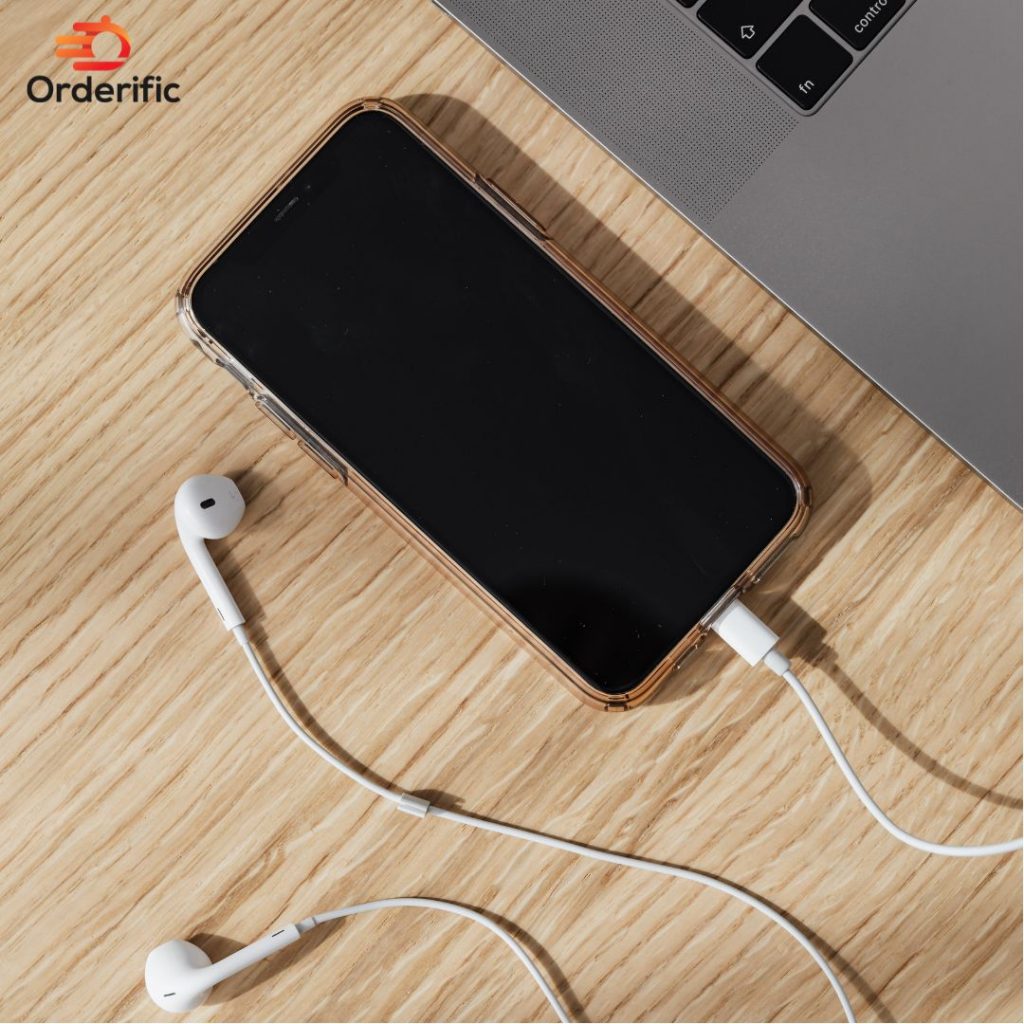 Enhanced User Experience
With mobile integration, users enjoy a streamlined, consistent experience across all devices. It tailors the digital landscape to the user's needs, preferences, and lifestyles, making tasks manageable. This heightened flexibility and ease of use significantly elevate the overall user experience, making each interaction with the technology more intuitive and satisfying.
Increased Productivity
Mobile integration boosts productivity by allowing users to manage tasks from anywhere at any time. By ensuring app accessibility and seamless operation across devices, users can leverage their mobile technology to complete tasks efficiently, thereby saving time and improving the effectiveness of their efforts. Thus, mobile integration fuels productivity by making task completion as easy and convenient as possible.
Expanded Market Reach
Mobile integration broadens market reach by making your app or website accessible to a broader audience. By catering to users who manage tasks on the go, it taps into a significant user base that values convenience and flexibility. This extended accessibility reflects positively on your brand's image, illustrating a commitment to inclusivity and user-centric design.
Real-Time Data Access
Real-time data access is another significant boon of mobile integration. It enables users to retrieve and manipulate data instantly using their mobile devices. This immediate access facilitates quick decision-making and efficient task management. Furthermore, integrating with cloud services allows data to be stored securely and accessed anytime, anywhere, ensuring uninterrupted workflow regardless of location.
Competitive Advantage
Mobile integration provides a notable competitive advantage. By delivering a seamless, accessible, and enjoyable user experience across all devices, your brand distinguishes itself from those less attuned to user needs. This edge, combined with the broader market reach and enhanced productivity mobile integration offers, positions your brand favorably in the digital landscape. It shows your commitment to embracing the future of technology, ensuring your standing in an increasingly mobile-centric world.
Seamless Workflows
Seamless workflows are a fundamental benefit of integration. Mobile integration facilitates a smoother, more efficient workflow by creating a harmonious interplay between various systems and devices. Users can transition between tasks and devices without interruption, maintaining momentum in their productivity. This streamlined operation reduces stress, minimizes errors, and enhances overall performance, instilling a sense of fluidity and ease in task management.
Conclusion
As we stand on the precipice of a mobile-dominated digital landscape, the significance of Mobile, Integration, and Accessibility cannot be overstated. It enhances the user experience, fuels productivity, expands market reach, facilitates real-time data access, and offers a competitive advantage. Above all, it fosters seamless workflows, allowing users to manage tasks effortlessly across multiple devices. However, the key to unlocking its full potential is prioritizing mobile accessibility testing and app accessibility, ensuring that technology remains a tool for all, not just a select few. It's about building an inclusive digital environment that empowers everyone to engage fully with the world around them.
Are you ready to optimize your mobile integration and on-the-go management? At Orderific, we're committed to helping you navigate the complexities of mobile integration and accessibility. We offer expert guidance, cutting-edge tools, and a tailored approach to meet your needs. Schedule a demo with us today, and together, let's create a digital experience that is truly accessible to all.
FAQs
What is mobile integration in restaurant management?
Mobile integration in restaurant management involves leveraging mobile technology to streamline restaurant operations and enhance customer service.
How can mobile integration benefit my restaurant?
Mobile integration can improve efficiency, elevate customer experience, and increase your restaurant's profitability.
What operations can I manage on the go with mobile integration?
With mobile integration, you can manage reservations, online orders, inventory, and staff schedules.
Is mobile integration secure for restaurant data?
Yes, mobile integration incorporates advanced security measures to protect restaurant data.
Which devices and apps are compatible with on-the-go management?
Yes, mobile integration ensures secure data management through encryption and user authentication systems.