Introduction
In the evolving landscape of special education, staff training and professional development are paramount to ensure the successful implementation of new software features. Our comprehensive staff development program combines traditional training methods with resources from platforms like Linkedin Learning and the UC Learning Center to equip teachers and support staff with the necessary skills. This training program emphasizes not just compliance but also the fostering of a school staff culture committed to continuous learning. Furthermore, our resources extend to school nurses and health services, underlining our inclusive approach to professional learning. Required training is an investment in human resources that ultimately benefits every employee, paving the way for a school environment that thrives on adaptability and innovation.
Challenges Of Training New Systems And Technologies
Adapting to new technologies: Staff, particularly those in special education, may struggle in transitioning to new software features. Despite continuous staff, the apprehension to change can hinder the learning process.
Time-consuming: Training on new software features can be time-consuming. This is a significant challenge as staff, from teachers to support staff, need to balance their duty of providing quality education and their professional development.
Technical difficulties: Unexpected technical issues can disrupt the training process, causing delays and frustration among the staff.
Need for continuous training: Technologies are continuously evolving, necessitating ongoing staff development. This further adds to the time investment required for training.
Varied learning pace among staff: Each staff member has a unique learning pace, so a one-size-fits-all staff approach may not be effective. Tailoring the program to individual needs can be challenging.
Access to training resources: While resources from LinkedIn Learning and UC Learning Center are beneficial, not all staff may have easy access to these platforms.
Balancing compliance and development: Ensuring compliance training while fostering a culture of continuous learning can be a delicate balance to maintain.
Inclusive training: Providing training that caters not only to teachers and support staff but also to school nurses and other health services can be challenging.
Training Methods To Learn New Software And Systems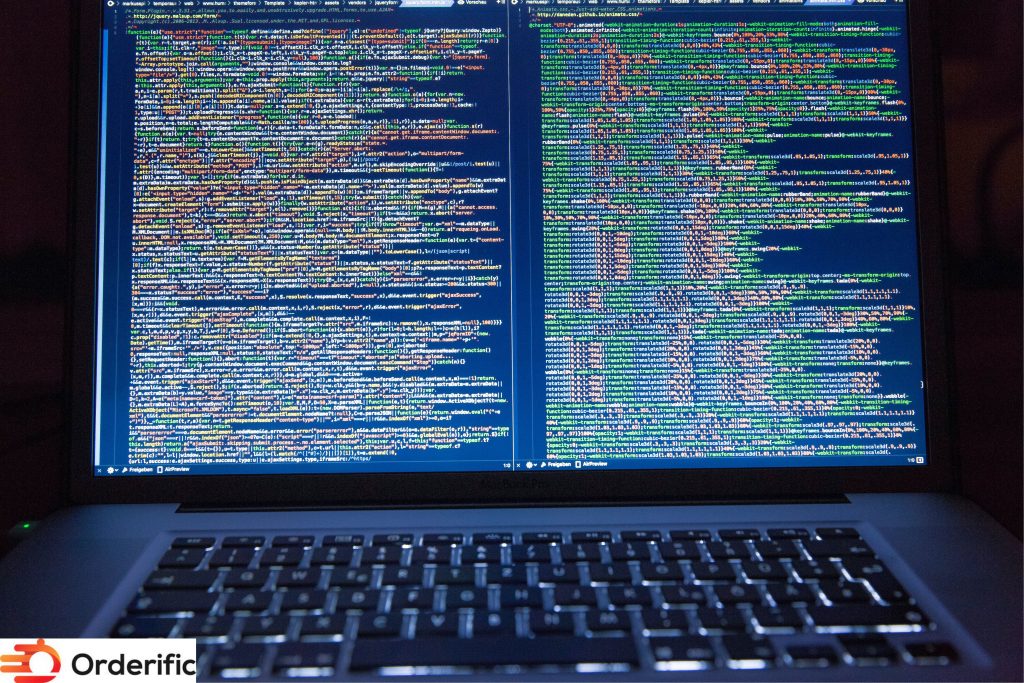 1. Trainers Need To Know The Software Or System Themselves
Before starting any session, trainers must have a deep understanding of the software or system. They should be comfortable navigating through all its features and functionalities. Only then will they be able to communicate its workings effectively to the staff, simplifying complex processes, and promoting efficient learning. This knowledge will also equip trainers to solve any technical issues that may arise during the training process, ensuring a smooth and uninterrupted learning experience for the staff.
2. Make Training A Priority To Improve Buy-In
Providing training should not be an afterthought but a priority, to foster a culture of learning and acceptance towards new software among the staff. It's essential to underline the benefits of learning new software features – how these will streamline their workflows and enhance the quality of special education. The process should be interactive and engaging, promoting an environment of mutual learning and collaboration, and facilitating a smoother transition to new technologies.
3. Set Clear And Realistic Deadlines And Rollout Methods
Implementing new software requires setting clear and realistic deadlines for the training sessions, as well as the rollout of the new system. A well-defined timeline aids in managing expectations and ensures staff can fit the training into their schedules. It's equally important to determine the best rollout method, whether it's phased, parallel, or a direct cutover, taking into consideration the staff's adaptability and the system's impact on special education services.
4. Use Training Incentives For Employees To Use New Software
Employee incentives can be a powerful drive to encourage staff to participate actively in the training. Recognizing and rewarding their efforts to learn new software and systems not only motivates them but also fosters a positive environment that values continuous professional growth. Incentives could be in various forms, such as a recognition certificate, extra time off, or even a small bonus, making the experience rewarding and reinforcing the importance of keeping pace with technological advancements in special education.
5. Pick The Right Format For Training
Choosing the correct format for training is essential for an efficient learning experience. Whether it's in-person workshops, online tutorials, or a blended approach, the training mode must cater to the diverse learning styles and paces of staff. Regular feedback and assessments, along with hands-on practice sessions, can further enhance the understanding and application of new software features in special education.
Conclusion
In conclusion, staff training is a critical component of special education, instrumental in successfully adopting new software features. Understanding the challenges that come with such training—such as adaptability to new technologies, the time consumed, unexpected technical issues, and the need for continuous learning—lays the foundation for developing effective strategies. By ensuring trainers thoroughly understand the software, prioritizing to improve buy-in, setting clear rollout methods and deadlines, using incentives, and picking the right format for training, we can create an environment that encourages continuous professional growth. With the right tools and resources, we can cultivate a culture of learning and acceptance of new software among the staff, leading to improved workflows and enhanced quality of special education. If you're ready to embark on this journey of professional development, book a demo with Orderific today and experience the transformative power of technology in special education.
FAQs
What are the key benefits of investing in staff training and development?
Staff training and development enhance employee skills, improve job performance, and foster a culture of continuous learning and adaptability.
How can I assess the training needs of my workforce effectively?
Conduct regular surveys and performance reviews, and observe day-to-day operations to identify skill gaps and training needs.
What educational resources are available to enhance the skills of my team?
Online platforms like LinkedIn Learning and UC Learning Center offer extensive courses for skill enhancement.
Are there specific training programs for leadership and management development?
Yes, we offer specialized training programs focused on leadership and management development.
How can I measure the impact of training and education on employee performance and job satisfaction?
Through regular performance evaluations, surveys, and feedback sessions.