Introduction
Welcome to our Ultimate Wedding Vendor List – your comprehensive directory for all things wedding-related. From finding the perfect supplier for your dream dress to an approved vendor for exquisite catering, our list covers it all. We appreciate the importance of choices, hence we offer a diverse vendors list including preferred ones, wholesale vendors, and current vendors. We've also furnished vendor information to ensure compliance, easing out your vendor management process. Our aim is to assist you in procurement from potential vendors, ensuring competitive pricing, and providing contact information for efficient communication. Whether it's clothing or other goods you're after, we've got you covered. So, let's begin this exciting journey and create the wedding of your dreams.
Ultimate Wedding Vendor List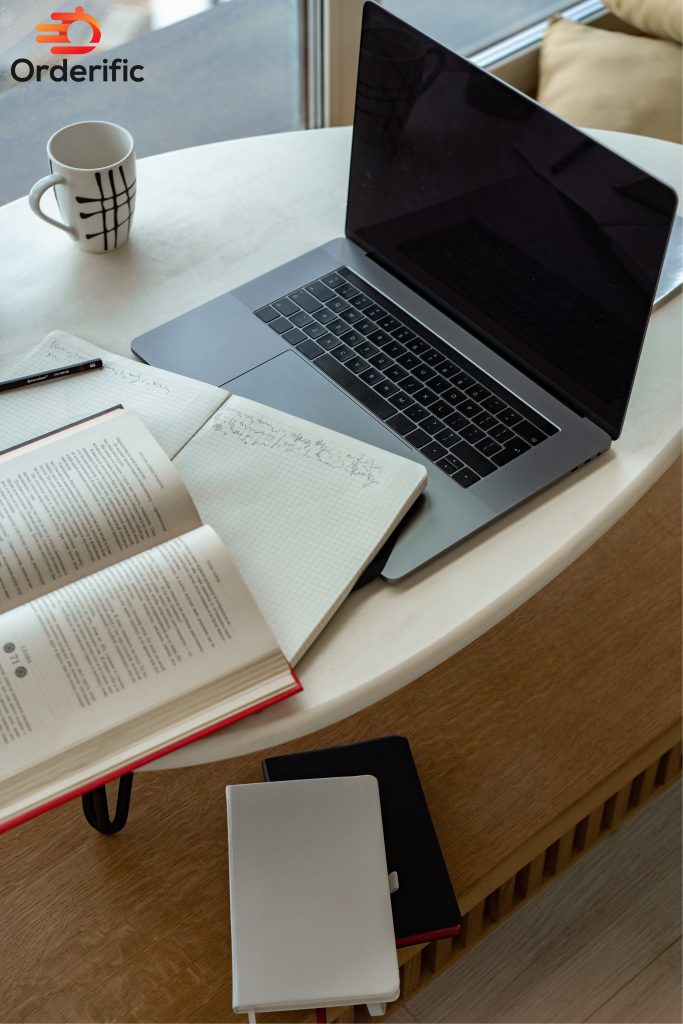 Our Ultimate Wedding Vendor List is a treasure trove of reputable suppliers and vendors to cater to every aspect of your nuptial celebrations. We've curated a list that encompasses everything from dreamy bridal wear to exquisite catering services. Additionally, we offer details regarding vendor compliance to streamline your planning process. Dive in and discover the perfect vendors to transform your dream wedding into a reality.
Best Wedding Photography And Videography In Virginia
#1 – Photography: Rachel Yearick
Rachel Yearick stands as a gem in Virginia's wedding photography scene, renowned for her evocative images that perfectly capture the essence of your special day. Her knack for storytelling through visuals, combined with a dedication to delivering high-quality service, has earned her the top spot on our vendors' list. Explore her portfolio to envision how your wedding memories could be immortalized.
#2 – Videography: Film And Flourish
Film and Flourish is a premier choice for capturing your wedding moments in a cinematic experience. Their adept team, known for their artistic finesse and technical skill, ensures that every precious moment of your wedding is beautifully recorded. Dive into their exemplary portfolio on our vendors' list and envision the timeless keepsake they can create for your special day.
Best Wedding Makeup Artists In Virginia
#1 – MAB Artistry
MAB Artistry holds the throne in Virginia's wedding makeup scene, renowned for its talent in enhancing natural beauty and creating stunning bridal looks. Their professional artists excel in the art of makeup, delivering flawless, photo-ready looks for your big day. Check out their work on our vendors list and visualize the perfect bridal glow they can create for you.
#2 – Ariel Lewis
Ariel Lewis is a celebrated name in Virginia's bridal makeup landscape, recognized for her ability to accentuate the bride's features while preserving her natural beauty. Her extensive portfolio showcases a range of looks, from subtle to dramatic, ensuring that every bride can envision herself in Ariel's talented hands. Find her work on our vendors list and imagine how she can transform you for your special day.
#3 – EmilyLynn Beauty
EmilyLynn Beauty is another shining star on our vendors' list, offering exceptional bridal makeup services in Virginia. Revered for their use of high-quality products and personalized approach, their team delivers elegant, stunning looks that amplify the bride's natural beauty. Explore their diverse portfolio on our list to see how they can paint your perfect wedding day look.
#4 – Christine Marie Makeup Artistry
Christine Marie Makeup Artistry excels in creating radiant, photo-ready bridal looks with a personal touch. From natural to glamorous, their diverse portfolio caters to a variety of aesthetics. Check out their stunning work on our vendors' list and visualize your transformation on your big day.
Best Wedding Florists
#1 – Sinclair And Moore
Sinclair and Moore are leaders in the realm of wedding floristry. Known for their artistic flair and attention to detail, their floral arrangements add a touch of elegance and romanticism to any wedding setting. Their work, featured on our vendors list, showcases their ability to create stunning, personalized floral designs that complement the wedding theme impeccably. Explore their portfolio on our list to envision the enchanting floral ambiance they can create for your special day.
#2 – Denby Design Co
Denby Design Co. is another notable entry on our vendors' list, renowned for its innovative floral designs. Their unique, customized creations breathe life into wedding settings, reflecting the couple's personality and the wedding theme. With an eye for detail, they ensure each arrangement contributes significantly to the overall aesthetic. Take a peek at their work on our list to get a taste of the floral magic they create.
#3 – Urban Flora
Urban Flora holds a distinguished place on our wedding vendors list, acclaimed for their modern approach to floral designs. Specializing in locally sourced, seasonal blooms, they create vibrant and sustainable arrangements that add a fresh touch to wedding décor. Explore their unique portfolio to see how their eco-friendly designs can brighten your wedding day.
Best Bridal Shop In DC
Lovely Bride
Lovely Bride, a standout on our vendors list, is a go-to bridal shop in DC, celebrated for its eclectic mix of unique, designer wedding gowns. Their collection, ranging from classic to contemporary styles, caters to every bride's desire. Take a glance at their offerings to find the perfect dress that fits your vision and makes your wedding day even more memorable.
Creating The Perfect Wedding Vendor List
Creating the ultimate wedding vendor list can be a daunting task, but our comprehensive guide is here to simplify the process for you. This list, curated with care, features top-rated vendors in various categories, from bridal wear to floristry, and from photography to makeup artistry. With this directory, finding the perfect vendors for your dream wedding just became a lot easier. Enjoy exploring this treasure trove of talented professionals, and start planning your unforgettable day!
Conclusion
We hope this comprehensive vendor list serves as a valuable resource on your journey to creating the wedding of dreams. Remember, the magic of your special day lies in the details – and the right vendors can make all the difference. Invest time in exploring these options, and you're sure to find the perfect fit for every aspect of your celebration. We at Orderific understand the complexities of wedding planning and are here to assist. To learn more about how we can simplify your vendor management and streamline the planning process. schedule a demo with us today. Here's to crafting a celebration that's uniquely yours!
FAQs
What is a wedding vendor list and why is it important for wedding planning?
A wedding vendor list is a comprehensive directory of service providers necessary for wedding planning, helping streamline arrangements and ensuring a perfect day.
How can I access and use a wedding vendor list effectively for my wedding?
Access the wedding vendor list from our website, explore the options, compare the services, and choose the ones that suit your wedding theme and budget.
What types of vendors are typically included in a wedding vendor list?
A wedding vendor list typically includes vendors for clothing, catering, music, flowers, photography, and more.
How do I ensure that the vendors listed are reliable and reputable for my wedding?
Ensure reliability by checking their reviews, ratings, past work, and references from previous clients.